Archie Hart ,Investec Emerging Markets Equity Fund – Themes driving EM markets over coming months
More News, Views and Analysis
FTSE gains as oil stocks jump on hopes of recovery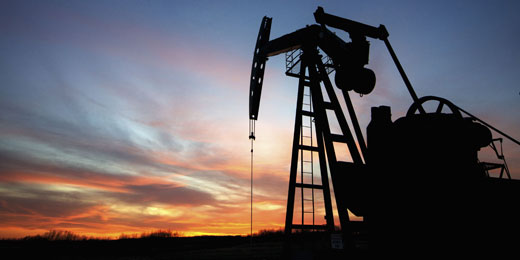 (Update) Hopes for a recovery in the oil price boosted commodity stocks and helped the FTSE 100 pass the 6,300 mark.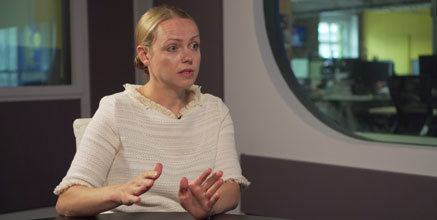 IBT's Craig: Why we upped gearing following biotech sell-off
International Biotechnology trust, managers Ailsa Craig and Cal Harald Janson, are continuing to find attractive opportunities, particularly in European names.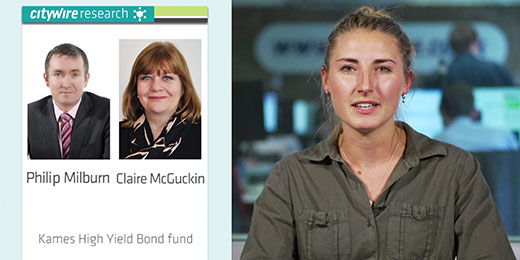 Sector Spotlight: Thomas Miller's Jordan Sriharan on bonds
With the US interest rates on hold for now, we suss out how wealth managers are managing their fixed income exposure in this environment.
Kames' CIO: US bowed to international pressure
Stephen Jones, chief investment officer of Kames Capital, said the US domestic economy passed the test, but international concerns weighed heavy.
Your Business: Cover Star Club
Profile: Smith & Williamson's duo on readying charities for a new regime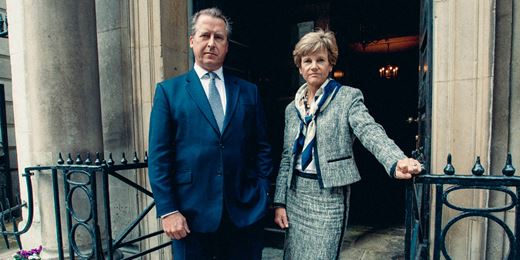 Charities have been in the news for all the wrong reasons lately
Wealth Manager on Twitter