Archie Hart ,Investec Emerging Markets Equity Fund – Themes driving EM markets over coming months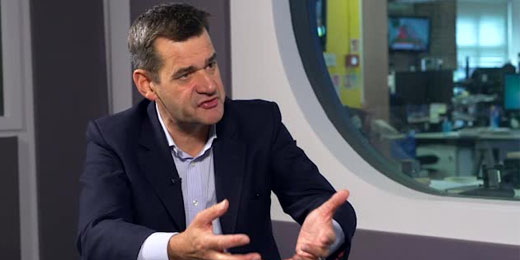 Jonathan Polin: why Towry spent £120m on Ashcourt Rowan
The former Ashcourt chief explains why Towry was prepared to pay such steep premium to buy the firm.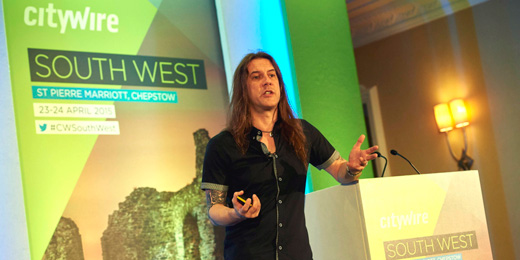 Citywire South West: the highlights
We bring you the best bits from our annual South West event held in St Pierre, Chepstow.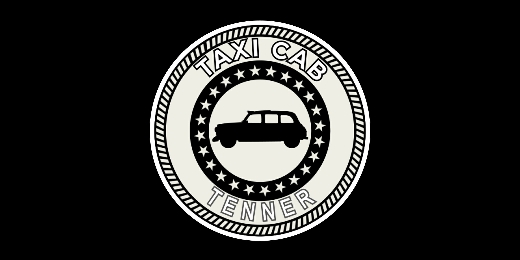 Taxicab Tenner: Investec Asset Management's Simon Brazier
In the third episode of our new series, Brazier jumps on board a black cab and discusses how the banks are starting to look good.
Your Business: Cover Star Club
Wealth Manager: The highs and lows of Spiers' 30 years of discretionary innovation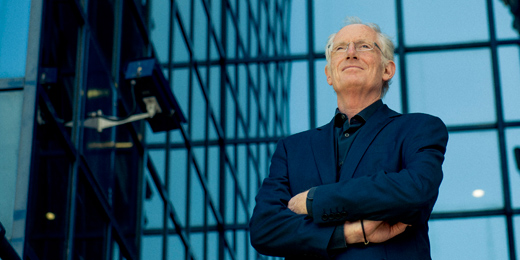 John Spiers saw Bestinvest lose 90% of its revenues overnight before rebuilding the company into a £5 billion wealth management giant
Wealth Manager on Twitter