Autumn Statement: live coverage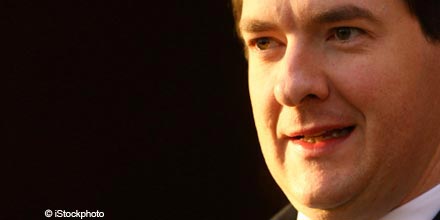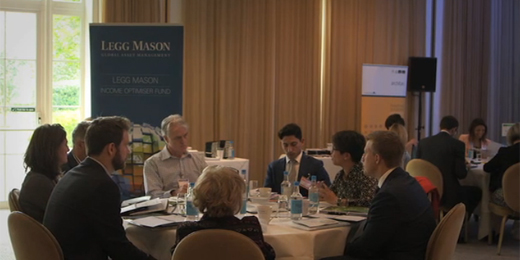 Legg Mason Income Optimiser Fund
Portfolio manager Regina Borromeo introduces the diversified top-down macro approach and the investment process of the Legg Mason Income Optimiser fund, which takes an unconstrained approach to fixed income.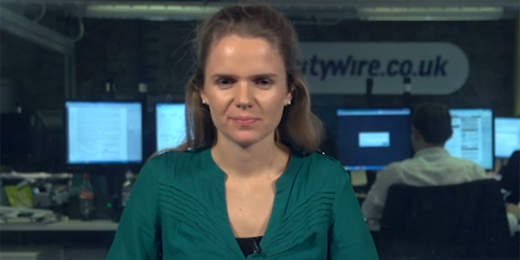 China's historic chapter, the Europe opportunity & poor bank culture
This week's Investment Pulse looks at opportunities in European equities, the impact of the new Shanghai-Hong Kong Stock Connect and the issues facing the UK banking sector.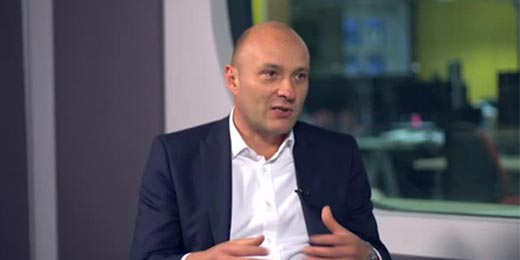 Hendersons' Kerley: investing in Marmite-like China
Citywire A-rated manager sees higher quality growth originating from China's current reforms.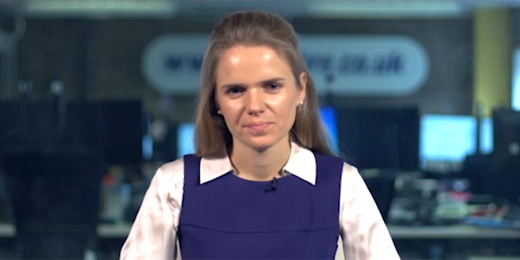 Oil slump opportunities, Japanese recession & a UK bank conundrum
Investment Pulse this week looks at further challenges for the British banking sector, Japan's return to recession and the continuing weakness of brent crude.
Your Business: Cover Star Club
Profile: The godfather of fund-of-hedge-funds on the sector's future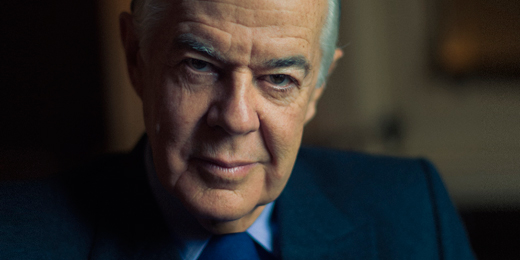 When Dixon Boardman started 26 years ago 'there were 600 hedge funds and only 100 had $100 million – it was not even a cottage industry,'
Wealth Manager on Twitter