AXA Framlington Health Fund Interview - Gemma Game
For more information please see the links below: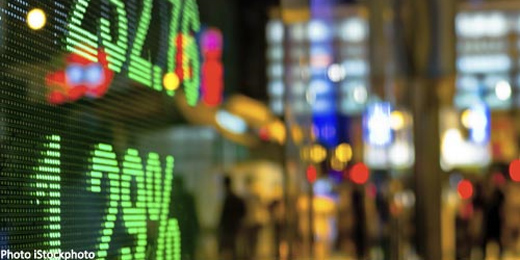 Brewin's Gutteridge: UK under the microscope with Leigh Harrison
In this week's podcast, Ben Gutteridge discuss the UK stock market with Columbia Threadneedle's Leigh Harrison.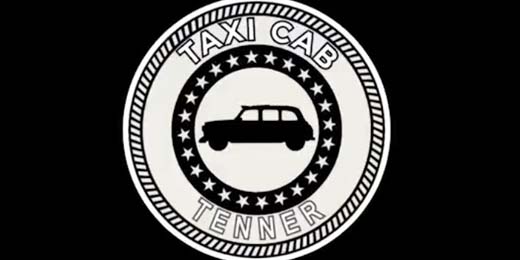 Taxicab Tenner: SW Mitchell Capital's Stuart Mitchell
In the fifth episode of our new series, SW Mitchell Capital's founder explains why he expects Europe's growth to outpace the US.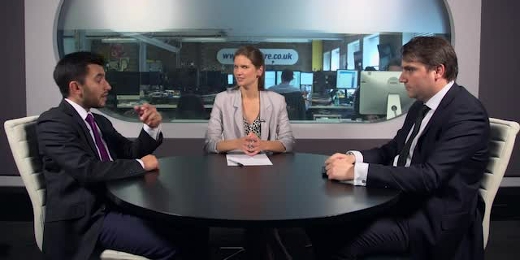 Inside ETFs: how to defend against bond volatility
In this latest episode we call in experts from 7IM and Markit to assess how the bond sell-off has impacted ETFs.
Your Business: Cover Star Club
Profile: Stenham's CIO on the strange persistence of hedge funds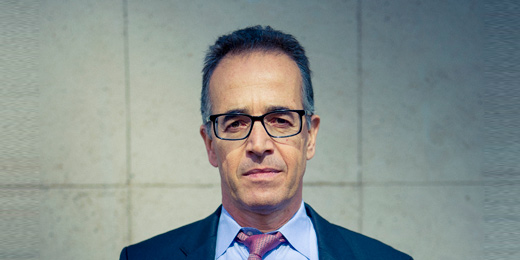 Stenham Asset Management chief investment officer Kevin Arenson believes hedge funds are making a comeback
Wealth Manager on Twitter