AXA Framlington Health Fund Interview - Gemma Game
For more information please see the links below:
Sam Vecht: the best opportunities in frontier markets
Blackrock's Vecht evaluates frontier markets and explains where he sees the opportunities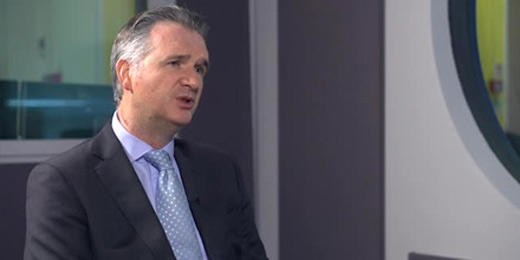 Where A-rated Pattullo is finding the best bond opportunities
Henderson Global Investors head of retail fixed income explains how he is managing his fund against the surprise current monetary policy divergence.
1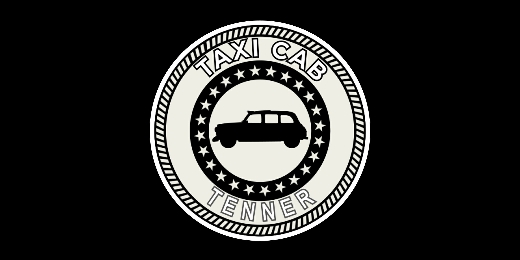 Taxicab Tenner: Allianz Global Investors' AA-rated Simon Gergel
Our much anticpated new series is here! We hand a black cab driver a tenner and grill the manager of the 125-year Merchants trust until the meter runs out.    
Your Business: Cover Star Club
Profile: meet the man building Towry into an £11bn giant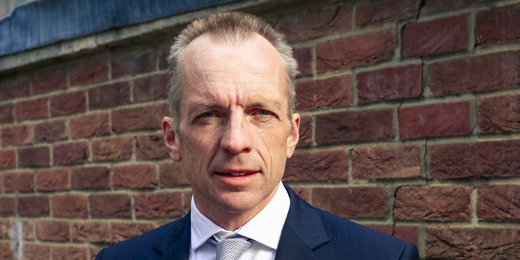 As a former engineer who worked on Hong Kong International Airport, Rob Devey is not afraid of taking on major projects
Wealth Manager on Twitter