AXA Framlington Health Fund Interview - Gemma Game
For more information please see the links below: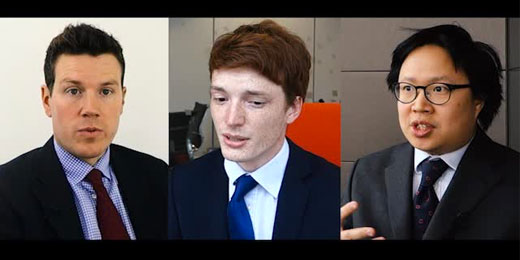 Dispelling the sustainable investing myths
There's a bit of a buzz around sustainable investing at the moment. We speak to three wealth managers to find out what they think.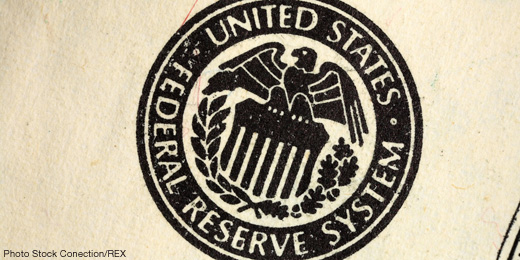 Inside ETFs: positioning for the Fed rate rise
Natalie Fast discusses how investors are using ETFs to position for a rate rise with guests Irene Bauer from Twenty20  Investments and Markit's Simon Colvin.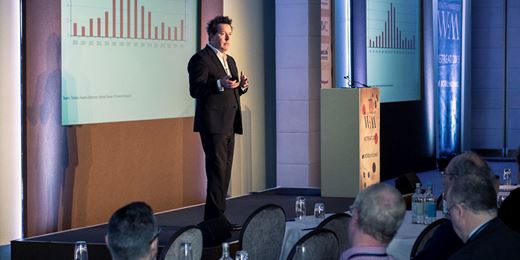 Wealth Manager Retreat: video highlights
The UK's leading wealth management talent gathered at our annual event at the Grove celebrate the best in private client portfolio management.
Your Business: Cover Star Club
Profile: why Tcam's bosses bought themselves out of Turcan Connell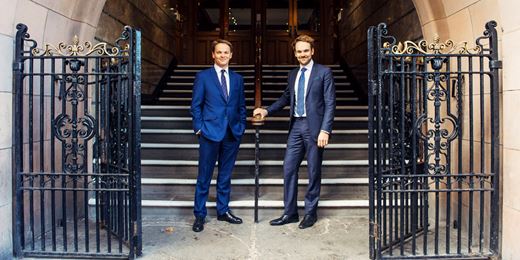 Breaking away was a natural progression for Tcam, according to its co-chief executives
Wealth Manager on Twitter