AXA Framlington Health Fund Interview - Gemma Game
For more information please see the links below:
More News, Views and Analysis
WMA joins forces with NCA to fight wealth cyber crime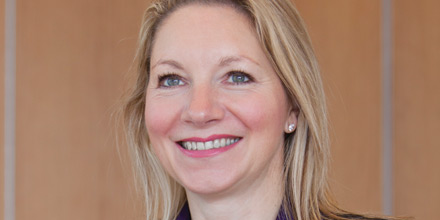 The Wealth Management Association is working closely with the National Crime Agency (NCA) to help wealth managers address the growing issue of cyber crime.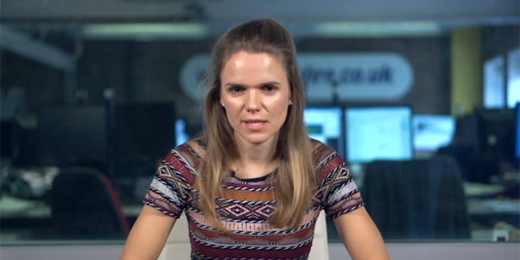 Commodity conundrum, beleaguered bonds and a US dilemma
This week's episode of Investment Pulse looks at the impact of falling commodity prices on banks, dangers of negative yield curves and whether US equities can continue to deliver.
Mirabaud's Pyshkin: The US will continue to grow dividends
The global equity income manager has invested half of his fund here.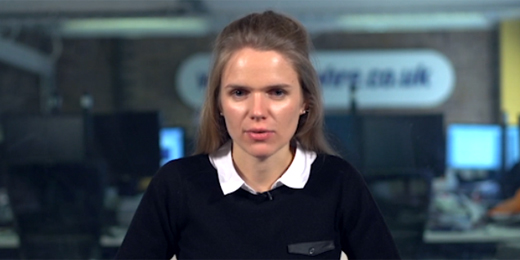 Potential US rate rise, cheap oil & the Europe opportunity
This week we analyse the implications of a possible rise in US interest rates, the impact of cheap oil and the European equity opportunity.  
Your Business: Cover Star Club
Profile: Cerno Capital on avoiding the allure of index hugging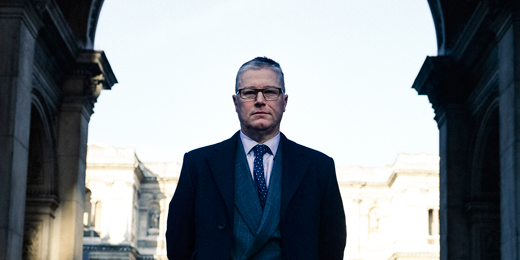 The credit crunch held little fear for Cerno Capital managing partner James Spence.
Wealth Manager on Twitter