AXA Framlington Health Fund Interview - Gemma Game
For more information please see the links below:
The wealth files: we're not out to 'rip off' clients
Two leading wealth managers explore the issue of charges in the industry and explain why time-costing does not work.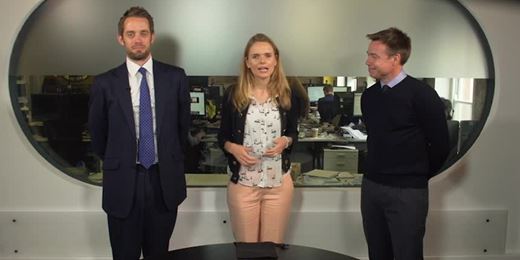 GAM charity football tournament 2017: the live draw
The draw for GAM's annual six-a-side charity football tournament held at Chelsea's Stamford Bridge.
1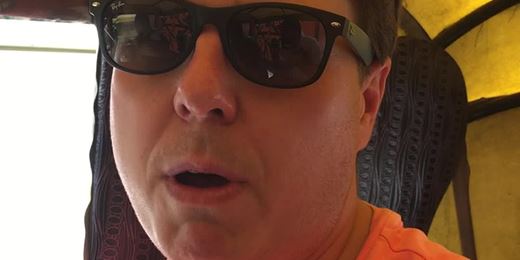 Tuk Tuk Talk: Psigma's Tom Becket reports from India
Is Psigma's chief investment officer still a 'major India bull' after his recent trip to the country?
Read More
Your Business: Cover Star Club
Profile: meet the Sanlam duo taking the fight to SJP
1
Two recent hirees have been charged with melding the business into an all-singing, all-dancing vertically integrated machine
Wealth Manager on Twitter