AXA Framlington Health Fund Interview - Gemma Game
For more information please see the links below:
More News, Views and Analysis
The Expert View: Asos, Thomas Cook and Reckitt Benckiser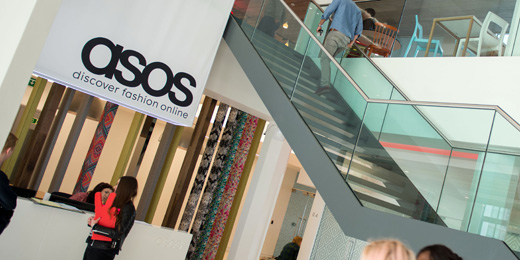 Our daily roundup of the best analyst commentary on shares, also including Craneware and Spirent.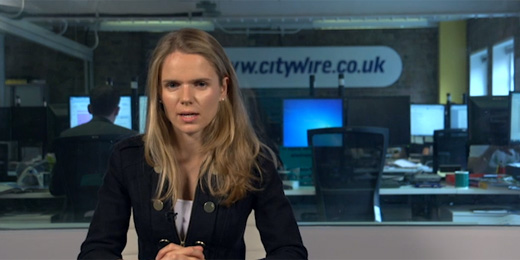 Tesco, Japan and the rise of the central banker
 Libby Ashby and leading wealth managers scrutinise the food retail sector, Japan's consumption tax hike and political risk in the markets.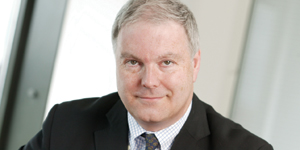 Colin McLean's mid-cap picks
The SVM director and fund manager on his pick of the UK mid-caps.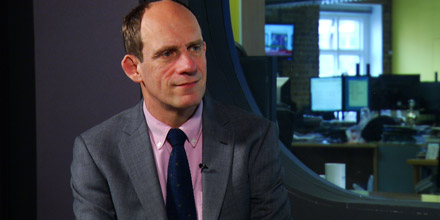 Gervais Williams: the real reason to worry about Quindell
Citywire AA-rated manager Gervais Williams has argued that sentiment is the true danger to Quindell.
Your Business: Cover Star Club
Profile: why Chris Wyllie joined Connor Broadley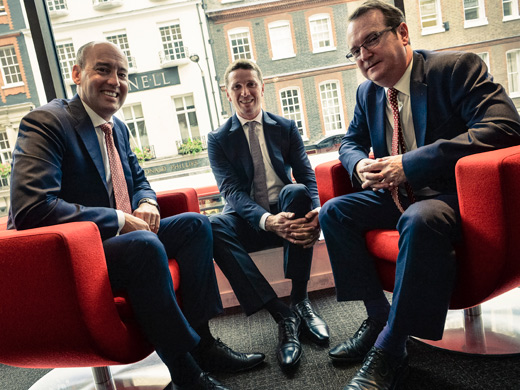 Professional footballers are not renowned for their financial acumen, but former Millwall player James Connor is an exception to the rule
Wealth Manager on Twitter