AXA World Funds Global Strategic Bonds Interview – Nick Hayes
Biotech Growth: we will ride out this storm
Geoffrey Hsu of Biotech Growth Trust says the sell-off in biotechnology stocks represents a buying opportunity for long-term investors.
Picton: the UK property hotspots for rental income
Picton Property Income CEO Michael Morris reveals how he is planning to ride the 'ripple effect' as UK economic growth spills out from the capital across the country.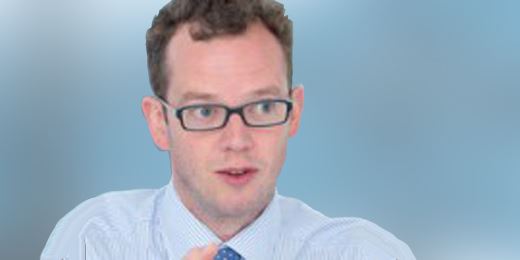 Brewin's Foster talks financial crisis MkII with Allianz's Riddell
This week Brewin Dolphin's head of research talks to Mike Riddell, fund manager at Allianz Global Investors, about the forces driving bonds markets in a tumultuous week for markets.
Your Business: Cover Star Club
Profile: PortfolioMetrix is on a mission to kill 'Frankenstein' systems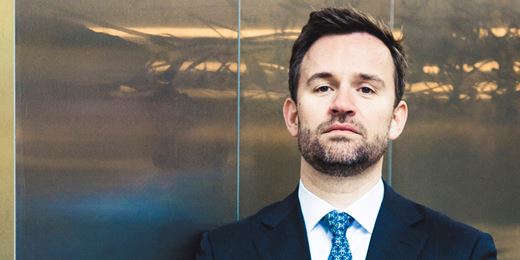 In a buyers' market for off-the-peg discretionary management, self-funded start-ups begin at an inherent disadvantage
Wealth Manager on Twitter