AXA World Funds Global Strategic Bonds Interview – Nick Hayes
For more information please click these links.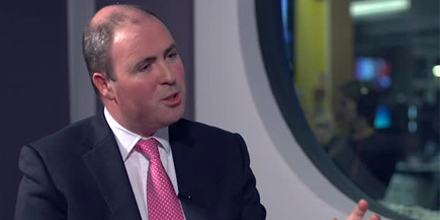 Paul Niven: I won't rip up the Foreign & Colonial Trust history book
The newly appointed manager of the Foreign & Colonial trust talks about his plans for UK's oldest investment company.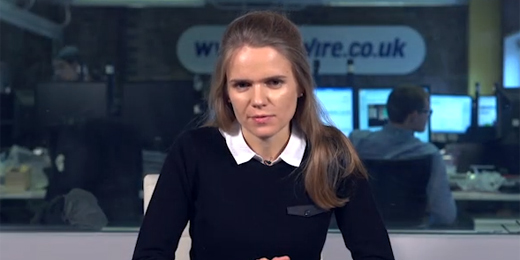 Dangerous daisy chains, Black Friday blues and Uber valuations
This week's Investment Pulse looks at the domino effect in European banks, America's disappointing Black Friday and how much Uber is really worth.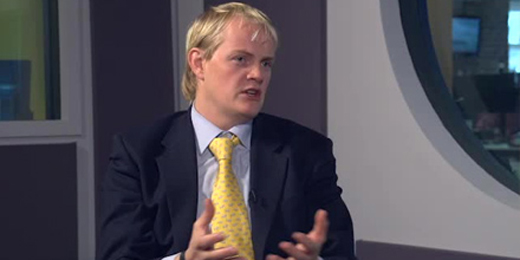 Baillie Gifford's Snell bullish on India's prospects following election
Citywire AA-rated manager is seeing good overall growth for the Asia reason but is wary of varying valuations.
Your Business: Cover Star Club
Manchester wealth firm hires Coutts director for London launch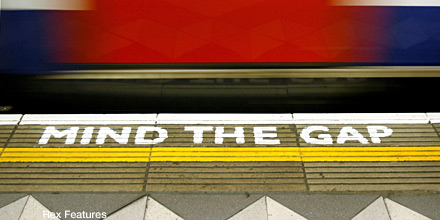 Former Coutts director Tony Robinson has joined Chartered Wealth Management to head the company's newly opened London office.
Wealth Manager on Twitter