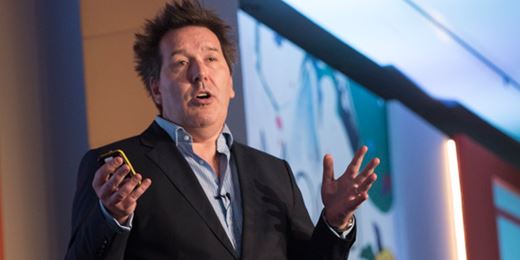 HSBC's Stephen King warns of 'enormous' Brexit deficit danger
Brexit will weaken the economy, fail to boost exports and lessen the country's ability to fund its 'enormous' deficit, according to HSBC's senior economic adviser Stephen King.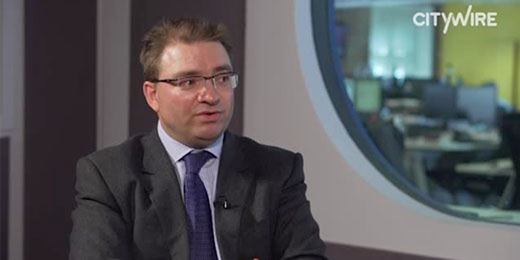 Premier's Smith: electricity and water can be a good mix
Exposing your person to electricity and water simultaneously is ill-advised, but what about your portfolio?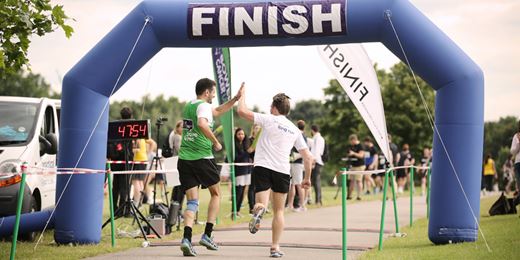 Citywire 10k: video highlights
Citywire held its sixth annual charity run last week, which hosted over 200 people and raised £14,000. Here are the video highlights.
Your Business: Cover Star Club
Profile: gearing up for the shift from consolidation to start-ups
'I think the industry is evolving rapidly, but not necessarily as a whole,' says the head of recently launched Charles Nicholson AM
Wealth Manager on Twitter