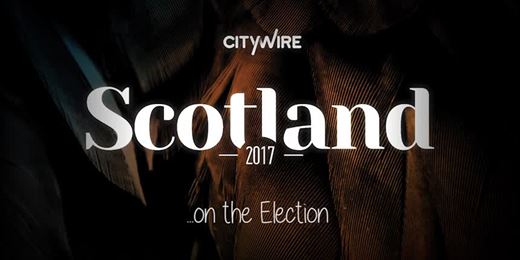 Video special: what Scottish DFMs think of SNP election flop
As delegates gathered for Citywire Scotland, we asked them their take on the election.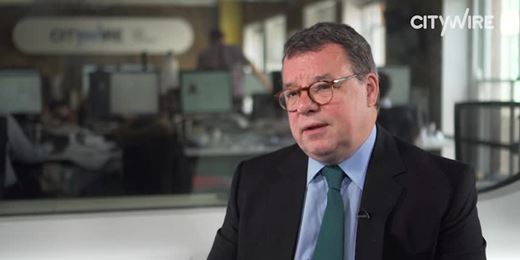 Keith Skeoch: 'passive has a part to play'
In the third part our series, Skeoch outlines his vision for Standard Aberdeen.
2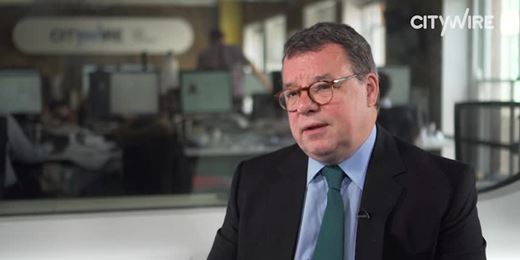 Keith Skeoch: why I believe markets will make 'substantial returns'
In an exclusive interview, Standard Life CEO Keith Skeoch tells us why he takes an optimistic view on markets just about everywhere.
Read More
Your Business: Cover Star Club
Profile: Rathbones' fund boss on spotting emerging talent
1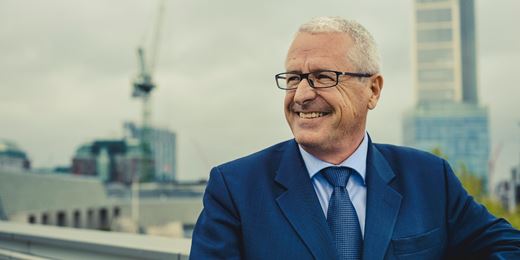 A great fund manager is really easy to spot, says Mike Webb, chief executive of Rathbones Unit Trust Management
Wealth Manager on Twitter