Barclays wealth Europe CIO Kevin Gardiner joins Rothschild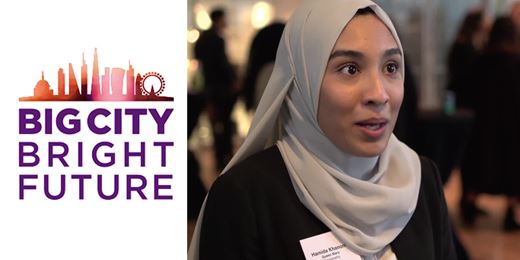 Big City Bright Future
Big City Bright Future, the brainchild of BlackRock, is a three-week work experience programme for school leavers looking to forge a career in the City.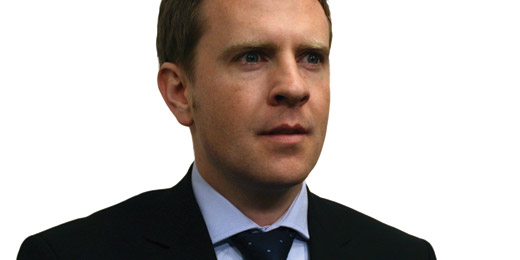 Kames' Ennett: Trump good for US high yield, but beware Europe
Kames Capital's head of high yield David Ennett believes the changing political landscape will be a positive for the US, but negative for Europe in 2017.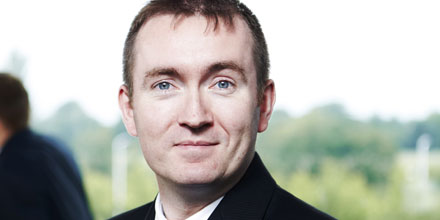 Philip Milburn: why inflation won't run out of control
Kames bond fund manager views inflation as more of 'scare' than a 'problem' and is positioning his portfolios accordingly.
Read More
Your Business: Cover Star Club
Profile: from Batman Live to commodity beta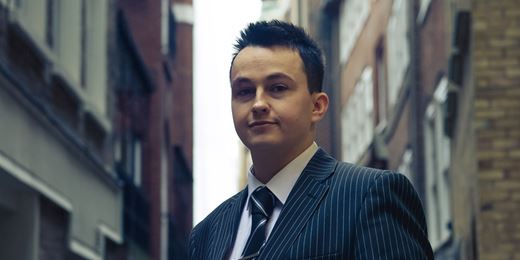 Charteris may be a family affair, but the company is not at any risk of turning sentimental
Wealth Manager on Twitter