Allianz GI factor investing: how smart is smart beta?
Smart beta or sector indices have a big drawback - they normally foc us on one investment style or factor carrying a risk premium.
Henderson Global Investors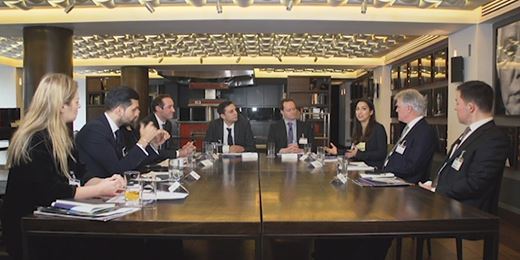 Global equity income comes of age
In a low interest rate world and with bonds offering little value, is global equity income one of the most attractive sources of yield out there?
Kames' Roberts: how we're positioned for rising inflation
Kames Capital's head of fixed income David Roberts says inflation remains robust, leading the firm to build protection into its portfolios.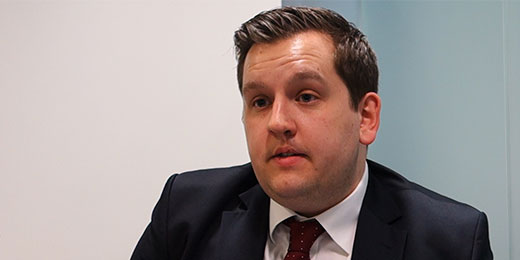 Sector Spotlight: Tilney Bestinvest's Louie French on ESG
With global leaders committing to tackling climate change does this create a compelling investment opportunity?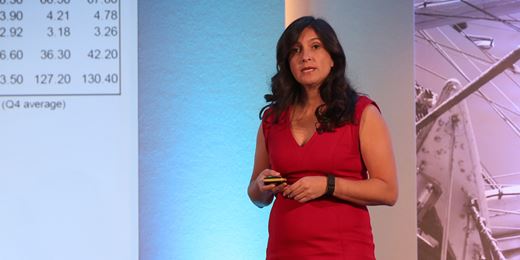 PCMR: Brexit - get ready for double-digit sterling depreciation
Gina Sanchez, founder and chair at consultancy ChanticoGlobal, says a Brexit would result in a 15% depreciation of sterling
Your Business: Cover Star Club
Profile: Quilter Cheviot's international boss on taking the firm global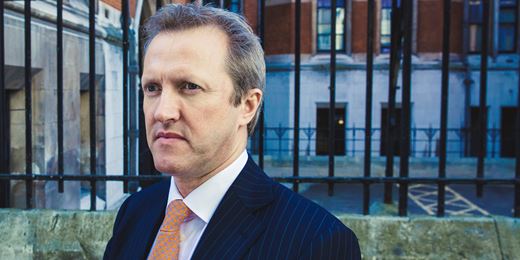 The term 'vertical integration' has lost much of its descriptive value in recent months through over-use and misuse
Wealth Manager on Twitter