Where were you when Big Bang landed? Readers of a certain vintage will remember this day 30 years ago with a mixture of humour, wistfulness and relief they survived it.
The deregulation of financial markets ended the old guard's monopoly, ushering in a wave of overseas entrants, and saw the introduction of electronic trading.
The move changed the face of the City, setting the foundations for London to develop into a global financial powerhouse.
From the onset of compliance to the end of long, boozy lunches, we asked readers for their memories of 27 October 1986.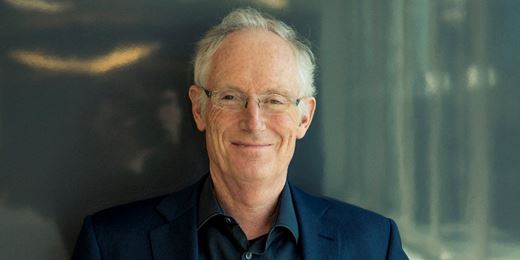 John Spiers, CEO, EQ Investors
'Despite memories being dulled by the passage of time, three things stand out.
'The working hours were short – on my first day in the City I turned up at 9:15, the office door was locked and the lights were off. When a partner arrived a little while later he accused me of being "a bit keen". The Stock Exchange opened for business at 9:30am and closed at 3:30pm – with a limited facility for doing "early bargains" for the next day from about an hour after 3:45pm. By 5pm our office was locked up again.
'The lunches – extravagant entertaining for good or potential clients was commonplace. The rule was that if you were out for more than three hours, don't bother coming back until the next day. For good food, the restaurant of choice was Robert Carrier's in Islington, for great wine the Tate Gallery, or for easy on the eye staff the City Circle or Café de Paris. Needless to say the latter two were the busiest.
'Compliance – or rather lack of it – in fact the word had not been invented. Despite that, standards were generally high. Partners bore unlimited liability for their firm's losses, which tended to focus their attention on any staff member who seemed to be making an unusually large amount of money.
'If you broke the rules the Stock Exchange Council could throw you out of the club. Everyone knew who the rogues were and they were watched carefully.
'Everything changed on 27 October 1986, when the competitive barriers were finally removed. It was upsetting, but long overdue.'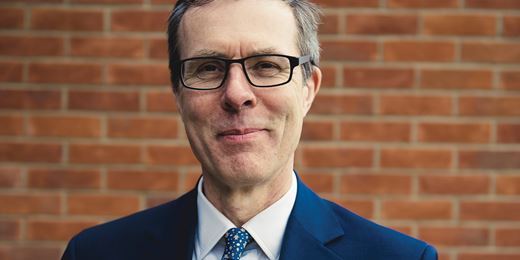 Andrew Fleming, CEO, Waverton Investment Management
'I was co-managing a successful European Equity fund at Big Bang when I think there were only about 10 or 11 available in the UK. Now there are many hundreds. I was still relatively junior having only graduated in 1982, and I remember being slightly shocked at the amount of Kummel that was passed around at lunchtime at company meetings in the old stockbroking firms.
'With hindsight I was a huge beneficiary of Big Bang and the 1979 removal of exchange controls, as international fund management was a backwater in financial services in London in the early 1980s. I was able to learn from some great fund managers, given lots of responsibility early on and in 1987 was asked to go to Tokyo effectively to open and run an office aged 27.'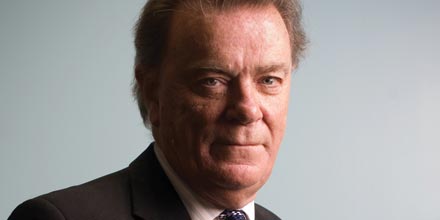 Paul Mumford, senior investment manager, Cavendish Asset Management
'The "Big Bang" certainly earned its name – it changed everything almost overnight. The LSE – previously a bit of an "old boys club" – was professionalised and opened up to outside firms for the first time. This allowed it to attract big US and European players and made it properly competitive on the international stage, whereas previously it had lagged behind other exchanges like NYSE.
'The electronification of the trading system was also quite a revolution. It's strange to think of it now, but before that we had to pass pieces of paper around. The switch liberated firms from needing to be physically located within the Square Mile, which quickly triggered an exodus as firms relocated to save money – property in Canary Wharf enjoyed a huge boom at this time.
'Automation brought huge benefits – over the course of my career I've seen the settlement time go from T+2 weeks to T+2! Another big impact was the end of fixed commission charges. This hit stockbroker earnings hard – particularly smaller firms who relied on charging 1.5%. With stockbroking and stock jobbing no longer required to be separate, large banks started buying up stockbroker firms to create companies of scale, with large volumes compensating for the slash in commissions.
'This had a profound effect on my career – I had been a stockbroker for 25 years at the time, and it was the Big Bang that prompted my move into fund management, where I could make practical use of my analytical experience.' 