Budget 2014: Cazenove's Jeffrey on why this is a 'trust us' budget
More News, Views and Analysis
10,000 finance jobs will leave UK after Brexit, survey finds
3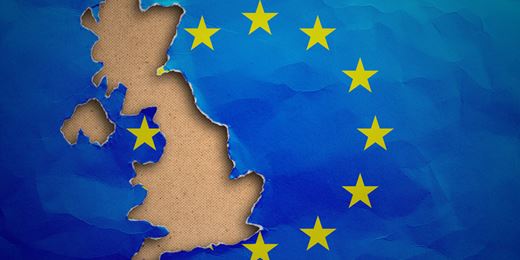 If the UK is denied access to the European single market, around 10,000 finance jobs will move out of the country, according to a Reuters survey.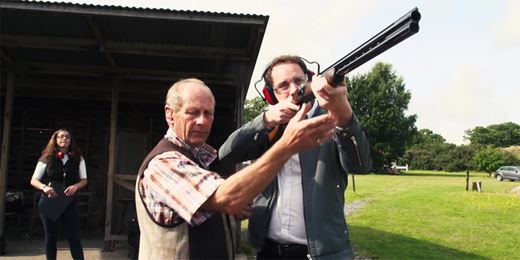 On the Road Challenge: Clay pigeon shooting with Thesis' Lansdowne
Eleanor Mahmoud goes clay shooting at the National Clay Shooting Centre with Sam Lansdowne from Thesis Asset Management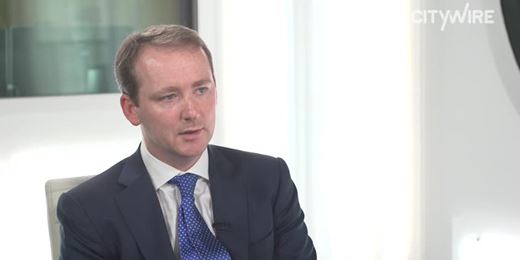 AA-rated Flood on gov't bonds: 'the maths doesn't add up'
He also addresses why his Newton Multi-Asset Income fund has such a high cash weighting and why he sees renewables as such a good opportunity.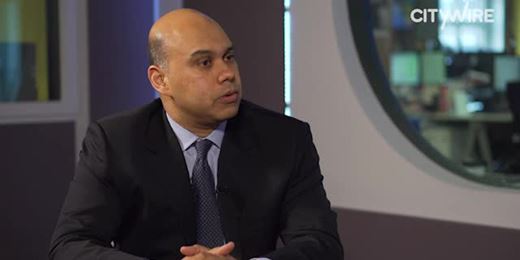 AAA-rated Ali: Identifying the peripheral European plays
Citywire AAA-rated Tawhid Ali thinks that plenty of good stocks in the European periphery are being thrown out with the proverbial bath water.
Read More
Your Business: Cover Star Club
Profile: 'for the first time since 1981, I have to watch politics'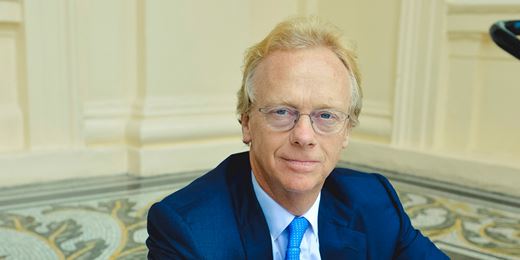 James Hambro & Partners' William Francklin says he is having to factor politics into his thinking for the first time in his 36-year career
Wealth Manager on Twitter