Budget 2014: Cazenove's Jeffrey on why this is a 'trust us' budget
Biotech Growth: we will ride out this storm
Geoffrey Hsu of Biotech Growth Trust says the sell-off in biotechnology stocks represents a buying opportunity for long-term investors.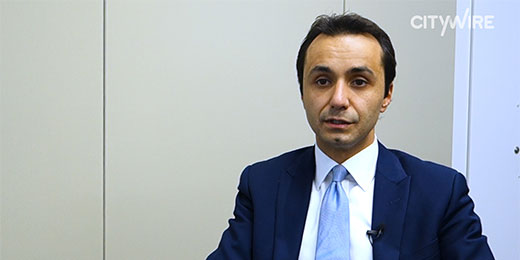 Sector Spotlight: Kleinwort Benson's Choukeir on UK equities
In our first Sector Spotlight of the year we explore UK equities on the back of the extreme market turbulence in 2016.
Picton: the UK property hotspots for rental income
Picton Property Income CEO Michael Morris reveals how he is planning to ride the 'ripple effect' as UK economic growth spills out from the capital across the country.
Your Business: Cover Star Club
Profile: PortfolioMetrix is on a mission to kill 'Frankenstein' systems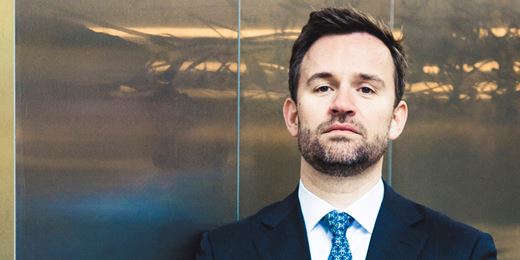 In a buyers' market for off-the-peg discretionary management, self-funded start-ups begin at an inherent disadvantage
Wealth Manager on Twitter