Budget 2014: Cazenove's Jeffrey on why this is a 'trust us' budget
More News, Views and Analysis
Sunday Papers: Greece aims to unlock bailout cash with €3bn reform blitz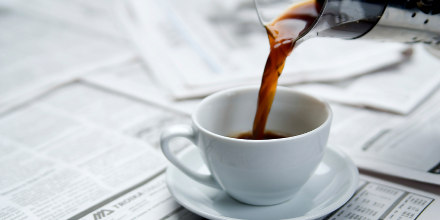 And Eurozone must become a "United States of Europe" in order to secure its future, says PIMCO, manager of world's largest bond fund.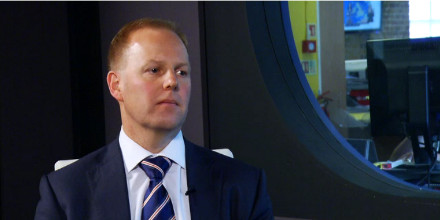 Brewin's Gutteridge & Foster talk property with Standard Life's Baggaley
Gutteridge and Foster discuss UK commercial property with Jason Baggaley, manager of the Standard Life Property Income investment trust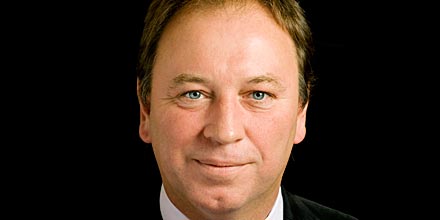 Brewin's Gutteridge asks Odey's Tim Bond two tough questions
Gutteridge puts the heat on Odey's asset allocation maestro with a couple of tough questions.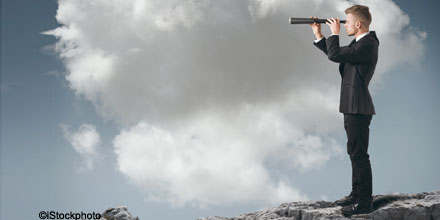 Brewin's Foster & Gutteridge: searching for the yield of dreams
Guy Foster and Ben Gutteridge discuss the latest upbeat US payroll report and how it has increased the probability of a first hike in interest rates in June.
Your Business: Cover Star Club
Profile: Creechurch Capital's CEO on going the extra mile in a crowded market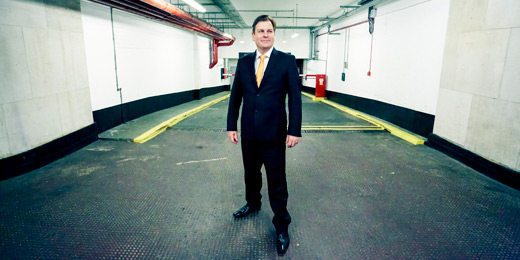 Growing a business is the main aim of many company owners but managing that growth in a controlled way is just as important
Wealth Manager on Twitter