Charlie Thomas: Climate change is here, getting worse and investable
More News, Views and Analysis
China plunges into bear market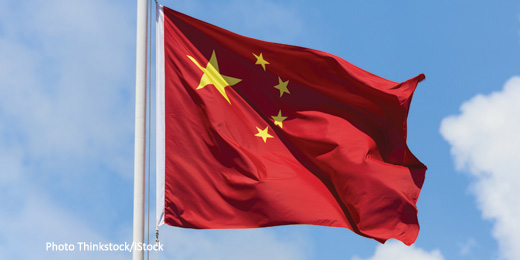 China has sunk into bear market territory as concerns about the future of the eurozone added to the pressure in the Far East.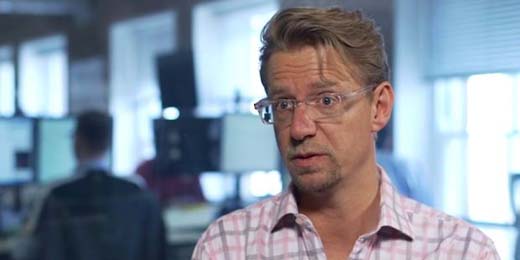 From Private Bank to Private Office: the next generation of ultra high net worth investors
Citywire's Anna Dumas highlights the trend towards private and family offices.
Sector spotlight: Standard Life Wealth's Jason Day on Europe
In the second episode of Sector Spotlight, Jason Day from Standard Life Wealth shares his thoughts on European equities.
Henderson's Smith: Where I'm seeing the best dividend opportunities
Henderson High Income trust co-manager David Smith says he is also confident with how oil majors are coping with a low oil price.
Your Business: Cover Star Club
Profile: Stenham's CIO on the strange persistence of hedge funds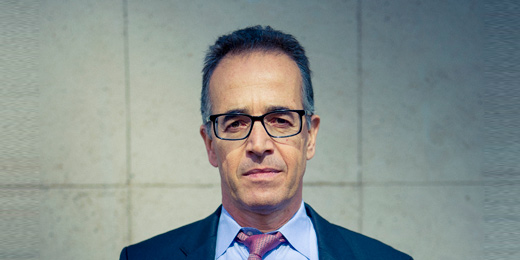 Stenham Asset Management chief investment officer Kevin Arenson believes hedge funds are making a comeback
Wealth Manager on Twitter