Charlie Thomas: Climate change is here, getting worse and investable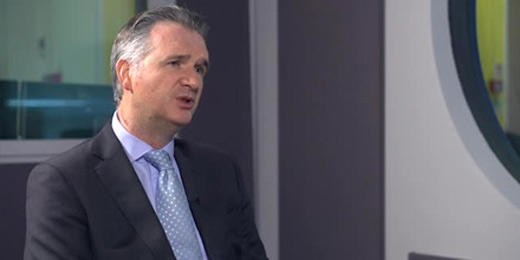 Where A-rated Pattullo is finding the best bond opportunities
Henderson Global Investors head of retail fixed income explains how he is managing his fund against the surprise current monetary policy divergence.
1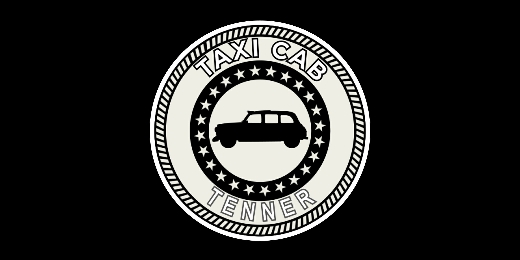 Taxicab Tenner: Allianz Global Investors' AA-rated Simon Gergel
Our much anticpated new series is here! We hand a black cab driver a tenner and grill the manager of the 125-year Merchants trust until the meter runs out.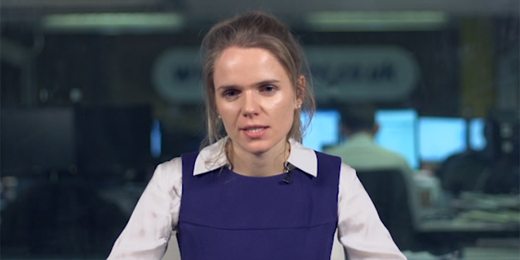 Europe bulls, a retail boost and why a little inequality can be a good thing
This week's Investment Pulse looks at whether investors should be bullish on Europe, the surprise rise in UK retail sales and if a little inequality is a good thing.
Your Business: Cover Star Club
Profile: meet the duo at the heart of Hargreave Hale's succession plan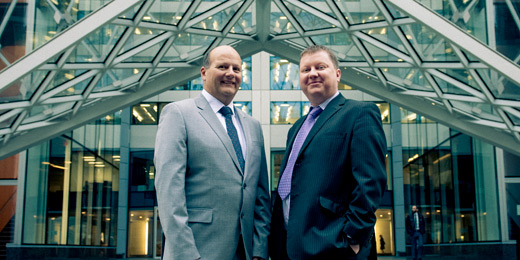 For the first time in the company's history a non-Hargreave is now at the head of the north west broker and asset manager
Wealth Manager on Twitter