Charlie Thomas: Climate change is here, getting worse and investable
More News, Views and Analysis
Trust Insider: resurgent volatility keeps listed hedge funds alive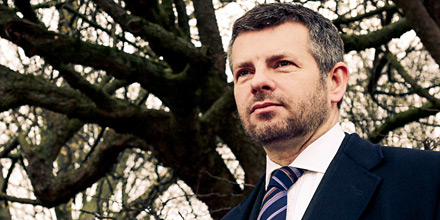 The hedge fund sector continues to contract, but with a market capitalisation of £2.5 billion it is not dead yet.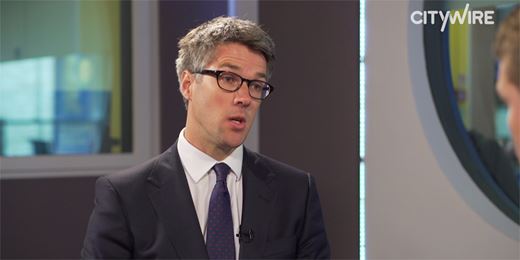 Hugh Yarrow: Why the equity income sector needs fixing
Hugh Yarrow's Evenlode Income fund was recently removed from the Investment Association's UK Equity Income sector.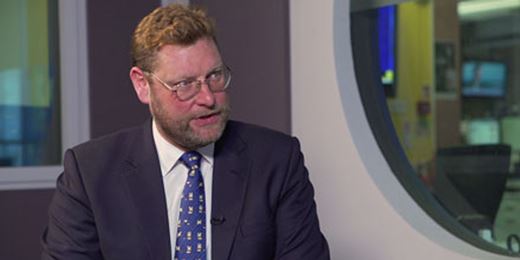 JPM's Macklow-Smith: Why I like Spain and Italy
Stephen Macklow-Smith on why his JPMorgan European Investment Trust is banking on consumer confidence.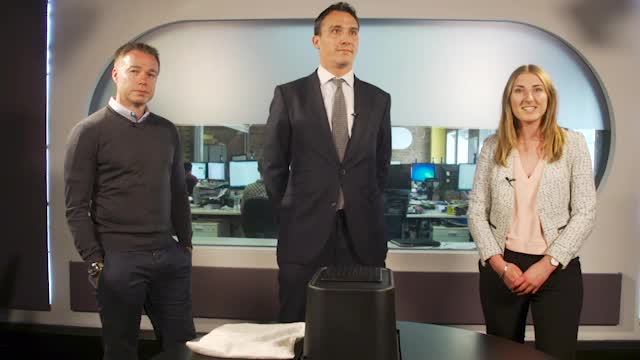 GAM charity football tournament: the live draw
Former Chelsea and England footballer Graeme Le Saux visits Citywire to make the draw for the tournament, where all proceeds going to Wheels for Wellbeing.
Your Business: Cover Star Club
Profile: JPM Wealth MD on breaking the glass ceiling
During her tenure at JP Morgan, the private bank has changed the way it segments clients in a bid to improve focus
Wealth Manager on Twitter