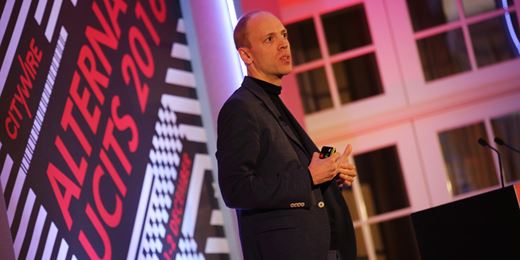 How we have misunderstood political challenges
Alexander Betts believes new jobs have to be created to cope with the changing environment.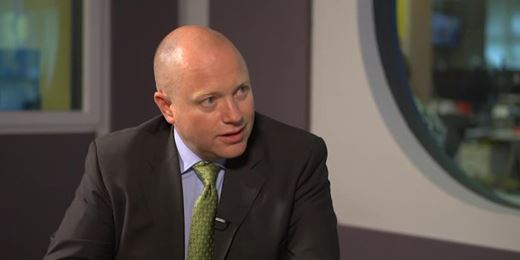 Ross Hollyman: it's more important than ever to be open-minded
The Sabre Global Value & Income fund managers sheds light on his process that marries both systematic and fundamental investing.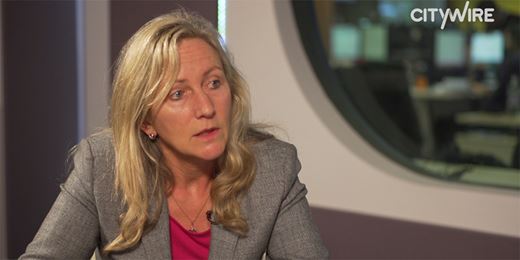 Allianz's MacDonald: the good and the bad of Trump's win
Following Donald Trump's presidential victory, Lucy MacDonald discusses the impact on the Brunner Investment Trust.
Read More
Your Business: Cover Star Club
Profile: 'There have been times in 2016 when I wish I retired'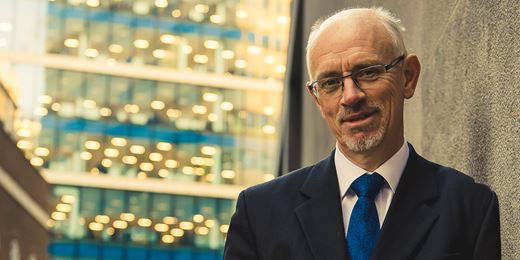 Rowan Dartington's asset allocation chair reflects back on a crazy and hectic year for those expected forecasting returns
Wealth Manager on Twitter