Hermes Investment Management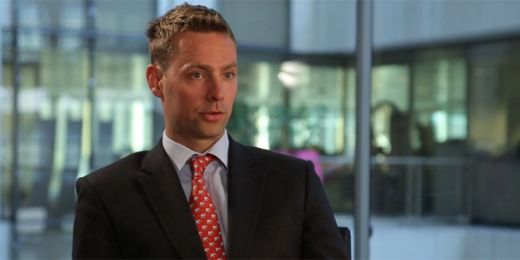 Investing across the global credit spectrum
A concise overview of investing across the global credit spectrum with Fraser Lundie, Hermes Co-Head and Senior Credit Portfolio Manager.
Brewin's Gutteridge: Yuan direction
This week Brewin Dolphin's research head chats to Fidelity Asian Investment Directors Jenny Lee and Gary Monaghan about the big changes in China.
On the Road Challenge: horsing around on the polo pitch
Libby Ashby takes to the polo pitch with Stuart Leigh-Davies from Redmayne-Bentley for an 'On the Road' challenge.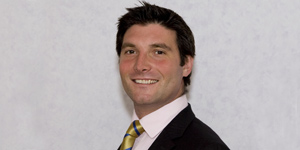 Brewin's Gutteridge: where Miton's Godber sees value
This week Brewin Dolphin's research head talks to George Godber, co-lead fund manager of the Miton UK Value Opportunities fund, about value investing.
Your Business: Cover Star Club
Small is beautiful: wealth firms still see value in less rich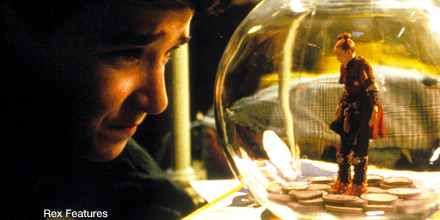 Latest statistics from findawealthmanager.com show that there are many firms who still service smaller clients.
Wealth Manager on Twitter