Navigating the choice of investments in Europe
Capital Group believes now is the time to be looking at European equities, with good prospects for both capital appreciation and dividend income growth.
More News, Views and Analysis
How did wealth portfolios fare in first half rollercoaster?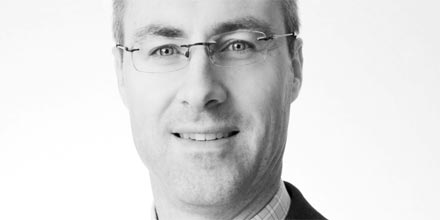 ARC performance data shows wealth managers managed to keep portfolios above water in the first half after a tough second quarter.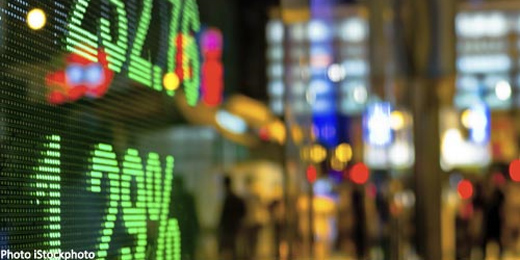 Brewin's Gutteridge: UK under the microscope with Leigh Harrison
In this week's podcast, Ben Gutteridge discuss the UK stock market with Columbia Threadneedle's Leigh Harrison.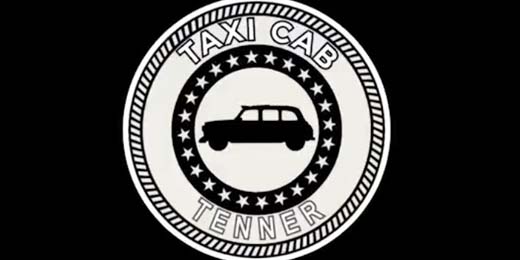 Taxicab Tenner: SW Mitchell Capital's Stuart Mitchell
In the fifth episode of our new series, SW Mitchell Capital's founder explains why he expects Europe's growth to outpace the US.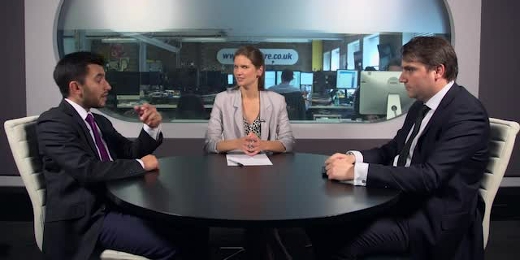 Inside ETFs: how to defend against bond volatility
In this latest episode we call in experts from 7IM and Markit to assess how the bond sell-off has impacted ETFs.
Your Business: Cover Star Club
Profile: Stenham's CIO on the strange persistence of hedge funds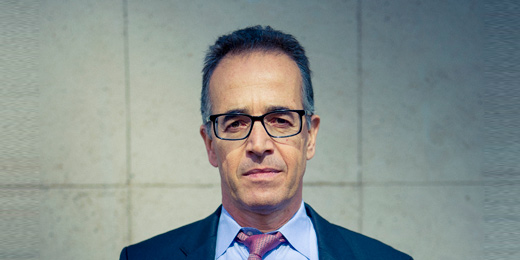 Stenham Asset Management chief investment officer Kevin Arenson believes hedge funds are making a comeback
Wealth Manager on Twitter