Citywire 10k run: watch all the action from our charity race
Aberdeen's Radano on where to find US income opportunities
Fran Radano of the North American Income Trust identifies some of the areas he believes offer the best opportunities.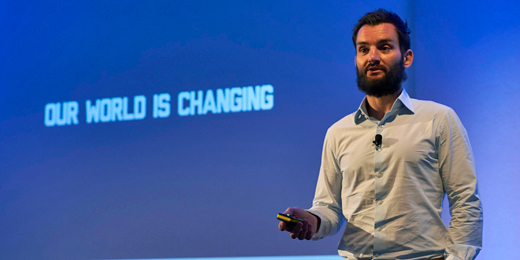 Private Client Manager Retreat 2015: video highlights
We bring you the highlights from our Private Client Manager Retreat.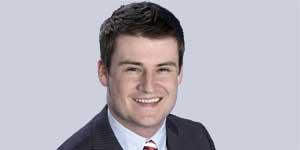 Brewin's Foster and Gutteridge: majority division with James Dowey
In this week's podcast, Guy Foster and Ben Gutteridge interview James Dowey, chief economist at Neptune.
Your Business: Cover Star Club
Profile: The Brewin & Barclays alum bringing the City to Brighton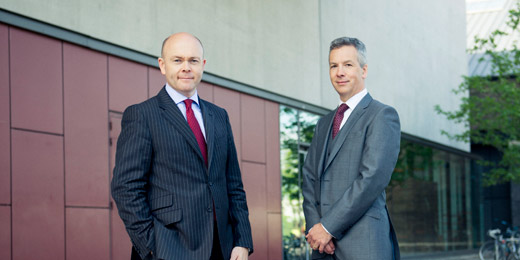 Stepping away from the corporate world was a big step for David Pegler and Tim O'Connor when they founded Brighton Capital Management
Wealth Manager on Twitter