Allianz GI factor investing: how smart is smart beta?
Smart beta or sector indices have a big drawback - they normally foc us on one investment style or factor carrying a risk premium.
Henderson Global Investors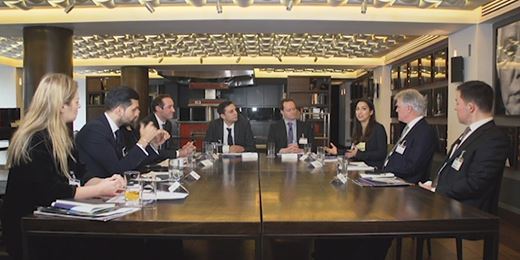 Global equity income comes of age
In a low interest rate world and with bonds offering little value, is global equity income one of the most attractive sources of yield out there?
More News, Views and Analysis
Have consistent dividend-payers protected investors?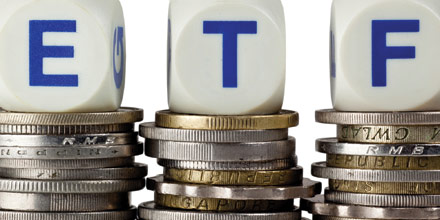 It has been a bumpy ride for equity investors this year and WisdomTree Europe's Viktor Nossek analyses how much protection income stocks have offered.  
Kames' Roberts: how we're positioned for rising inflation
Kames Capital's head of fixed income David Roberts says inflation remains robust, leading the firm to build protection into its portfolios.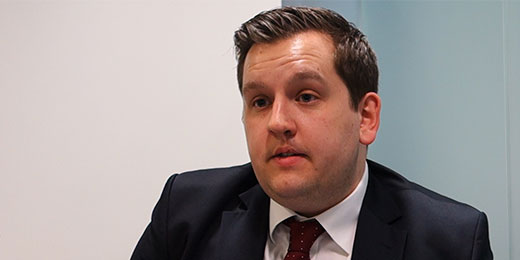 Sector Spotlight: Tilney Bestinvest's Louie French on ESG
With global leaders committing to tackling climate change does this create a compelling investment opportunity?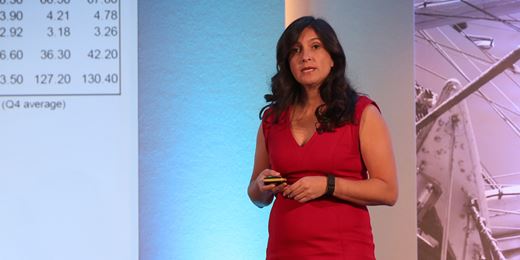 PCMR: Brexit - get ready for double-digit sterling depreciation
Gina Sanchez, founder and chair at consultancy ChanticoGlobal, says a Brexit would result in a 15% depreciation of sterling
Your Business: Cover Star Club
Profile: Quilter Cheviot's international boss on taking the firm global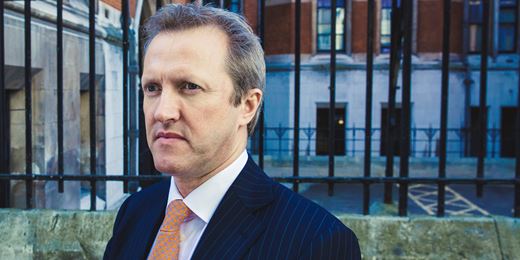 The term 'vertical integration' has lost much of its descriptive value in recent months through over-use and misuse
Wealth Manager on Twitter