Citywire Wealth Manager Conference & Awards 2014 presentations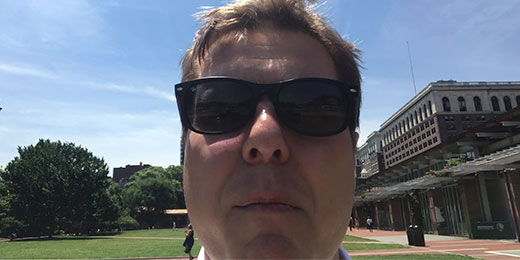 Trump protests: Psigma's Becket reports from the US
Psigma's chief investment officer Tom Becket encounters a little more than he bargained for in a recent trip to the US.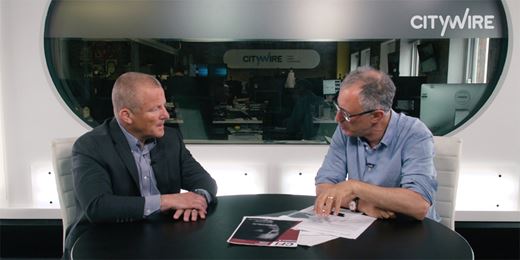 Neil Woodford uncut: the full video
We bring you the full video from Woodford's recent visit to Citywire HQ.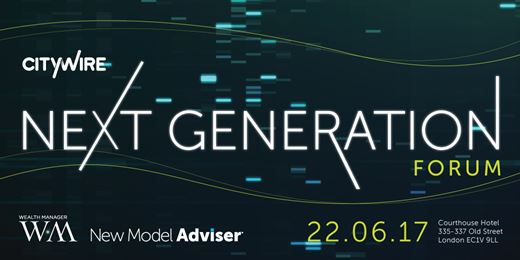 What the Next Generation is bringing to the wealth world
To mark Citywire's inaugural Next Generation Forum we ask tomorrow's talent what influence they think they can have on the wealth industry.
Read More
Your Business: Cover Star Club
Profile: Brewin's Newcastle boss on the increasingly competitive NE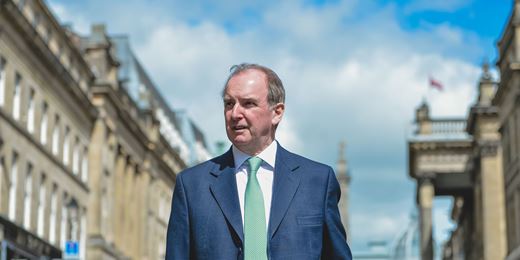 William Baker Baker, Brewin Dolphin's Newcastle office head, is a fixture in the firm, having been with them for 30 years.
Wealth Manager on Twitter