Citywire Wealth Manager Conference & Awards 2014 presentations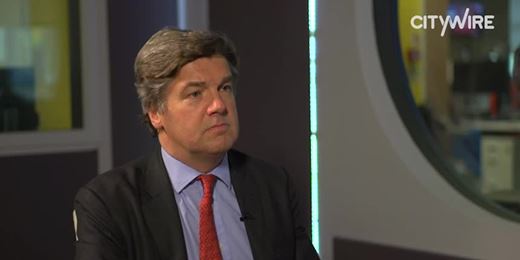 JP Morgan's Meadon: I'm comforted by M&A activity
Will Meadon talks about how the events of 2016 have changed his fund.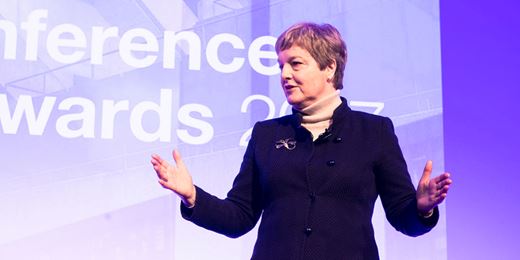 Wealth Manager Conference & Awards 2017: video highlights
We bring you the highlights from the Citywire Conference & Awards 2017 celebrating the UK's top wealth managers.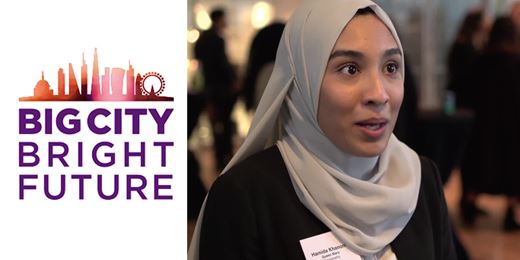 Big City Bright Future
Big City Bright Future, the brainchild of BlackRock, is a three-week work experience programme for school leavers looking to forge a career in the City.
Read More
Your Business: Cover Star Club
Profile: standing tall for impact investment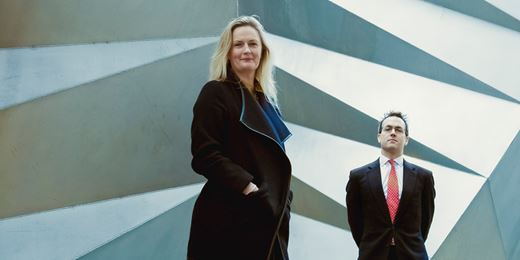 Tribe Impact Capital's mission statement is to create a 'New Wealth Order' in which a client's wealth management is aligned with their ethical values.
Wealth Manager on Twitter