Colin McLean's mid-cap picks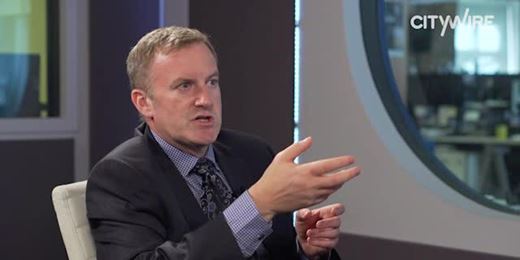 Horrocks: why Asia will thrive by spending to survive
Matthews Asia CIO Robert Horrocks on why the rise of the consumer is reflected in his Matthews Asia Dividend Fund.
1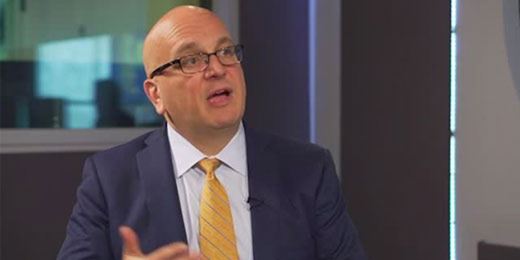 BlackRock's Landers: Why I need a political degree
AA-Citywire rated Will Landers discusses why he is backing large cap stocks in Brazil.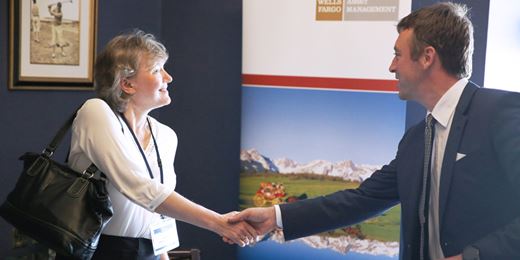 Citywire Scotland 2016: the highlights
The Scottish wealth management community got together at Turnberry this week to hear views from leading fund managers and strategists at a time of great uncertainty.
Your Business: Cover Star Club
Profile: Arbuthnot's new CEO on shaking up banking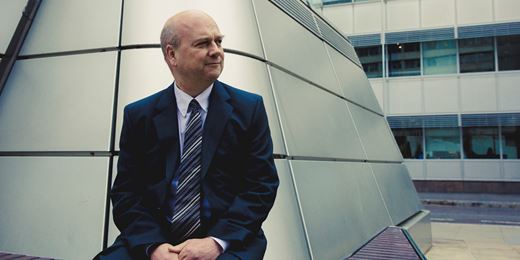 Cost-cutting and reduced services at the major high street banks are creating a massive opportunity for nimbler players such as Arbuthnot
Wealth Manager on Twitter