Colin McLean's mid-cap picks
More News, Views and Analysis
Over 100 top business chiefs warn Labour would 'put recovery at risk'
5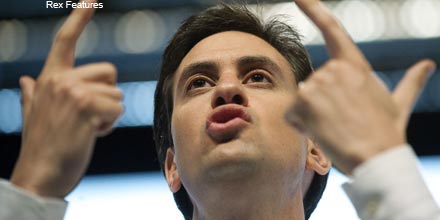 Over 100 business chiefs who employ more than 500,000 staff between them have backed the Conservatives, warning a Labour government would 'threaten jobs and deter investment' in the UK.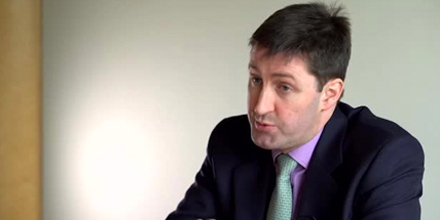 Nick Hayes: finding good bonds in negative yield world
Why do some bonds offer 'negative yields' and how do you avoid them? Nick Hayes of AXA Investment Managers explains.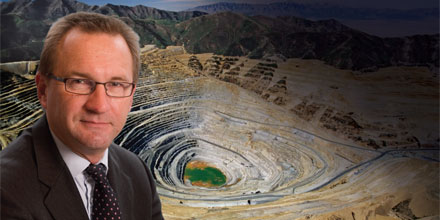 Neil Gregson: gold is prettiest in ugly contest
The JP Morgan Natural Resource fund manager talks about the prospects for gold with plenty of uncertainty in the global economy.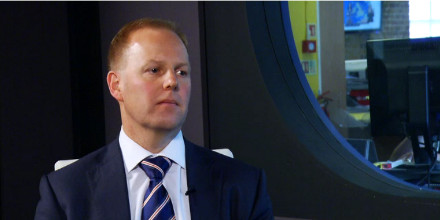 Brewin's Gutteridge & Foster talk property with Standard Life's Baggaley
Gutteridge and Foster discuss UK commercial property with Jason Baggaley, manager of the Standard Life Property Income investment trust
Your Business: Cover Star Club
Profile: Creechurch Capital's CEO on going the extra mile in a crowded market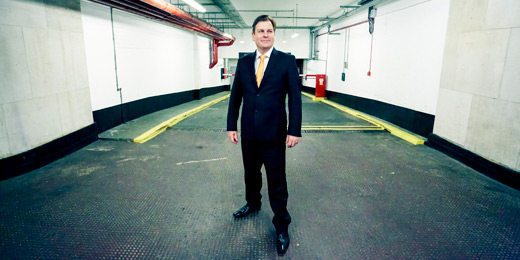 Growing a business is the main aim of many company owners but managing that growth in a controlled way is just as important
Wealth Manager on Twitter