Colin McLean's mid-cap picks
More News, Views and Analysis
FTSE and pound fall amid 'Brexit' vote fallout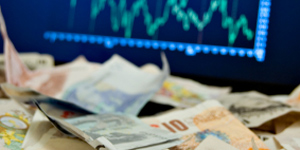 Pound registers fresh falls and FTSE is down, although not as severely as feared, as chancellor George Osborne moves to calm markets.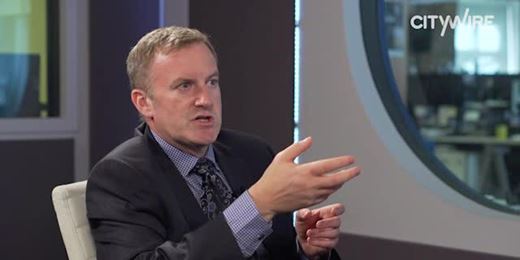 Horrocks: why Asia will thrive by spending to survive
Matthews Asia CIO Robert Horrocks on why the rise of the consumer is reflected in his Matthews Asia Dividend Fund.
1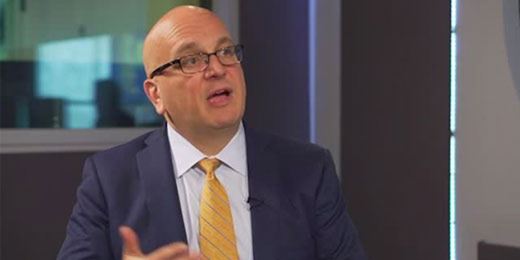 BlackRock's Landers: Why I need a political degree
AA-Citywire rated Will Landers discusses why he is backing large cap stocks in Brazil.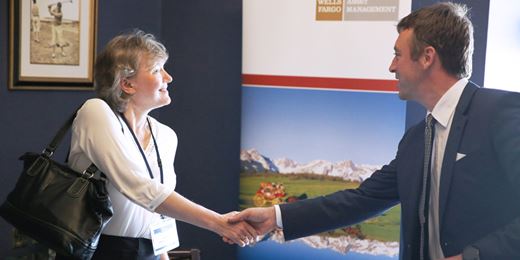 Citywire Scotland 2016: the highlights
The Scottish wealth management community got together at Turnberry this week to hear views from leading fund managers and strategists at a time of great uncertainty.
Your Business: Cover Star Club
Profile: Arbuthnot's new CEO on shaking up banking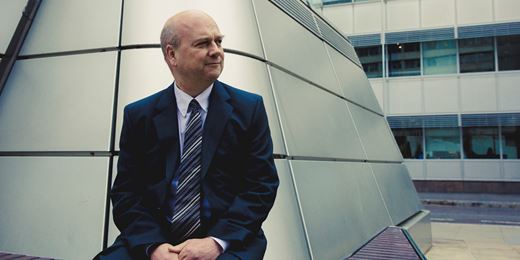 Cost-cutting and reduced services at the major high street banks are creating a massive opportunity for nimbler players such as Arbuthnot
Wealth Manager on Twitter