Colin McLean's mid-cap picks
More News, Views and Analysis
Cameron vows to raise higher rate tax threshold to £50k
1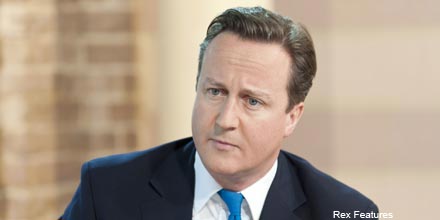 David Cameron has pledged to raise the higher rate tax threshold to £50,000 in his next term, as part of a wider £7 billion tax cutting programme.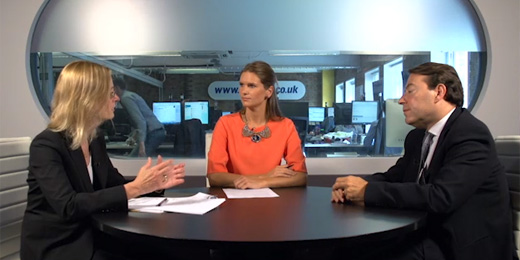 Navigating geopolitical risk with ETFs
ETFGI's Deborah Fuhr on how investors can use exchange-traded funds to position their portfolio.
Sarasin's Boucher: why I like salmon with chocolate
Henry Boucher, manager of the £129 million Sarasin Food & Agriculture Opportunities fund, explains why he is gobbling up salmon and chocolate stocks.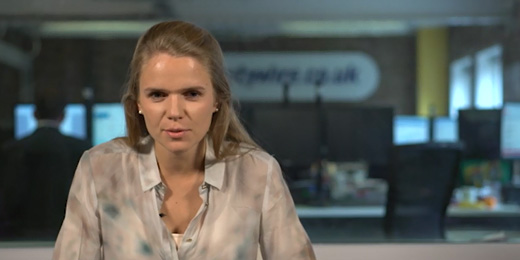 Alibaba hype, the UK slowdown and opportunities in European sovereign bonds
Libby Ashby and leading wealth managers analyse what the Alibaba IPO hype means for Chinese equities, slowing growth of the UK economy and whether there's anything left to play for in the European sovereign bond market.
Your Business: Cover Star Club
Profile: How David Esfandi is shaping Canaccord Genuity WM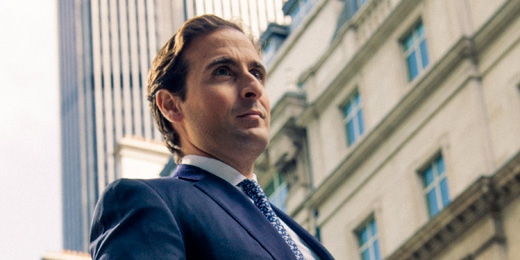 After six months as chief executive of Canaccord Genuity David Esfandi's ambitions are taking shape
Wealth Manager on Twitter