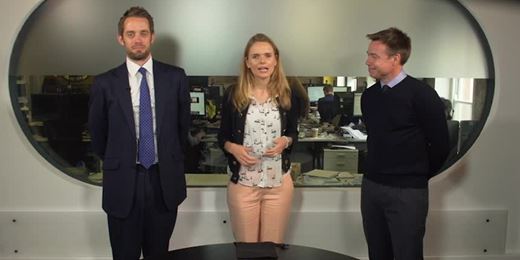 GAM charity football tournament 2017: the live draw
The draw for GAM's annual six-a-side charity football tournament held at Chelsea's Stamford Bridge.
1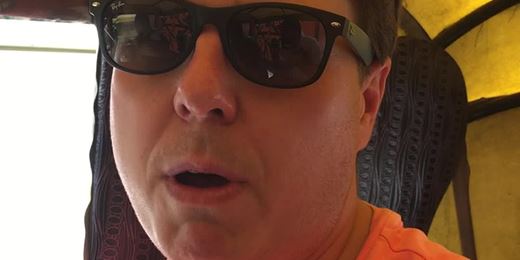 Tuk Tuk Talk: Psigma's Tom Becket reports from India
Is Psigma's chief investment officer still a 'major India bull' after his recent trip to the country?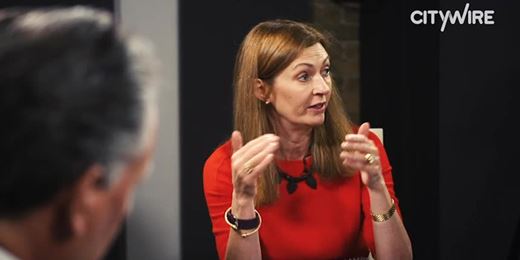 The CEO tapes: when an acquisition 'makes sense'
Are we relevant to our clients? This is the question one of the top four asset management CEOs ask in the seventh instalment of our series.
Read More
Your Business: Cover Star Club
Profile: meet the Sanlam duo taking the fight to SJP
1
Two recent hirees have been charged with melding the business into an all-singing, all-dancing vertically integrated machine
Wealth Manager on Twitter