Following our look last week at the impact of a 'hard Brexit' on commercial property, we asked Mick Gilligan of wealth manager Killik & Co to pick property funds he thought would continue to do well as the UK prepares to leave the European Union.
Gilligan, Killik head of fund research at wealth manager Killik & Co, is backing specialist real estate investment trusts (Reits) which he believes will be more robust than some of the more generalist property funds which are more exposed to the City of London or the wider economy.
'We think the niche areas will have staying power, given the long-term secular trends in terms of logistics and student accommodation. You have to be happy to hold them for five years,' he said.
Killik is not alone in liking these trusts, many of whose share prices trade on premiums above their net asset value (NAV) as a result of investor demand. Killik bought in when share prices were cheaper and Gilligan notes that if there is any share price weakness in the future, it could present investors with attractive buying opportunities.
So here are five property trust picks to put on your Brexit watch list.
Tritax Big Box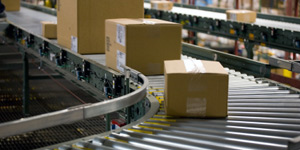 Tritax Big Box (BBOX) invests in and funds pre-let large logistics facilities in the UK – and represents the only dedicated Reit in this space.
Gilligan notes the outlook for these units is strong and likes that the trust offers an index-linked income stream, which means that it moves in line with inflation. Tritax Big Box currently yields 4.5%.
Over the past year, the trust's NAV has returned 11.2%, ahead of a 10.4% gain by the average specialist property trust. Over three years, Tritax Big Box has returned 47.7%, slightly lagging 48.6% by the sector average.
The trust's share price has performed better, up 15% over the past 12 months and 49.4% over three years.
Although private equity group Blackstone's plans to list European warehouse group Logicor on the London Stock Exchange this year may put some downward pressure on Tritax Big Box's share price over the short-term, Gilligan is happy to hold the trust on a longer-term view.
'Tritax is on a 10% premium to NAV. We take a long-term view, so it is not one to buy right now, but we are happy to hold it,' Gilligan said.
Ground Rents Income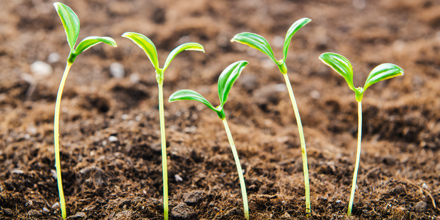 One of the biggest attractions of the Ground Rents Income fund (GRIO) is its index-linked income stream, according to Gilligan.
It currently yields around 3% and invests in long-dated ground rents in the UK. The portfolio includes Halcyon Wharf in London, and the PostBox in Birmingham.
Over the past year, it has achieved an NAV return of 16.3%, while over three years it is up 45.5%.
The Reit's share price has risen 21.6% over 12 months and 49.4% over three years.
Ground Rents Income currently trades on a 4.3% premium to NAV.
GCP Student Living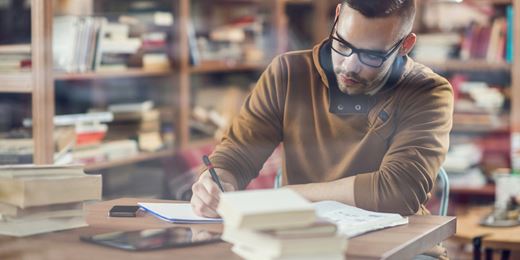 Gilligan notes that a weaker pound could spell good news for GCP Student Living (DIGS). 'As their core audience is overseas students, you could argue that the UK is a more attractive destination now with the fall in sterling,' he said.
The trust owns, leases and licenses student residential accommodation and teaching facilities, focusing on Russell Group universities. It also provides investors with an income that is linked to RPI inflation.
It currently yields 4% and has returned 14.6% over the past year in NAV terms. Over three years, it is up 58.1%.
Over the same time periods, its share price is up 7.7% and 52.7% respectively.
LondonMetric Property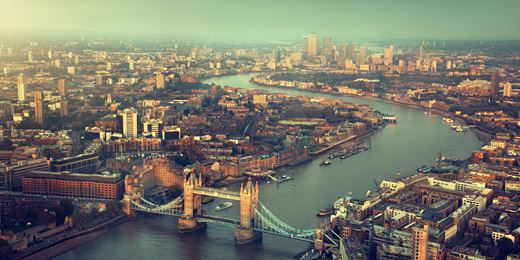 'LondonMetric (LMP) is more opportunistic in terms of where it moves in the market. It is currently more focused on out-of-town retail, more so in retail warehouses,' said Gilligan.
Around 58.5% of the portfolio is invested in distribution centres and over half of the income it generates has contractual rental uplifts. The Reit yields 4.9%.
It has been a challenging year for the trust with an NAV one-year return of only 2.6%. Over three years, it has gained 50.9%.
Its share price is flat over the past year and has risen by 20.3% over three years.
LondonMetric currently trades on a 0.1% discount to NAV.
Civitas Social Housing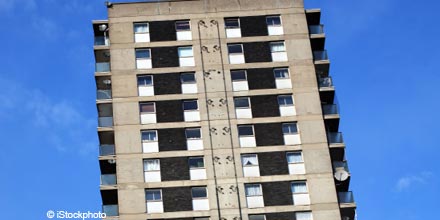 Killik bought into Civitas Social Housing (CSH) when it listed back in November. Gilligan likes that it secures the majority of its rental income from housing associations and local authorities, which provides an aspect of security.
The team is still deploying the cash raised but expects to generate a yield of 5%. Civitas Social Housing was over-subscribed at its flotation and raised £350 million.