Former England star Geoff Thomas explains why he is backing L2P
More News, Views and Analysis
LTCM founding partner targets HNWs in robo push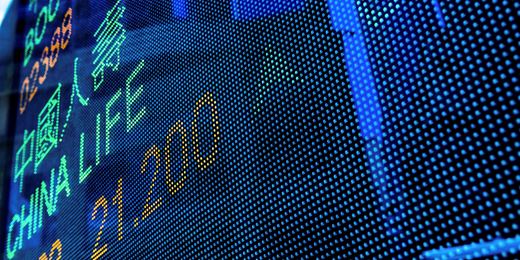 Long Term Capital Management (LTCM) founding partner Victor Haghani is broadening his firm Elm Partner's push into the US high net worth market through a tie-up with Fidelity.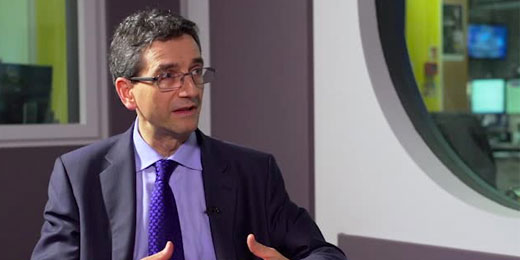 Why Allianz's Gergel has filled up with BP and Shell
Simon Gergel, manager of the Merchants Trust, reveals why he recently bought BP and Shell and which unloved sector he has a holding in.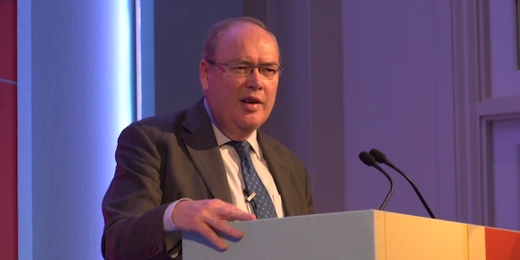 Citywire Smart Beta: Andrew Sentance on the need to be more realistic
The former MPC member also set out his expectations for rate rises and how they will happen.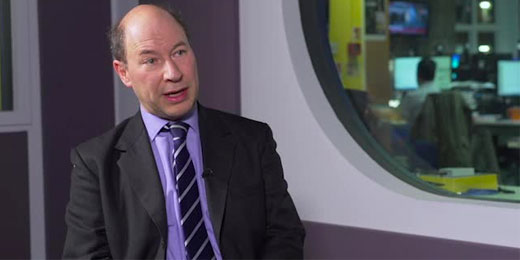 Henderson's Curtis: why housebuilders are in a sweet spot
The manager of the City of London Investment trust gives his outlook for oil majors.
Your Business: Cover Star Club
Profile: why Tcam's bosses bought themselves out of Turcan Connell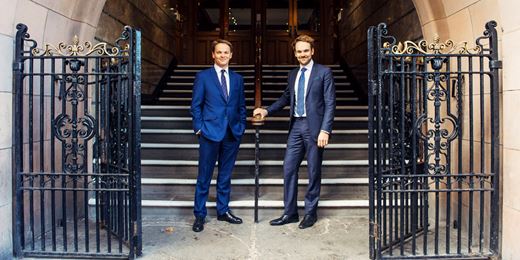 Breaking away was a natural progression for Tcam, according to its co-chief executives
Wealth Manager on Twitter