Former England star Geoff Thomas explains why he is backing L2P
More News, Views and Analysis
Wednesday Papers: Death knell sounds for UK executive pensions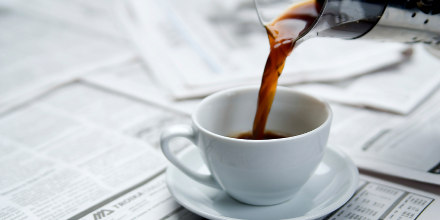 And UK recovery 'motors ahead' as faster growth in the second quarter pushed output per head back to pre-crisis levels.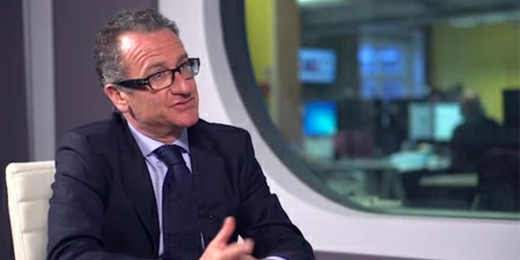 JP Morgan AM's Conte: why France is my biggest overweight
The European Smaller Companies trust fund manager is also finding opportunities within the European IPO market.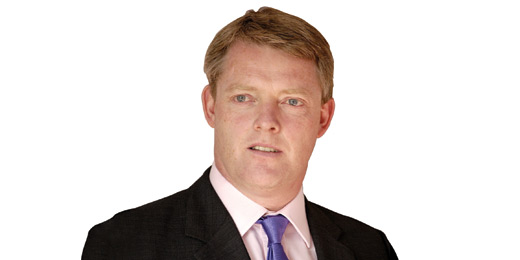 Brewin's Foster: running out of value with Sandy Nairn
In this week's podcast, Guy Foster and Dr Sandy Nairn discuss caution towards the stretched valuations most stock markets today currently offer.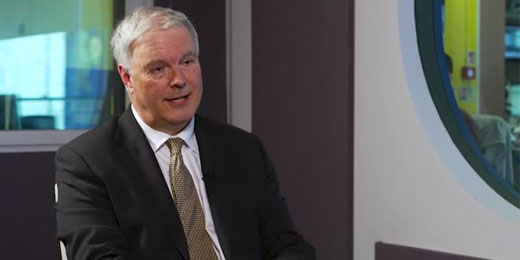 Colin McLean eyes disruptive potential
SVM's Citywire AA-rated manager says he is finding more opportunities within mid cap space.
Your Business: Cover Star Club
Profile: BRI plots growth via orphaned clients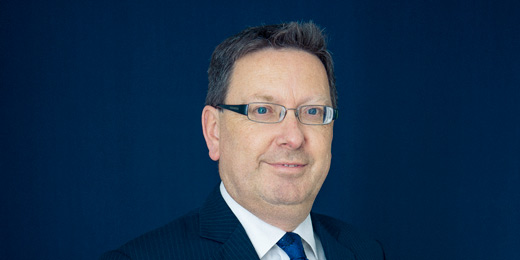 BRI Wealth Management hopes to capitalise on larger rivals' inability to service smaller clients in the face of margin & regulatory pressure
Wealth Manager on Twitter