Former England star Geoff Thomas explains why he is backing L2P
More News, Views and Analysis
River & Mercantile's global equity head Stanic exits after big outflow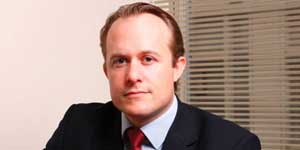 River and Mercantile (R&M) has closed three global equity funds following a wave of redemptions in a move that has seen head of global equities Alex Stanic leave the group.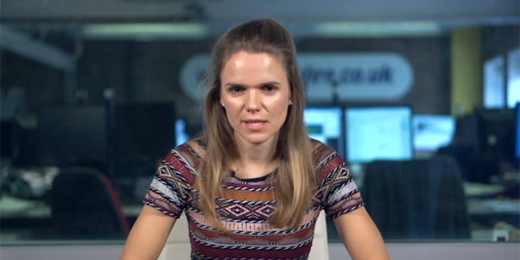 Commodity conundrum, beleaguered bonds and a US dilemma
This week's episode of Investment Pulse looks at the impact of falling commodity prices on banks, dangers of negative yield curves and whether US equities can continue to deliver.
Mirabaud's Pyshkin: The US will continue to grow dividends
The global equity income manager has invested half of his fund here.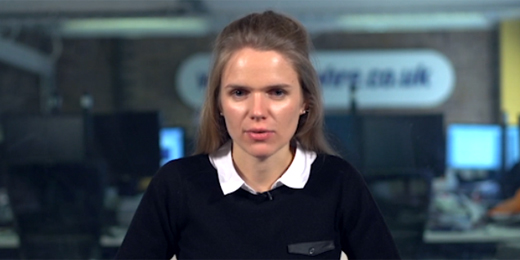 Potential US rate rise, cheap oil & the Europe opportunity
This week we analyse the implications of a possible rise in US interest rates, the impact of cheap oil and the European equity opportunity.  
Your Business: Cover Star Club
Profile: Cerno Capital on avoiding the allure of index hugging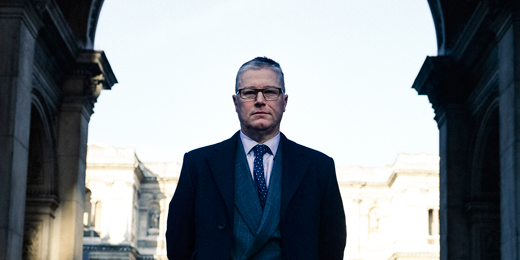 The credit crunch held little fear for Cerno Capital managing partner James Spence.
Wealth Manager on Twitter