Four fund managers catching Dr Long's eye
More News, Views and Analysis
BlackRock's Reid: Finding opportunities in Greece and Russia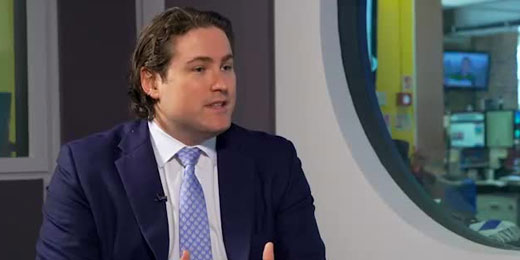 David Reid is investing in oil companies based in Russia arguing that several factors actually provide it a 'cushion'.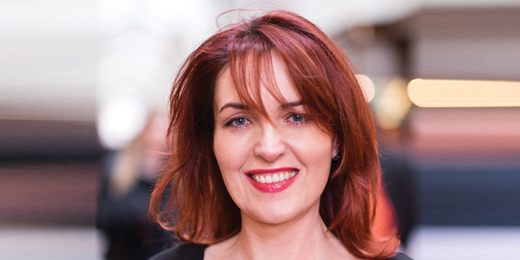 Copia's Erdem on the ETF market
In the first of a series on Smart Beta, Markit's Simon Colvin and Copia Capital's Dr Evrin Erdem discuss QE, ETFs, and Euro equities
Aberdeen's Radano on where to find US income opportunities
Fran Radano of the North American Income Trust identifies some of the areas he believes offer the best opportunities.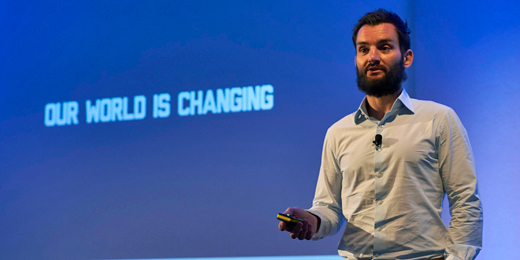 Private Client Manager Retreat 2015: video highlights
We bring you the highlights from our Private Client Manager Retreat.
Your Business: Cover Star Club
Profile: The Brewin & Barclays alum bringing the City to Brighton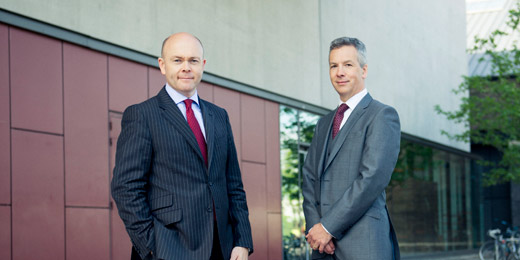 Stepping away from the corporate world was a big step for David Pegler and Tim O'Connor when they founded Brighton Capital Management
Wealth Manager on Twitter