More News, Views and Analysis
FCA succeeds in striking out adviser's appeal against ban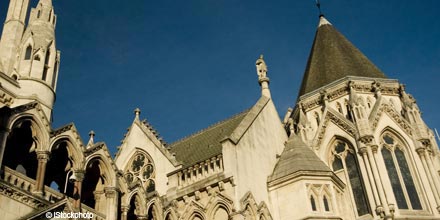 The Financial Conduct Authority has succeeded with an application to strike out an appeal against his ban from the regulator.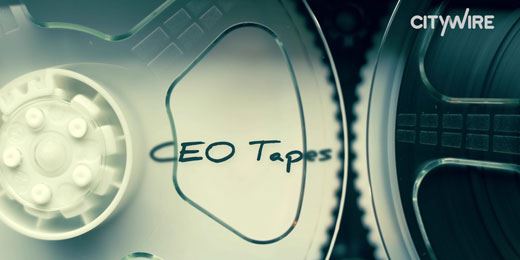 The CEO tapes: 'the only reason you get fired is relationships'
In today's instalment of the CEO tapes, four top asset management chief executives discuss corporate culture and how to ensure you get it right.
2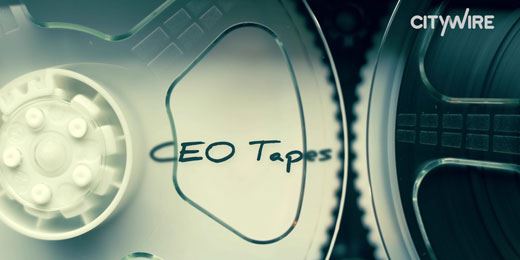 The CEO tapes: the 'laddish' fund manager culture
In the first of 10-part series, four of the UK's best known fund bosses discuss the sensitive issue of female representation across the industry.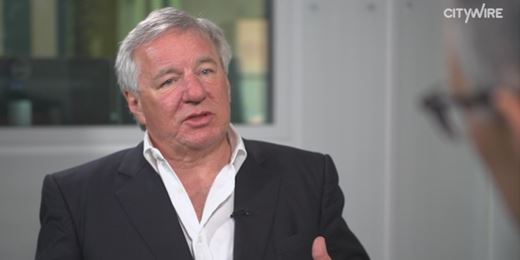 Video exclusive: Martin Gilbert grilled on Standard Life deal
In this revealing interview, Aberdeen's boss offers the inside story on his firm's mega merger with Standard Life.
Read More
Your Business: Cover Star Club
Profile: how Cerno was forged in Asia's boom and bust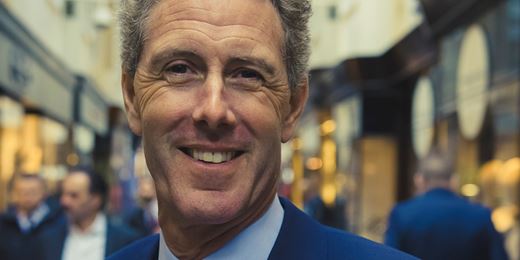 Cerno Capital's investment philosophy was born in the spectacular boom and bust of Asia in the 1990s.
Wealth Manager on Twitter