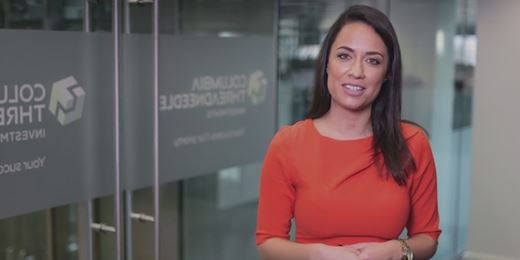 Key investment themes for 2016
Watch Mark Burgess outline his views on the recent interest rate rise by the US Federal Reserve, the equity markets and the US economy.
Picton: the UK property hotspots for rental income
Picton Property Income CEO Michael Morris reveals how he is planning to ride the 'ripple effect' as UK economic growth spills out from the capital across the country.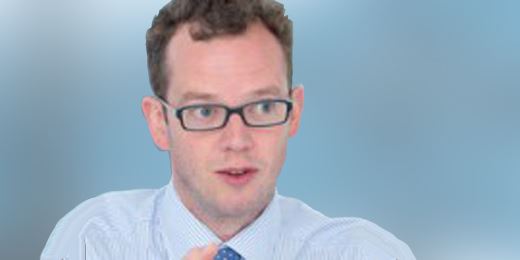 Brewin's Foster talks financial crisis MkII with Allianz's Riddell
This week Brewin Dolphin's head of research talks to Mike Riddell, fund manager at Allianz Global Investors, about the forces driving bonds markets in a tumultuous week for markets.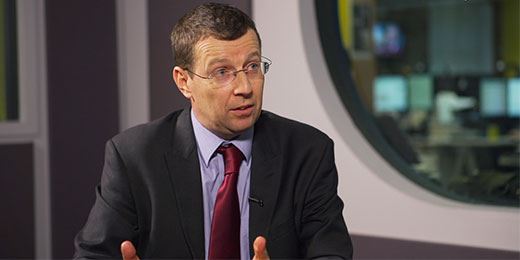 Henderson's Hermon: how to be defensive in smaller caps
Hermon, who manages the Henderson Smaller Companies trust, talks about he will tackle a 'challenging' 2016.
Your Business: Cover Star Club
Profile: 'what we are doing at Mosaic is Darwinian'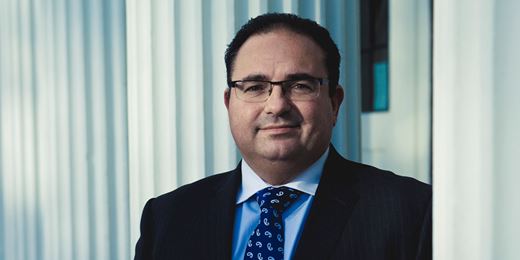 The changes in financial services over the last few years may leave some destitute warns Marco Sambucci of Mosaic Money Management
Wealth Manager on Twitter