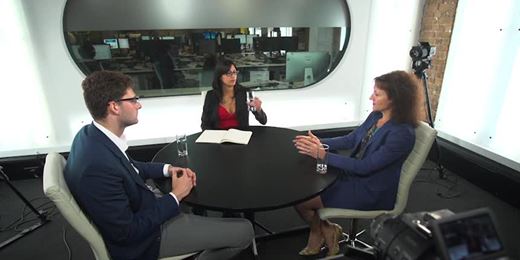 Robo reports: How many can the market take?
Two CEOs of robo-advice firms came to Citywire to discuss some of the issues facing the market.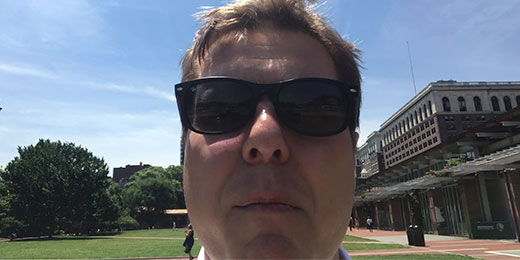 Trump protests: Psigma's Becket reports from the US
Psigma's chief investment officer Tom Becket encounters a little more than he bargained for in a recent trip to the US.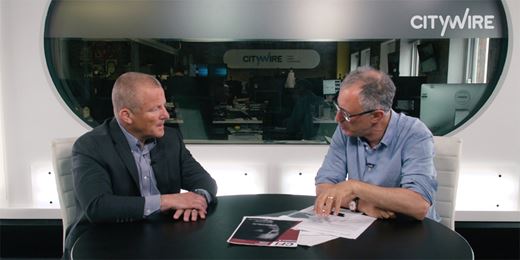 Neil Woodford uncut: the full video
We bring you the full video from Woodford's recent visit to Citywire HQ.
Read More
Your Business: Cover Star Club
Profile: Brewin's Newcastle boss on the increasingly competitive NE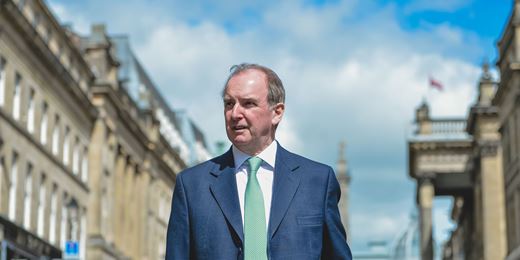 William Baker Baker, Brewin Dolphin's Newcastle office head, is a fixture in the firm, having been with them for 30 years.
Wealth Manager on Twitter