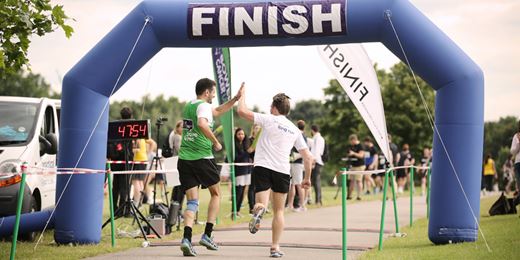 Citywire 10k: video highlights
Citywire held its sixth annual charity run last week, which hosted over 200 people and raised £14,000. Here are the video highlights.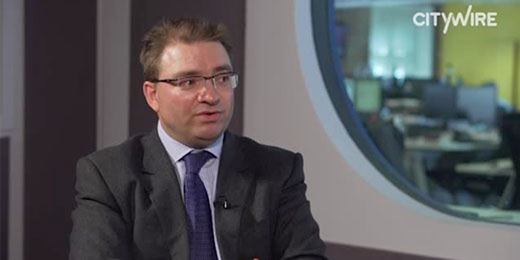 Premier's Smith: electricity and water can be a good mix
Exposing your person to electricity and water simultaneously is ill-advised, but what about your portfolio?
1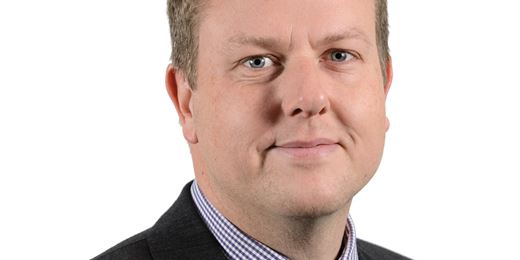 On the Road... in the South West
The On the Road team travelled to the corners of Devon and Cornwall to find out more about the wealth management scene in South West England, writes Ted Monroe.
Your Business: Cover Star Club
Profile: how to control your destiny in an age of regulation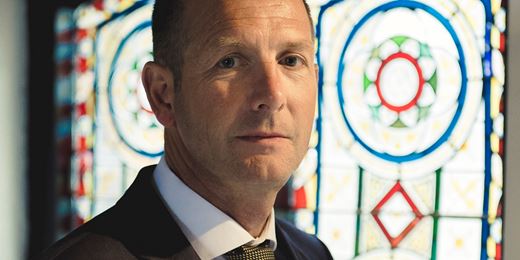 'RDR was good news to us because it aligned our practices with the industry,' says Courtiers boss Jamie Shepperd
Wealth Manager on Twitter