Interview with Scott Wolle
Citywire talk to Invesco's CIO of global asset allocation Scott Wolle about how the firm keeps risk under control.
More News, Views and Analysis
Six wealth managers reveal their top performing 2014 fund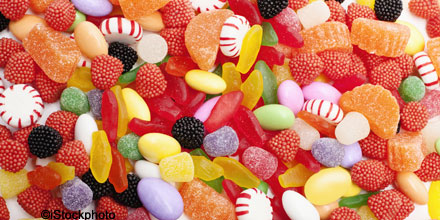 We hit wealth street again to find out the fund choices which have really rewarded in 2014.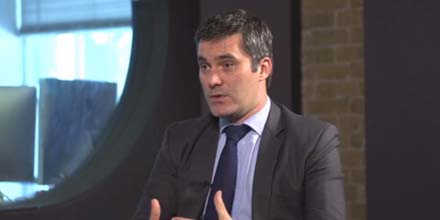 BlackRock UK Special Sits: when will we sell our star holdings?
What would prompt Roland Arnold to sell the likes of Ashtead and Howden?
AA-rated Lofthouse: 'maverick' tobacco settlements won't stop M&A
Henderson International Income trust manager Ben Lofthouse shares his thoughts on recent developments in the tobacco sector in this video.
1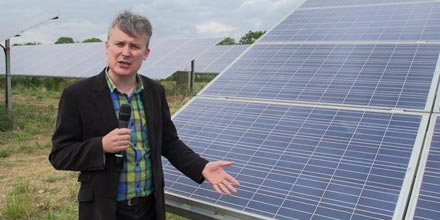 Renewable energy: what I found on my solar farm trip
Renewable energy is attracting a lot of investor interest, so I headed to the UK's largest solar farm to find out more.
Your Business: Cover Star Club
Profile: Quilter Cheviot boss Baines sees more consolidation ahead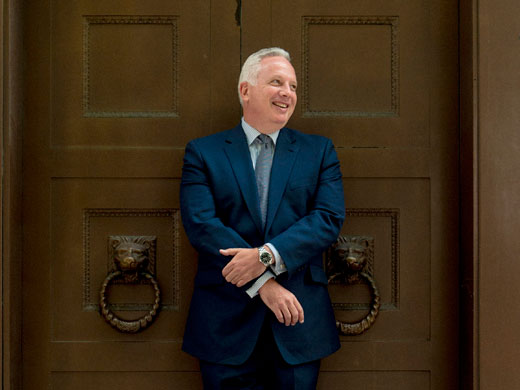 Nineteen months on from the merger of Quilter Cheviot chief executive Martin Baines says the deal is now paying dividends.
Wealth Manager on Twitter