Hermes Investment Management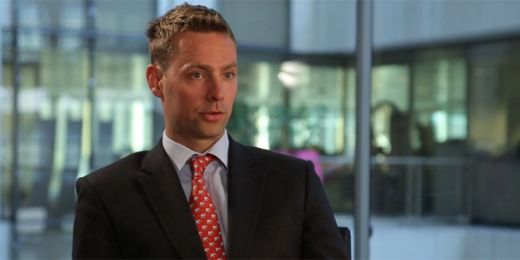 Investing across the global credit spectrum
A concise overview of investing across the global credit spectrum with Fraser Lundie, Hermes Co-Head and Senior Credit Portfolio Manager.
More News, Views and Analysis
App launched to help savers navigate pension freedoms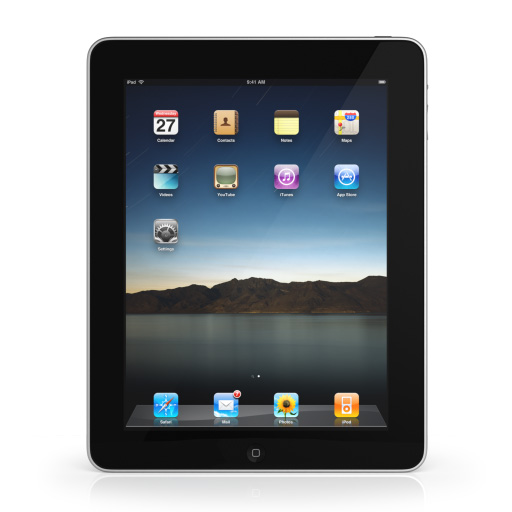 Equiniti has launched an app to help those approaching retirement navigate through their new found pension freedoms.
Brewin's Gutteridge: Yuan direction
This week Brewin Dolphin's research head chats to Fidelity Asian Investment Directors Jenny Lee and Gary Monaghan about the big changes in China.
On the Road Challenge: horsing around on the polo pitch
Libby Ashby takes to the polo pitch with Stuart Leigh-Davies from Redmayne-Bentley for an 'On the Road' challenge.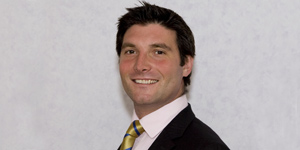 Brewin's Gutteridge: where Miton's Godber sees value
This week Brewin Dolphin's research head talks to George Godber, co-lead fund manager of the Miton UK Value Opportunities fund, about value investing.
Your Business: Cover Star Club
Profile: what tempted Brewin's Glasgow team over to Rathbones?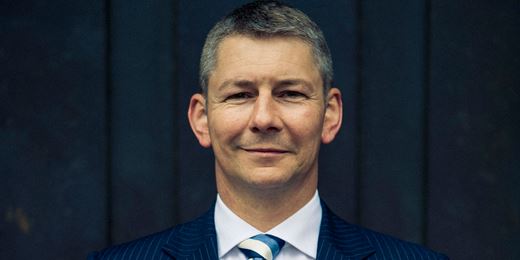 Rathbones' Glasgow office has only been open for three months but the team, led by Angus Kerr, has already attracted new clients
Wealth Manager on Twitter