BNY Mellon Investment Management
Leviathans of the deep: Meet the unsung heroes of the global economy
Aberdeen Asset Management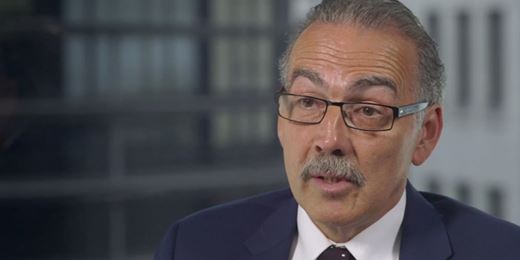 In search of diversified income: Aberdeen Property Trust
Aberdeen's Gerry Ferguson, Tim Sankey and James McLean give their outlook on the UK property sector and the benefits of a long-term 'plain vanilla' approach in an environment where investors are chasing yield
More News, Views and Analysis
UK rate rise on backburner as inflation turns negative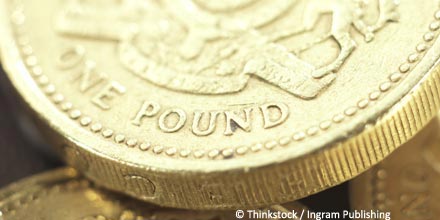 CPI fell by 0.1% in September making the prospect of rise in interest rates this side of Christmas unlikely.  
Kames' CIO: US bowed to international pressure
Stephen Jones, chief investment officer of Kames Capital, said the US domestic economy passed the test, but international concerns weighed heavy.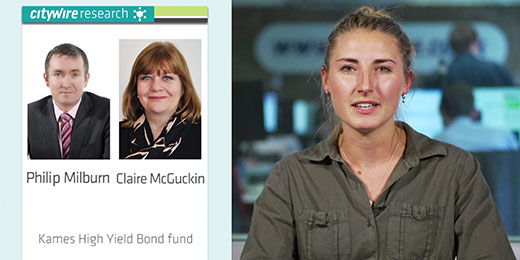 Sector Spotlight: Thomas Miller's Jordan Sriharan on bonds
With the US interest rates on hold for now, we suss out how wealth managers are managing their fixed income exposure in this environment.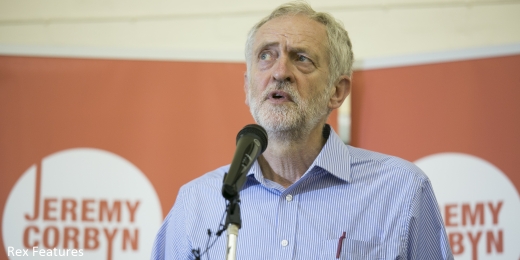 Brewin's Foster: debating 'Corbynomics'
This week Brewin Dolphin's head of research discusses Jeremy Corbyn's policies and their economic impact 
Your Business: Cover Star Club
Profile: Coutts International's new Swiss owners have big plans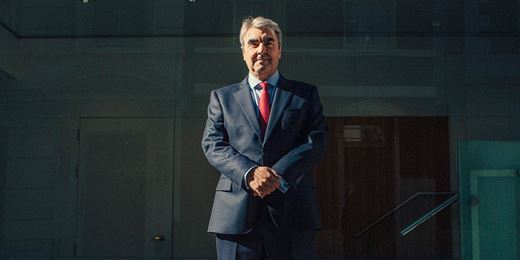 UBP is now able to set about building the bank's presence in the UK.
Wealth Manager on Twitter