1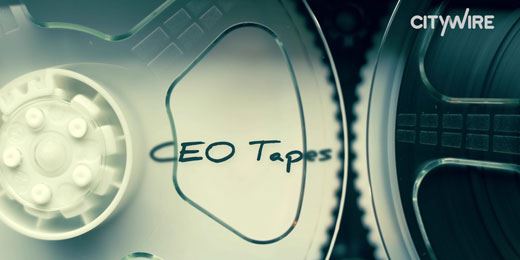 The CEO tapes: the 'laddish' fund manager culture
In the first of 10-part series, four of the UK's best known fund bosses discuss the sensitive issue of female representation across the industry.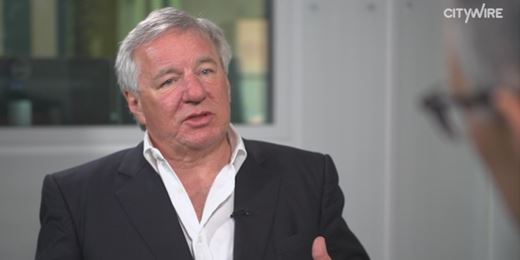 Video exclusive: Martin Gilbert grilled on Standard Life deal
In this revealing interview, Aberdeen's boss offers the inside story on his firm's mega merger with Standard Life.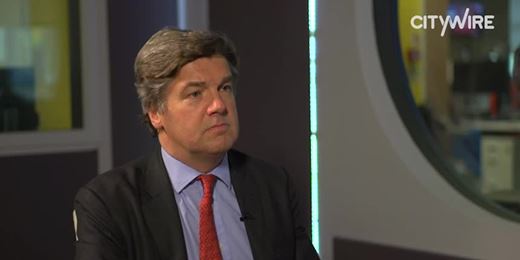 JP Morgan's Meadon: I'm comforted by M&A activity
Will Meadon talks about how the events of 2016 have changed his fund.
Read More
Your Business: Cover Star Club
Profile: how Cerno was forged in Asia's boom and bust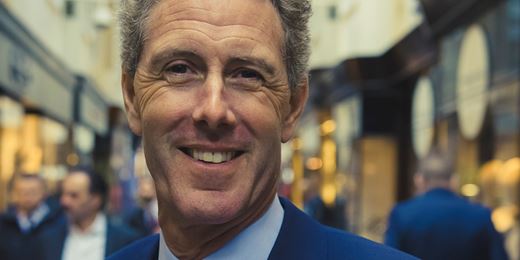 Cerno Capital's investment philosophy was born in the spectacular boom and bust of Asia in the 1990s.
Wealth Manager on Twitter