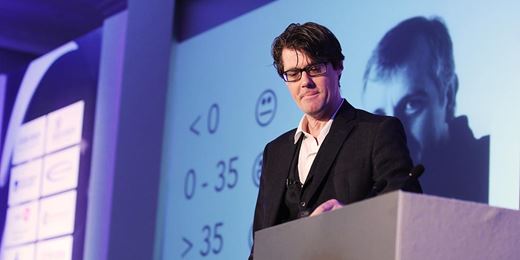 Citywire North 2016: video highlights
Our annual event at Rudding Park in Harrogate saw a huge turnout to hear the latest on Brexit, the dark net and more.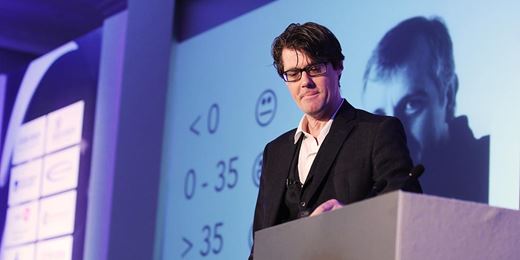 Mark Stevenson: a wholesale review of investments is needed
Speaking at the recent Citywire North event, author Mark Stevenson has also said we need to revisit our concept of 'wealth'.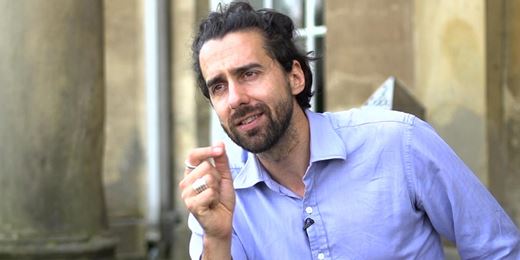 Citywire North 2016: Jamie Bartlett - don't fear the dark net
Author Jamie Bartlett says companies and users need to understand and embrace and hidden side of the internet.
Read More
Your Business: Cover Star Club
Profile: how an ethical revolution led to outperformance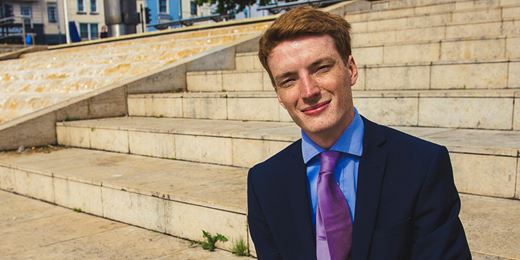 Andrew Gilbert says a 72.44% return in 38 months from his most stringent portfolio debases the 'prejudices' against ethical investing.
Wealth Manager on Twitter