Lunch with GHC Capital's Paul Harris
Looking for emerging market growth with lower volatility?
A lower volatility approach to emerging markets Multi-asset, bottom-up investing across the spectrum of EM asset classes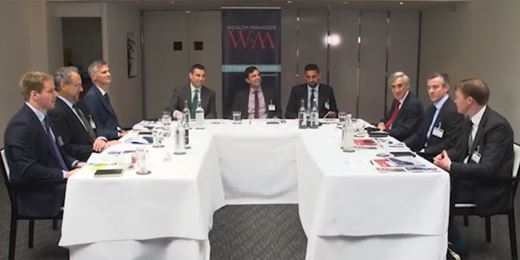 What role should US equities play in a portfolio today?
Uncertainty over interest rates and the upcoming presidential election has left those investing in the world's biggest equity market at an interesting crossroads. In this roundtable discussion, leading US equity investors discuss their take on the sector moving forward.
Old Mutual Global Investors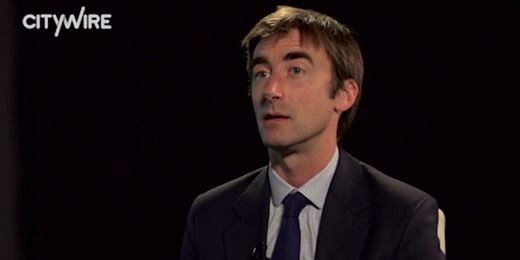 5 minutes on gold with OMGI's Ned Naylor-Leyland
Citywire's Natalie Fast speaks to Ned Naylor-Leyland, manager of the Old Mutual Gold & Silver fund, about finding value in precious metals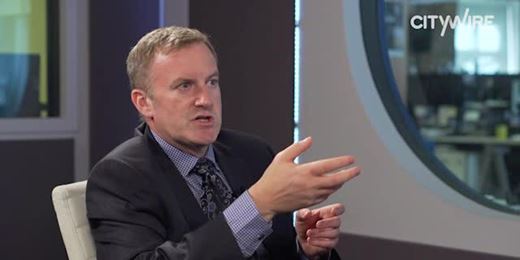 Horrocks: why Asia will thrive by spending to survive
Matthews Asia CIO Robert Horrocks on why the rise of the consumer is reflected in his Matthews Asia Dividend Fund.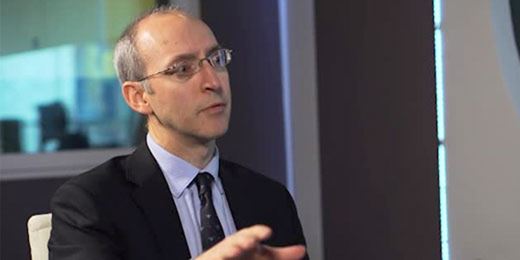 Martin Currie's Graham: why tech is disruptive in Asia
Andrew Graham, manager of the Martin Currie Asia Unconstrained trust, discusses the powerful dynamics at play in Asia.
1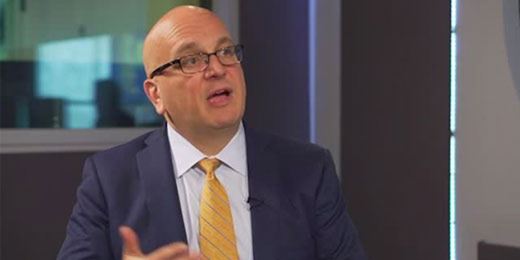 BlackRock's Landers: Why I need a political degree
AA-Citywire rated Will Landers discusses why he is backing large cap stocks in Brazil.
Your Business: Cover Star Club
Profile: why this consolidator boss 'treats everyday like its 1986'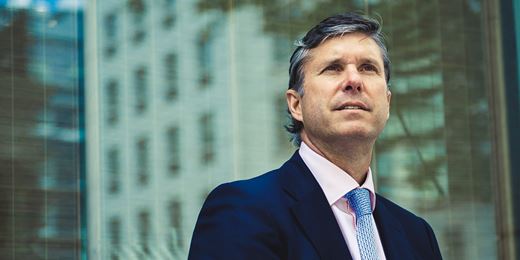 Tavistock's group chief investment officer Christopher Peel does not initially seem like the nostalgic type
Wealth Manager on Twitter