Date opened: 2012

Number in team: 29

Bullish/bearish: Neutral - a challenging political backdrop, with deflationary fears receding and a change in global monetary policy, leads us to expect some increased volatility. Our neutral position will enable us to take advantage of opportunities.

Top stock and fund picks:

1. Schroder Asian Total Return

2. Vulcan Value Equity (US)

3. Henderson European Selected Opportunities
Q&A with Nick Jones, senior investment director, Investec Wealth & Investment, Birmingham (pictured below):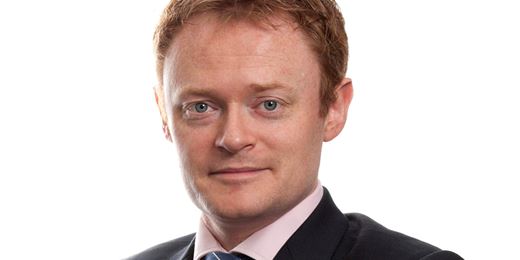 What is your typical client demographic?
We look after a wide range of clients, including entrepreneurs, family wealth, charities and established professionals.
What differentiates your region?
We strive to be 'out of the ordinary'. We also have an extensive research department that offers wide-ranging expertise to our investment managers.
What challenges are facing your local area?
The region's first elected mayor for the West Midlands will present some changes to the region and should introduce a lot of opportunities.
What's the best thing about living in your region?
The region is thriving and Birmingham really feels like a city that is going places. We also have fantastic infrastructure links so we can look after a geographically diverse client base.
What is your office motto?
To offer our clients the highest level of service that we can.
An asset allocation chart of a typical 'balanced' portfolio: