Date opened: Leodis Wealth began life in the 1980s as the asset management department of Leeds legal firm Lupton Fawcett. The department was hived off as a separate LLP in 2014, and converted to a limited company in January 2016.

Average portfolio size: £300,000

Number in team: 11

Office clients: 330

AUM: £100 million

Top three fund picks:

Legg Mason Japan (£ hegded)
Chelverton UK Alpha Income fund
Somerset Emerging Market Div Growth

Are you bullish or bearish? Moderately Bullish
Q&A with Dominic Key, investment director, Leodis Wealth, Leeds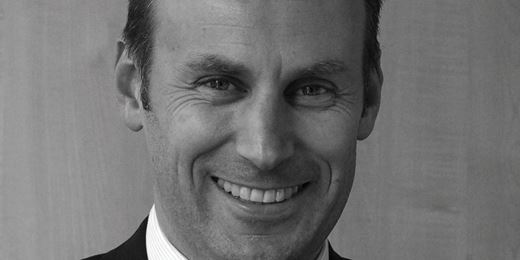 What is your typical client demographic?
Typically 50-70 years old. The average age is dropping over time as wealth is passed down the generations and new clients come on board.
We manage a relatively high proportion of trust assets due to the historic links with law firm Lupton Fawcett.
What differentiates your location?
Yorkshire enjoys a broad based economy with a strong presence in legal, accounting and financial industries, supplemented by a rapid rise in tech and media.
Manufacturing continues to play a significant role whilst tourism adds £7 billion a year, aided by high profile events such as the Tour de France and World Triathlon series.
What challenges are facing your area?
The relative size and pull of London. A constant gripe is the poor rail and road links between the major northern cities. Brexit, the impact of rising interest rates and the end of quantitative easing.
What's the best thing about living in your area?
The stunning countryside and black sheep bitter!
What's a typical regional saying?
'Aye up.'
What is your office motto?
We do not have one, but if we did it would probably be: 'Work hard, play hard.'
Typical balanced portfolio: