Date office opened: 2014

Average portfolio size: £350,000

Number in team: 6

Office clients: 340

Assets under management: £120 million

Are you bullish or bearish? Mildly bullish – our focus is on long-term value - quality, but quality at the right price

Top three fund picks:

• TR Property Investment Trust

• Fundsmith Equity

• Royal London Sterling Extra Yield
Q&A with Sheila Tindle, senior portfolio manager and head of office, Sanlam Private Wealth, Teesside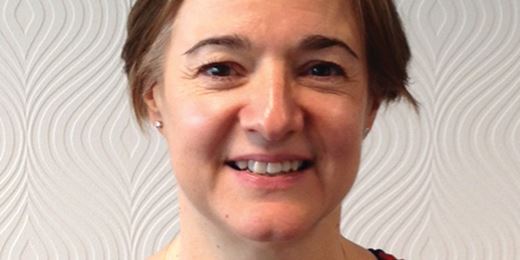 What is your typical client demographic?
Predominantly private clients in pre or post-retirement. We build and manage portfolios that are tailored to their requirements.
What differentiates your location?
Geographically we cover a large rural area as well as the core conurbations of Middlesbrough, Stockton, Darlington, Hartlepool and Redcar. There is no one focal point and the diverse nature of our area gives those who are local and know the nuances of the area a distinct advantage.
What challenges are facing your area?
Teesside has been faced with, and equally is rising to, the challenge of reinventing itself in a post-industrial environment.
Economically the region has suffered in the past, though the challenge and the opportunity is to build on the immense pride and determination in our area. Entrepreneurial spirit is alive and well, with the area being one of the most active in terms of new business start-ups.
What's the best thing about living in your area?
Our diverse geographical area provides an array of natural beauty. Most are fortunate to live within 20 minutes of either the beaches of the North Sea coast or the rolling hills of the North Yorkshire Moors. There is a vibrancy here which people do not perhaps expect. And of course the people, who will always give a warm welcome.
What's a typical regional saying?
You will definitely get a warm welcome with an 'eye –ya' and the occasional 'C'mon Boro'. We also lay claim to the unique local delicacy, the 'Parmo'. A deep fried breaded chicken slathered with béchamel sauce and melted cheese, mmm…
What is your office motto?
There are old pilots and there are bold pilots, but there are no old bold pilots…
Typical balanced portfolio: