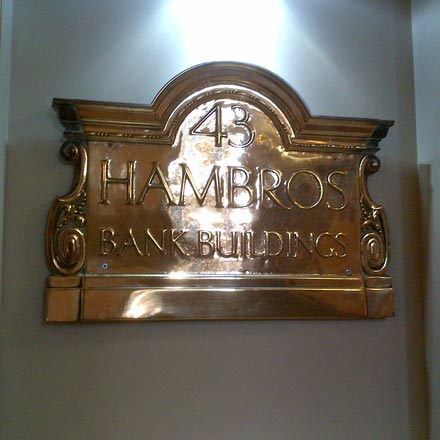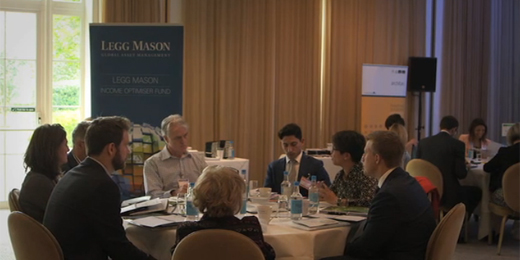 Legg Mason Income Optimiser Fund
Portfolio manager Regina Borromeo introduces the diversified top-down macro approach and the investment process of the Legg Mason Income Optimiser fund, which takes an unconstrained approach to fixed income.
More News, Views and Analysis
Miton issues profit warning as outflows set to top £500m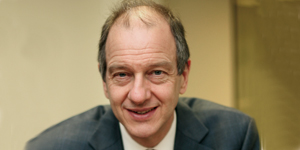 Miton Group has warned its profit will be 'significantly less than forecast' as it is expecting outflows to reach close to £500 million in the second half of the year following the departure of Martin Gray and Bill Mott's retirement.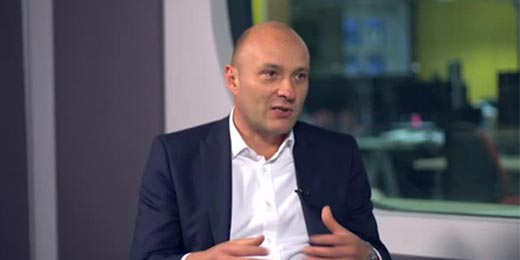 Hendersons' Kerley: investing in Marmite-like China
Citywire A-rated manager sees higher quality growth originating from China's current reforms.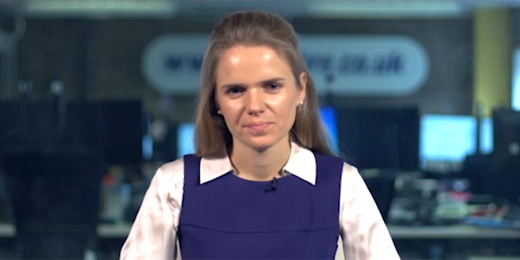 Oil slump opportunities, Japanese recession & a UK bank conundrum
Investment Pulse this week looks at further challenges for the British banking sector, Japan's return to recession and the continuing weakness of brent crude.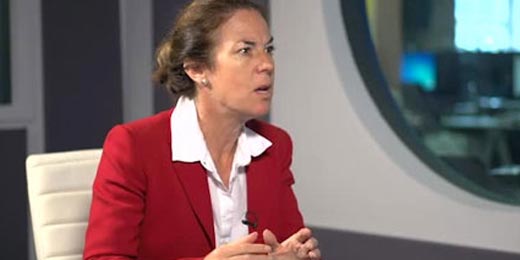 JPMAM's Georgina Brittain: the best opportunities in mid caps
Brittain discusses where she sees opportunities in mid caps despite rising valuations.
Your Business: Cover Star Club
Profile: The opportunity set that attracted Brett Williams to wealth management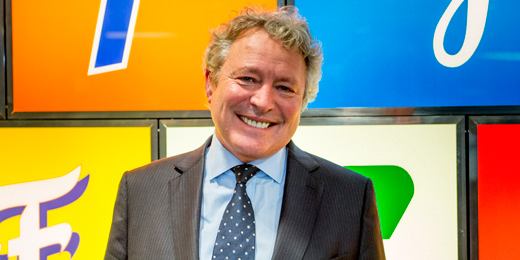 Brett Williams is best known for helping to build some of the biggest platforms in the IFA market.He made the move over to wealth management to head SEI's UK business earlier this year in the belief that this is where the best opportunities now lie.
Wealth Manager on Twitter