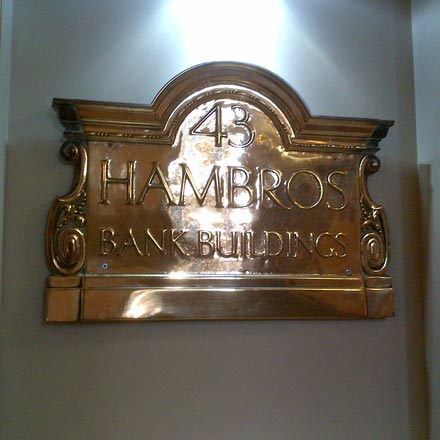 <!- A hack to show video for etf articles only -->
More News, Views and Analysis
Tuesday Papers: US to become largest petroleum producer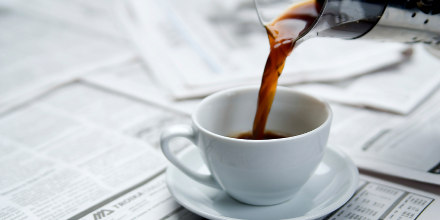 And Lloyds Banking Group has fired eight staff and withheld £3 million of bonuses following "unacceptable" actions that led to the bailed out bank being fined for Libor rigging.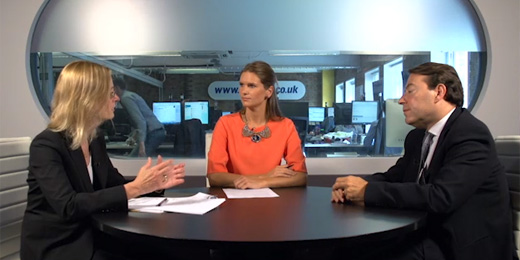 Navigating geopolitical risk with ETFs
ETFGI's Deborah Fuhr on how investors can use exchange-traded funds to position their portfolio.
Sarasin's Boucher: why I like salmon with chocolate
Henry Boucher, manager of the £129 million Sarasin Food & Agriculture Opportunities fund, explains why he is gobbling up salmon and chocolate stocks.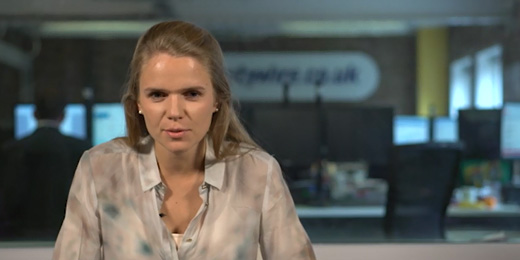 Alibaba hype, the UK slowdown and opportunities in European sovereign bonds
Libby Ashby and leading wealth managers analyse what the Alibaba IPO hype means for Chinese equities, slowing growth of the UK economy and whether there's anything left to play for in the European sovereign bond market.
Your Business: Cover Star Club
Profile: Barclays' former advisory boss on his move into property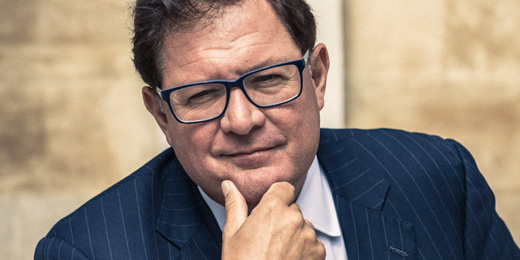 On paper, Rick Denton might have been expected to finish his career in banking
Wealth Manager on Twitter