The catch-all term of 'robo-advice' is unhelpful, admits Sally Collins, the head of Simply EQ.
Online, typically low cost, investment propositions have tended to be lumped together under the label, but Collins is keen to emphasise that with Simply EQ, clients get to deal with more than just a keyboard and a bunch of algorithms.
'The term "robo-advice" conjures up an image of robots or the Terminator, but in reality, we are trying to fill the advice gap,' she says. '"Robo" means purely online to me, and we are providing regulated advice to people mainly online, but also over the phone or face-to-face.'
Collins was tempted over to join parent company EQ Investors last October by her former Bestinvest boss John Spiers, who acquired and relaunched the business in 2014. Simply EQ went live the following month, providing both investment management and a pension switching service.
Unlike many online investment offerings, human interaction is a core component of the proposition, which is backed by a team of 11 qualified advisers and investment managers.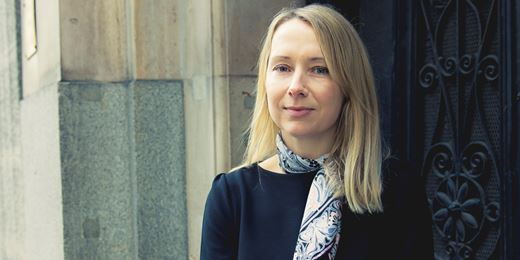 'We are strong believers that people want human contact when they need advice, even if it is a small pot of money compared to some clients of the company,' she says.
'They still need to be able to speak to a qualified adviser, with the technology to back it up. There are also regulatory requirements around know your client.'
Collins admits that as a young business, Simply EQ is still evolving, but clients can currently access a general investment account, ISAs and a self-invested personal pension (Sipp), which sit at the heart of the firm's pension switching service. These can be populated with either a low cost passive risk-rated investment portfolio, which has an estimated ongoing charge of 0.21%, an actively managed best ideas fund, costing 0.98%, or the firm's in-house social impact fund.
The entry level has been set relatively low at £10,000 for a lump sum or £500 per month with the firm keen to make the service accessible.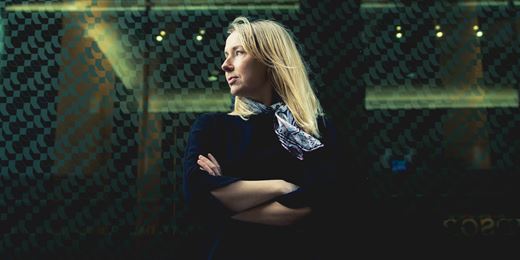 In many ways, the decision to offer pension switching as part of a simplified advice proposition is counterintuitive, given the potential complexities involved. But Collins points out that with pension freedoms and the new ability to use retirement pots as part of an estate's IHT strategy, they are back at the heart of financial planning.
Being able to offer the service sets Simply EQ apart from many of its peers, but she admits it is still something of a work in progress.
'At the moment, a lot of clients are trying to consolidate their pensions and we take that offline and find out more. If clients aren't suitable for us, we will tell them,' she says.
'We have had people coming to us saying "should I take all of my money out of my pension?" and within simplified advice, you cannot answer that.
'Often people with a number of smaller pots will cash in one to pay off their mortgage or they might have income from other sources.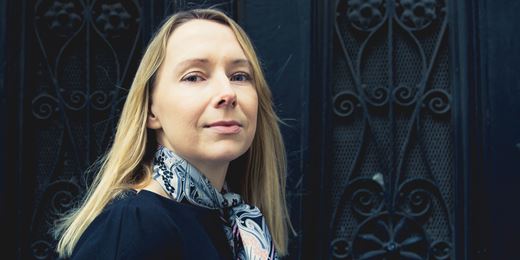 'Within Simply EQ, we are dealing with clients at the accumulation stage and we are looking at how we develop those clients at retirement. They get referred to advisers so we can work out how much money they need.
'We need to work out whether it is possible to do that online. There's a lot of risk there, which is one of the benefits of offering a full service. There are a lot of things to consider and you need to find out how you can cost-effectively provide advice within that.'
To mitigate this risk, Simply EQ will only accept in transfers from defined contribution plans, including stakeholder pensions, and Sipps from other platforms. More complex, typically older, types of pensions, such as defined benefit, with-profits or any policy with guaranteed annuity rates are rejected.
Collins says the firm is looking at ways it might be able to deal with insurance-based products, but doing this at low cost, given the complexity of many of these policies, is challenging.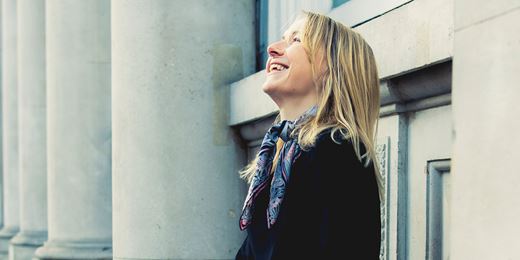 Although qualified advisers oversee all pension transfers, EQ Investors has built its own proprietary software to support the process that it has bolted on to the Parmenion platform, which underpins the general investment account and ISA offerings.
Collins says the firm broke down the wider advice process into '300 different cells' with a number of parameters built in around that, although this is expected to evolve over time.
Having the backing of the firm's advisers and investment managers facilitates the firm's broader offering and brings her back to the disliked 'robo-advice' term and why it does not apply to Simply EQ.
'From what I've seen, a lot [of firms offering low cost online investment management] provide a bit of advice on which of their model portfolios the individual should invest in, and funnel people into these low cost tracker-based models,' she says.
'It is very different to someone coming to us with four pension pots, which requires doing a full suitability report and then saying it is or isn't in their best interest to switch, before carrying out risk profiling.'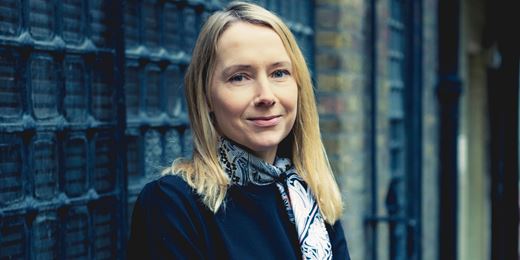 Offering a more comprehensive service is also expected to bolster client retention, with Simply EQ acting as the gateway into the firm.
Over time, as they move through the accumulation phase, it is hoped that clients will graduate to EQ Wealth, which offers investment management and financial planning for clients with over £300,000, and then EQ Bespoke.
The latter, as the name suggests, provides clients with a fully tailored portfolio and dedicated investment manager.
'We want them to have the ability to transition between the services we offer, starting with Simply EQ, before moving over to the wealth side later and not leave the company,' she says.
For Collins, the decision to leave Bestinvest, where she had spent 13 years in a variety of roles, including head of prospect management and an advisory team leader, was driven by her young son. He is due to start school next September, so she thought it would be nice to spend six months at home with him before he took that step.
However, chief executive Spiers' offer of a project management role, helping the firm move offices, morphed into a full-time position, running the new division.
'It was a great opportunity,' she adds. 'We have a good group of people and it's a vibrant atmosphere.'