Sean Raftery, Head of Quilter's Birmingham Office in Uxbridge
We're not the only ones on the road!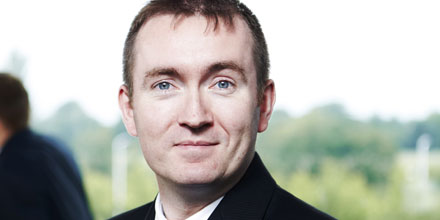 Philip Milburn: why inflation won't run out of control
Kames bond fund manager views inflation as more of 'scare' than a 'problem' and is positioning his portfolios accordingly.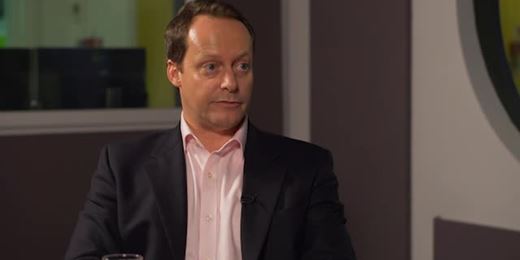 Henderson's Lofthouse on merger boost and political risk
Ben Lofthouse talks through where he is finding income and what surprises await the global economy in the new year.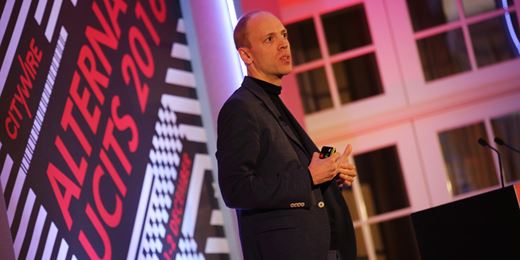 How we have misunderstood political challenges
Alexander Betts believes new jobs have to be created to cope with the changing environment.
Read More
Your Business: Cover Star Club
Profile: 'There have been times in 2016 when I wish I retired'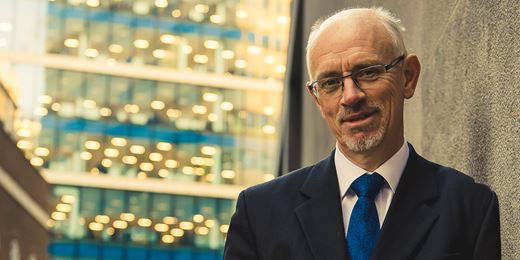 Rowan Dartington's asset allocation chair reflects back on a crazy and hectic year for those expected forecasting returns
Wealth Manager on Twitter