Sean Raftery, Head of Quilter's Birmingham Office in Uxbridge
We're not the only ones on the road!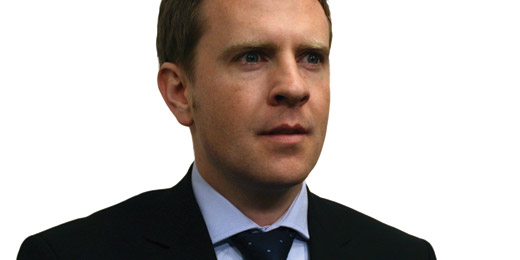 Kames' Ennett: Trump good for US high yield, but beware Europe
Kames Capital's head of high yield David Ennett believes the changing political landscape will be a positive for the US, but negative for Europe in 2017.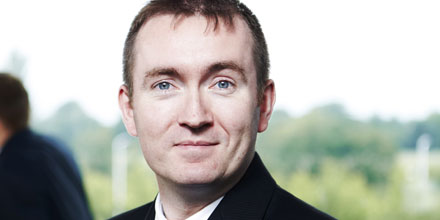 Philip Milburn: why inflation won't run out of control
Kames bond fund manager views inflation as more of 'scare' than a 'problem' and is positioning his portfolios accordingly.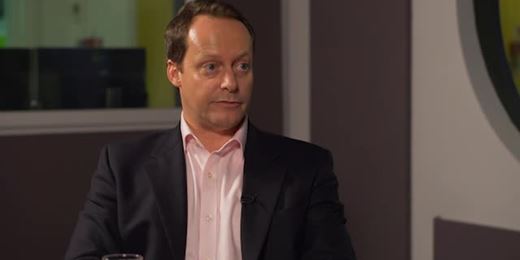 Henderson's Lofthouse on merger boost and political risk
Ben Lofthouse talks through where he is finding income and what surprises await the global economy in the new year.
Read More
Your Business: Cover Star Club
Profile: 'a lot of the hard work is done' says Charles Stanley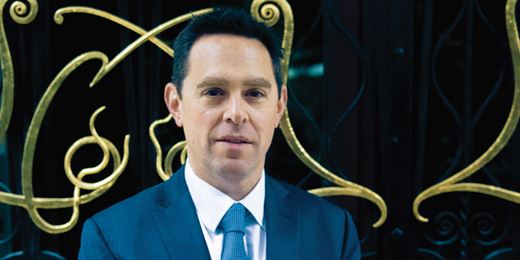 We've turned a corner, and there is positive momentum behind Charles Stanley says Charles Stanley's private client head
Wealth Manager on Twitter