Sean Raftery, Head of Quilter's Birmingham Office in Uxbridge
We're not the only ones on the road!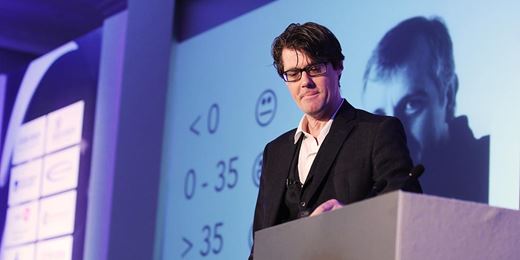 Mark Stevenson: a wholesale review of investments is needed
Speaking at the recent Citywire North event, author Mark Stevenson has also said we need to revisit our concept of 'wealth'.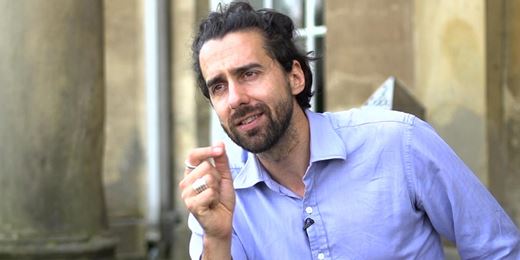 Citywire North 2016: Jamie Bartlett - don't fear the dark net
Author Jamie Bartlett says companies and users need to understand and embrace and hidden side of the internet.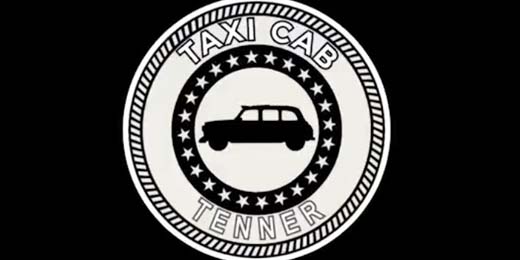 Taxicab Tenner: OMGI's Stephen Message
The manager of the Old Mutual Global Investors UK Equity Income fund discusses today's uncertain dividends.
Read More
Your Business: Cover Star Club
Profile: Stanhope's charity gatekeeper on the power of consultants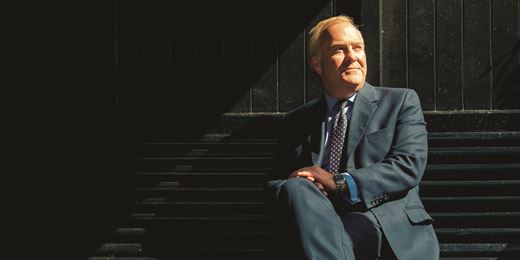 Charles Mesquita has sympathy for funds stuck outside the consultant circle of trust - up to a point
Wealth Manager on Twitter