Sean Raftery, Head of Quilter's Birmingham Office in Uxbridge
We're not the only ones on the road!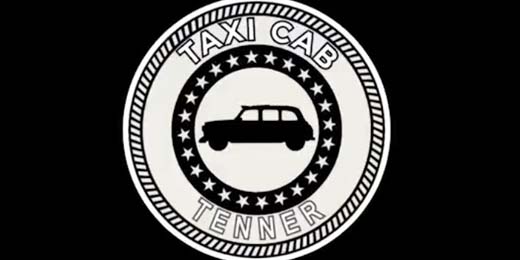 Taxicab Tenner: AXA IM's Nicolas Trindade
After a summer break, it is the turn of AXA Investment Manager's Nicolas Trindade to give a £10 view of how fixed income is faring.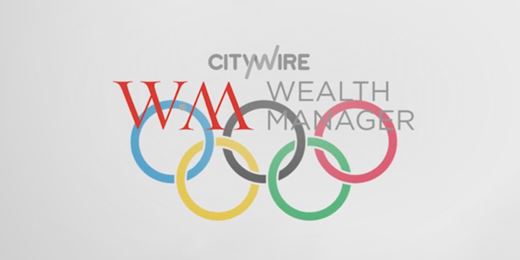 Wealth Manager Olympics: the Relay
In the final round of the Wealth Manager Olympics, our intrepid athletes team up for the relay.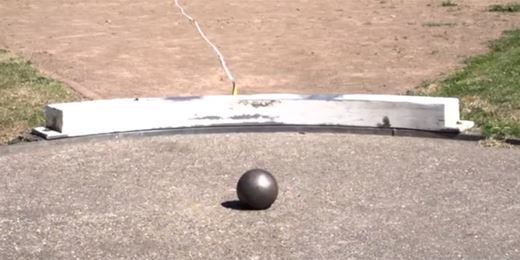 Wealth Manager Olympics: the Shot Put
After busting a gut in the 100m sprint, our wealth manager Olympians displayed their brute strength in the shot-put.
Read More
Your Business: Cover Star Club
Profile: gearing up for the shift from consolidation to start-ups
'I think the industry is evolving rapidly, but not necessarily as a whole,' says the head of recently launched Charles Nicholson AM
Wealth Manager on Twitter