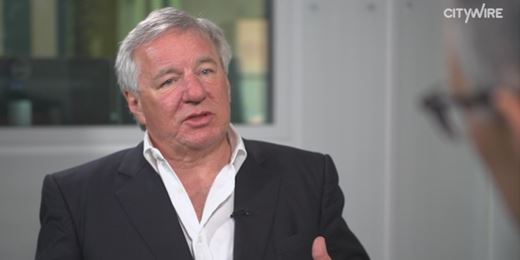 Video exclusive: Martin Gilbert grilled on Standard Life deal
In this revealing interview, Aberdeen's boss offers the inside story on his firm's mega merger with Standard Life.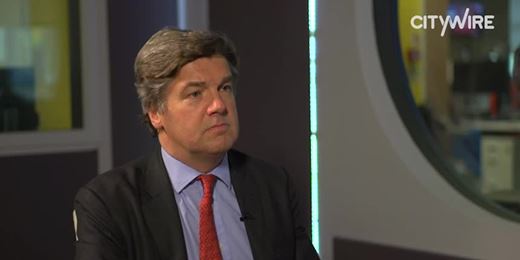 JP Morgan's Meadon: I'm comforted by M&A activity
Will Meadon talks about how the events of 2016 have changed his fund.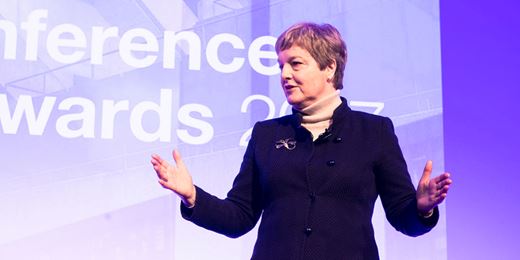 Wealth Manager Conference & Awards 2017: video highlights
We bring you the highlights from the Citywire Conference & Awards 2017 celebrating the UK's top wealth managers.
Read More
Your Business: Cover Star Club
Profile: Shauna Bevan on diversity in a very male industry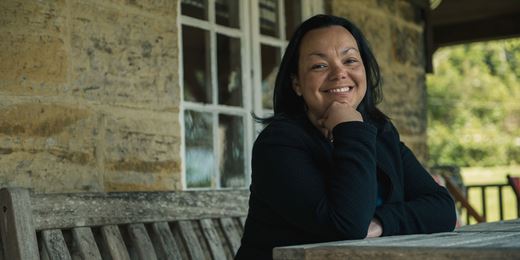 Carving out a path in male-dominated fields is nothing new to Shauna Bevan
Wealth Manager on Twitter