More News, Views and Analysis
Wealth managers risk fines over offshore asset warning letters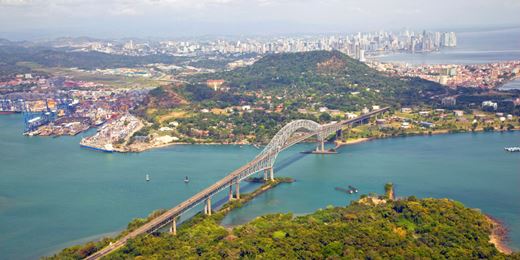 'Come to us before we come for you,' says a template letter from the taxman which IFAs must send to clients by 31 August.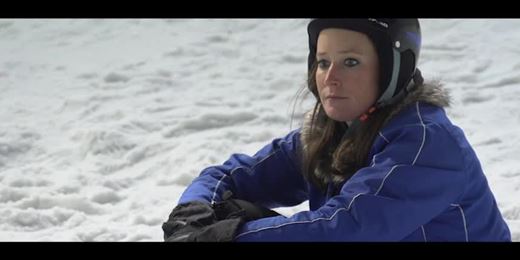 On the Road Challenge: snowboarding with Rathbones' Klemme
Suzie Bliss snowboards at the Hemel Hempstead SnowCentre with Camilla Klemme from Rathbones.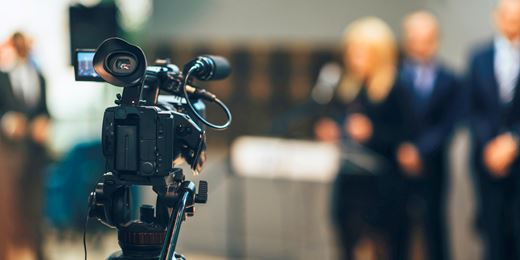 The 10 most popular Wealth Manager videos in H1
Citywire Wealth Manager reveals which interviews and insights got readers clicking over the first six months of 2017
1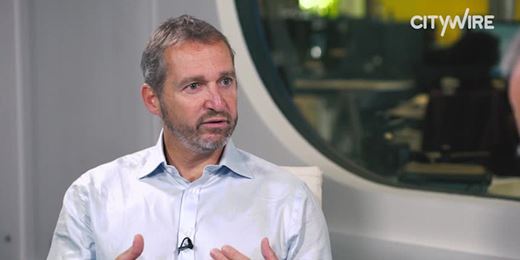 Brexit won't break us, says Janus Henderson co-CEO
VIDEO: In the third part of our exclusive series, Andrew Formica offers his opinions on the role politics will play in the AM industry's future.
Read More
Your Business: Cover Star Club
Profile: a Williams de Broe vet on striking out from Investec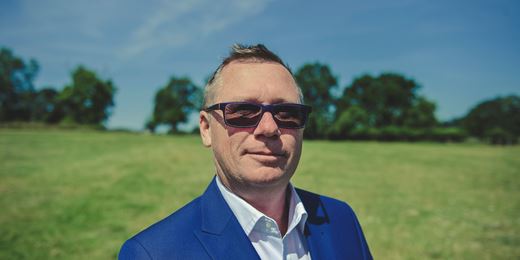 Laurence Boyle and his team became 'somewhat of an oddity' within Investec after joining via its acquisition of Williams de Broë
Wealth Manager on Twitter