Henderson Global Investors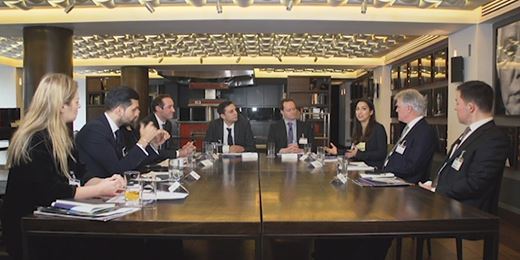 Global equity income comes of age
In a low interest rate world and with bonds offering little value, is global equity income one of the most attractive sources of yield out there?
More News, Views and Analysis
Top 30 under 30: the 2016 class of new wealth talent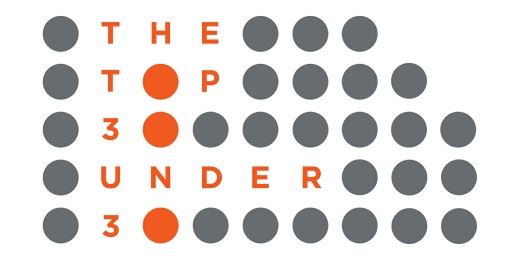 After receiving a huge number of entrants this year, we reveal the individuals to make the cut for our exclusive annual league of rising wealth talent.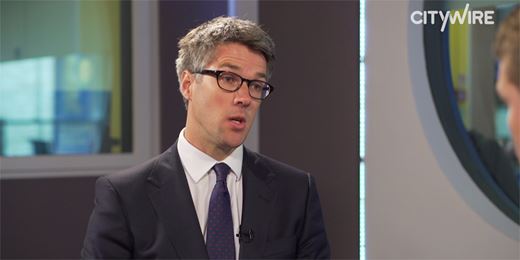 Hugh Yarrow: Why the equity income sector needs fixing
Hugh Yarrow's Evenlode Income fund was recently removed from the Investment Association's UK Equity Income sector.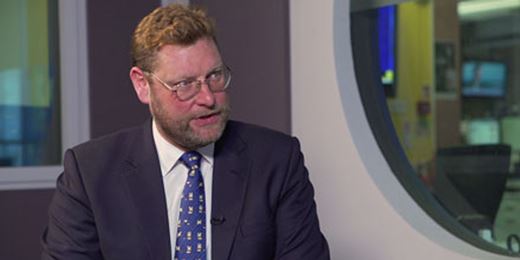 JPM's Macklow-Smith: Why I like Spain and Italy
Stephen Macklow-Smith on why his JPMorgan European Investment Trust is banking on consumer confidence.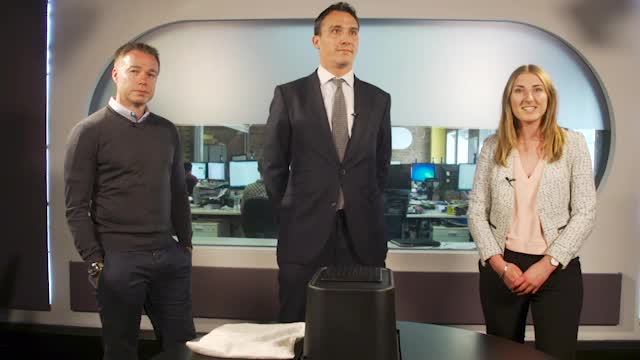 GAM charity football tournament: the live draw
Former Chelsea and England footballer Graeme Le Saux visits Citywire to make the draw for the tournament, where all proceeds going to Wheels for Wellbeing.
Your Business: Cover Star Club
Profile: JPM Wealth MD on breaking the glass ceiling
During her tenure at JP Morgan, the private bank has changed the way it segments clients in a bid to improve focus
Wealth Manager on Twitter