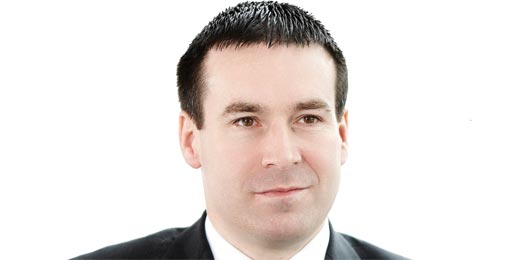 Kames's Snowden: 'There is no bond bubble'
Kames Capital's Stephen Snowden says corporate bonds are 'expensive', but are not in bubble territory.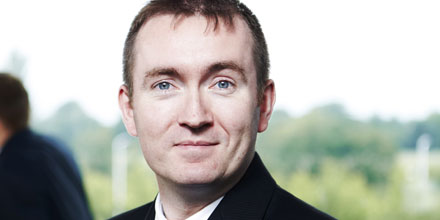 Kames's Milburn: Why we're adding credit risk
Kames Capital's bond stalwart Phil Milburn believes the spreads available in high yield offer 'pretty reasonable' value, prompting him to up his credit risk exposure.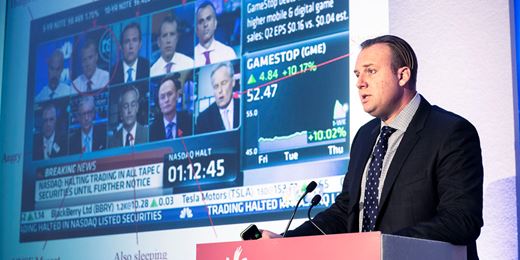 Josh Brown: We're in the grip of a lunatic cycle
The 'Reformed Broker' shared his musings on the US Election and the need for consolidation within asset management at this year's CWM Retreat.
Read More
Your Business: Cover Star Club
Profile: 'women make very good wealth managers'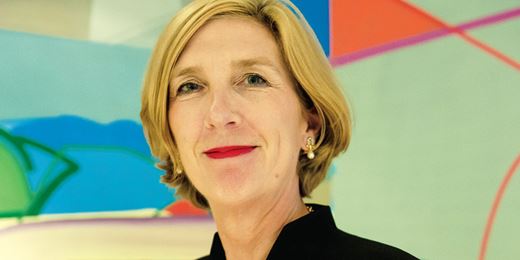 JM Finn's head of investment Sarah Soar warns women in positions of seniority will remain an anomaly for generations to come
Wealth Manager on Twitter