Sponsored: Investec Global Franchise Fund – investing in global brands for today's uncertain markets
More News, Views and Analysis
Schroders raises divi on 24% profit surge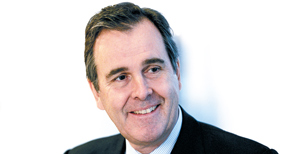 Schroders saw profits surge by 24% in the first half of the year on net inflows of £8.8 billion.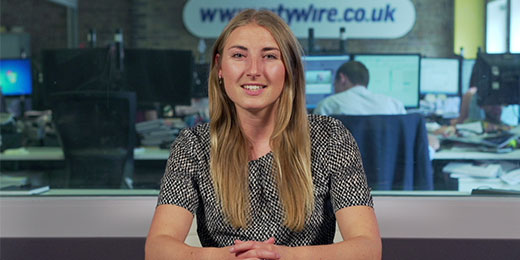 Sector spotlight: how Harwood's Philbin is playing emerging markets
Emerging markets have been a rollercoaster for investors, but amid the doom there have been have been bright spots, such as India.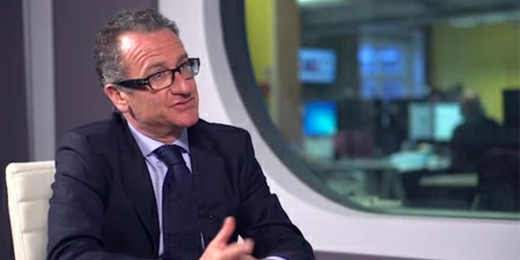 JP Morgan AM's Conte: why France is my biggest overweight
The European Smaller Companies trust fund manager is also finding opportunities within the European IPO market.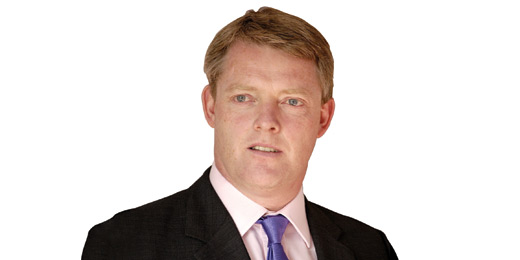 Brewin's Foster: running out of value with Sandy Nairn
In this week's podcast, Guy Foster and Dr Sandy Nairn discuss caution towards the stretched valuations most stock markets today currently offer.
Your Business: Cover Star Club
Profile: CHI's bond supremo on liquidity and bond risk management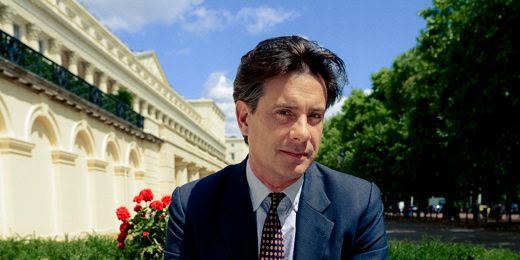 'Some people have been extremely complacent about rate rise risk. Myself, I wish they would just get on with it.'
Wealth Manager on Twitter