Sponsored: Investec Global Franchise Fund – investing in global brands for today's uncertain markets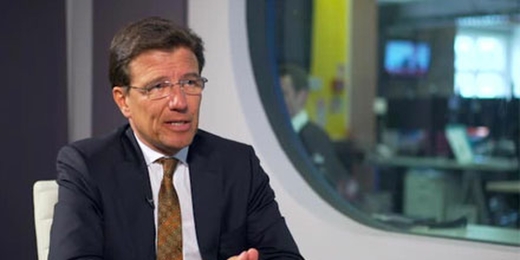 Carl Harald Janson: why biotech is on a 20-year bull run
The manager of the International Biotechnology Trust explains why his confident about the sector's long term prospects.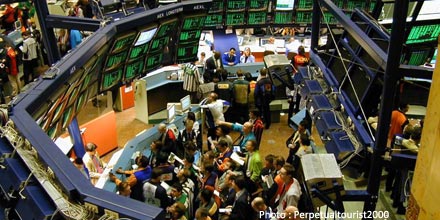 Brewin's Gutteridge: the opportunities in UK challenger banks
In this week's podcast, Brewin Dolphin's Ben Gutteridge and Guy Foster, discuss opportunities in the global financials sector with Aptus' Johnny De La Hey.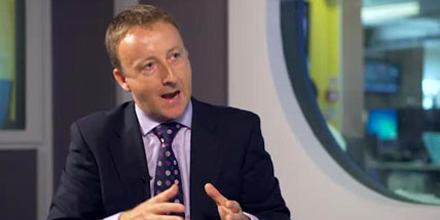 How BlackRock Income Strategies is positioning for a crash
Adam Ryan keeps his powder dry as he positions the BlackRock Income Strategies investment trust for a market correction. 
Your Business: Cover Star Club
Profile: how Close Brothers gave power back to the regions
Almost a year into the role, Close Brothers Asset Management head of wealth management Andy Cumming has highlighted three keys areas of focus
Wealth Manager on Twitter