Sponsored Video: Opportunities emerge as production moves back home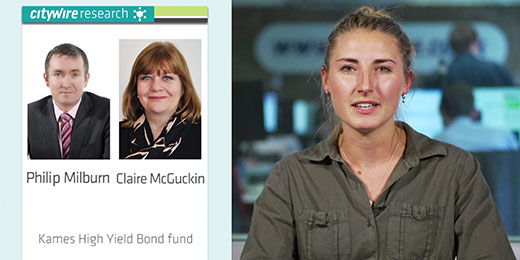 Sector Spotlight: Thomas Miller's Jordan Sriharan on bonds
With the US interest rates on hold for now, we suss out how wealth managers are managing their fixed income exposure in this environment.
Kames' CIO: US bowed to international pressure
Stephen Jones, chief investment officer of Kames Capital, said the US domestic economy passed the test, but international concerns weighed heavy.
Your Business: Cover Star Club
Profile: Coutts International's new Swiss owners have big plans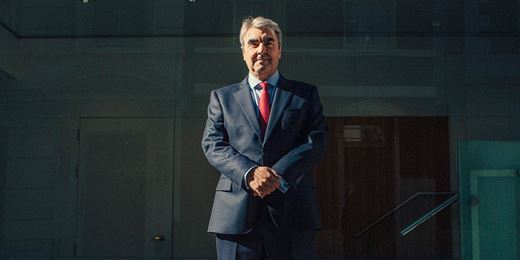 UBP is now able to set about building the bank's presence in the UK.
Wealth Manager on Twitter