Sponsored video: Emerging Markets - Looking beyond the short-term with Lazard's Paul Rogers
This article was provided by and does not necessarily reflect the views of Citywire
More News, Views and Analysis
M&A activity at multi-year high, but value of failed deals close to 2008 peak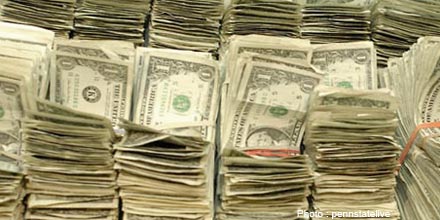 Although 2014 has seen the highest level of successful M&A since the financial crisis, the value of deals that failed to complete are also on track to reach their highest level since 2008, according to the FT.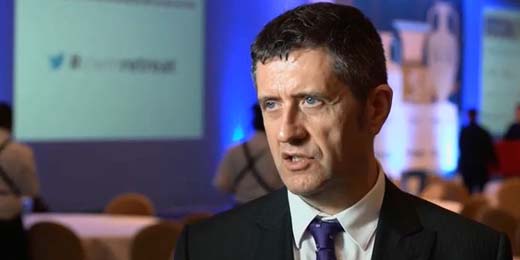 WMR: Why Russia will lose this war
Author and journalist Adam Lebor believes a perfect storm is brewing when it comes to the Russian economy. .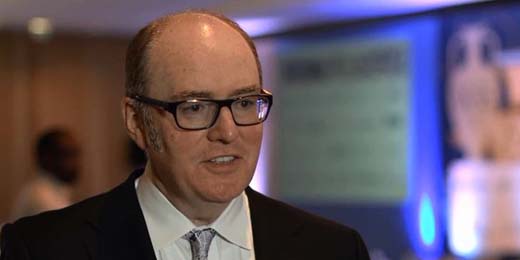 WMR: Gerard Lyons warns Asia is the real risk, not Russia & Ukraine
Chief economic adviser to London mayor Boris Johnson outlines the geo-political risks in Asia and explains why the risk of another eurozone crisis must not be underestimated.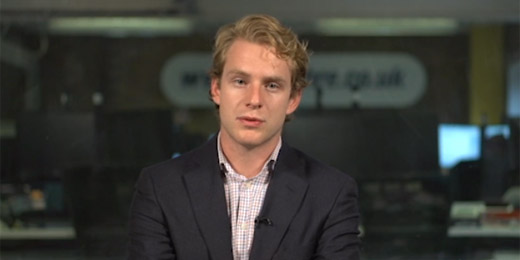 Japan's slump, the umbrella revolution and the battle for Brazil
With the arrows of Abenomics appearing to be missing their targets and political uncertainty rife in Hong Kong and Brazil we take a look at investor sentiment in this week's Investment Pulse
Your Business: Cover Star Club
Profile: The adviser that tempted Robin Minter-Kemp on board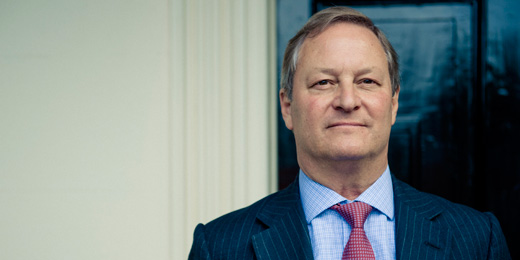 It is rare to meet an impassioned individual who is willing to bang the drum for investment advisory right now
Wealth Manager on Twitter