The Private Client Manager Retreat closing video
More News, Views and Analysis
Bill Gross: we need helicopter money now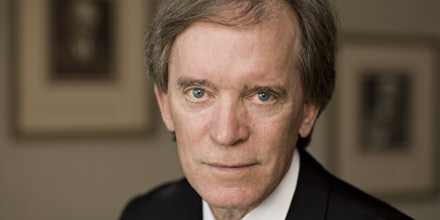 Bond market veteran believes talk of universal basic income is logical next step in world of massive money-printing.
Kames' Roberts: how we're positioned for rising inflation
Kames Capital's head of fixed income David Roberts says inflation remains robust, leading the firm to build protection into its portfolios.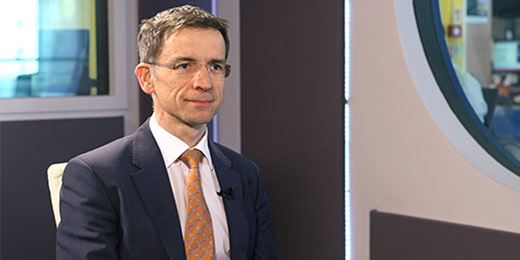 A-rated Devlin: why we love European tech
Citywire A-rated Vincent Devlin reveals where he sees opportunities in Scandinavia.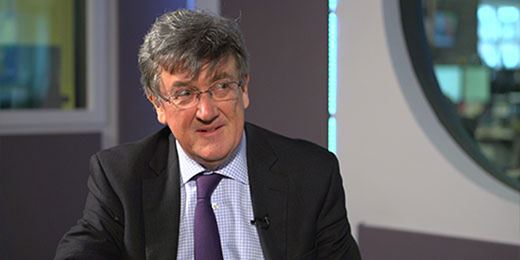 Chelverton's Baker: why housebuilders are safe as houses
The UK smaller companies manager says he's recognised several growth prospects within the home repair market.
Your Business: Cover Star Club
Profile: Quilter Cheviot's international boss on taking the firm global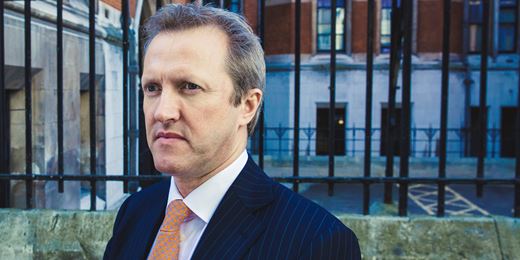 The term 'vertical integration' has lost much of its descriptive value in recent months through over-use and misuse
Wealth Manager on Twitter