More News, Views and Analysis
Shadow chancellor puts tax reform top of policy agenda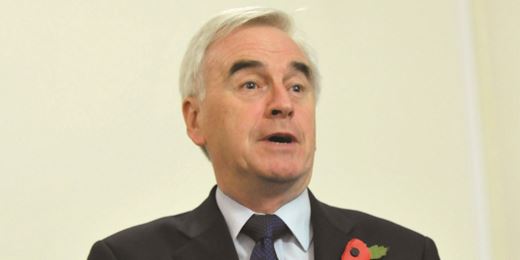 Shadow chancellor John McDonnell said his party must urgently develop tax policy as he said the Conservatives could not be trusted not to call an early general election.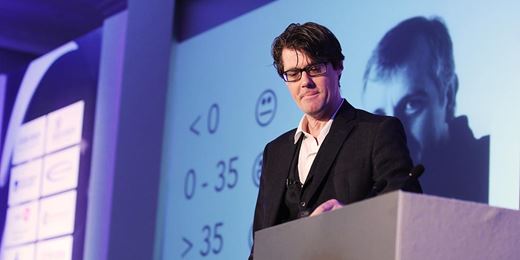 Mark Stevenson: a wholesale review of investments is needed
Speaking at the recent Citywire North event, author Mark Stevenson has also said we need to revisit our concept of 'wealth'.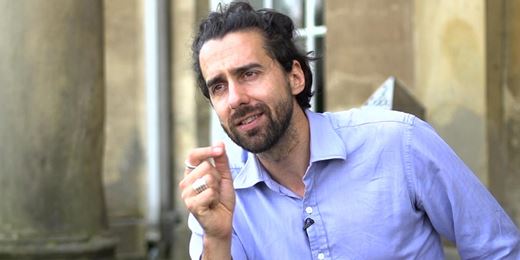 Citywire North 2016: Jamie Bartlett - don't fear the dark net
Author Jamie Bartlett says companies and users need to understand and embrace and hidden side of the internet.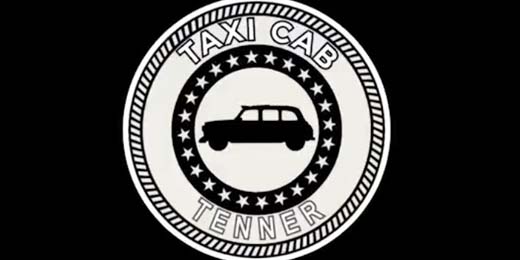 Taxicab Tenner: OMGI's Stephen Message
The manager of the Old Mutual Global Investors UK Equity Income fund discusses today's uncertain dividends.
Read More
Your Business: Cover Star Club
Profile: Stanhope's charity gatekeeper on the power of consultants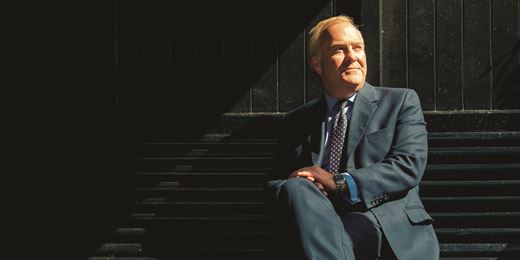 Charles Mesquita has sympathy for funds stuck outside the consultant circle of trust - up to a point
Wealth Manager on Twitter