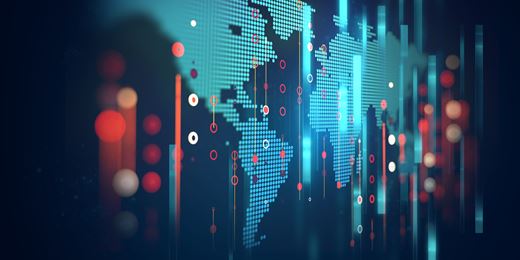 Citywire brings global flexible bonds to the forefront
Announcing the launch of a dedicated sector covering one of the most highly sought-after bond fund types.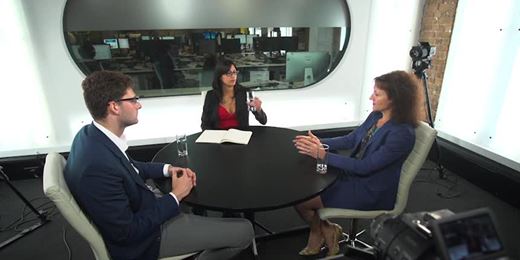 Robo reports: How many can the market take?
Two CEOs of robo-advice firms came to Citywire to discuss some of the issues facing the market.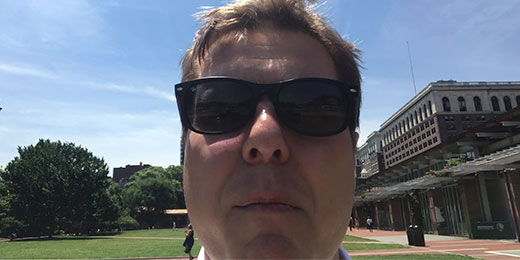 Trump protests: Psigma's Becket reports from the US
Psigma's chief investment officer Tom Becket encounters a little more than he bargained for in a recent trip to the US.
Read More
Your Business: Cover Star Club
Profile: a Williams de Broe vet on striking out from Investec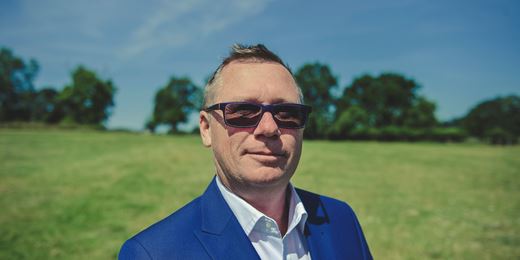 Laurence Boyle and his team became 'somewhat of an oddity' within Investec after joining via its acquisition of Williams de Broë
Wealth Manager on Twitter