Allianz GI factor investing: how smart is smart beta?
Smart beta or sector indices have a big drawback - they normally foc us on one investment style or factor carrying a risk premium.
Henderson Global Investors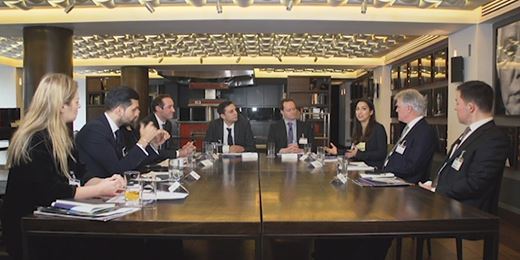 Global equity income comes of age
In a low interest rate world and with bonds offering little value, is global equity income one of the most attractive sources of yield out there?
More News, Views and Analysis
Giles Hargreave: stepping back has been ideal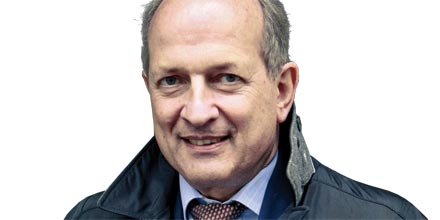 It has been two years since Giles Hargreave decided to step down as CEO of Hargreave Hale to focus on running funds, and he says the decision was the right one.
Kames' Roberts: how we're positioned for rising inflation
Kames Capital's head of fixed income David Roberts says inflation remains robust, leading the firm to build protection into its portfolios.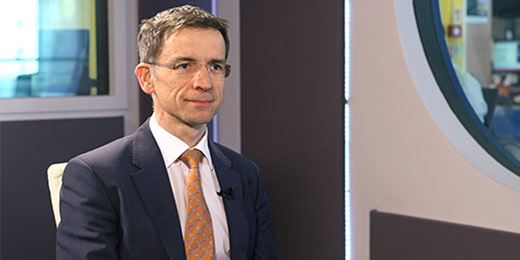 A-rated Devlin: why we love European tech
Citywire A-rated Vincent Devlin reveals where he sees opportunities in Scandinavia.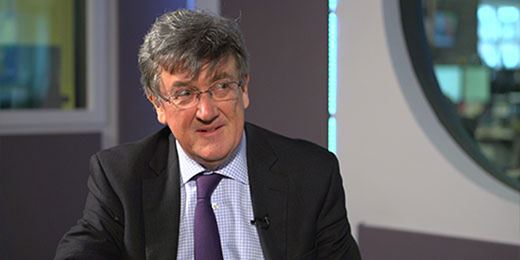 Chelverton's Baker: why housebuilders are safe as houses
The UK smaller companies manager says he's recognised several growth prospects within the home repair market.
Your Business: Cover Star Club
Profile: Quilter Cheviot's international boss on taking the firm global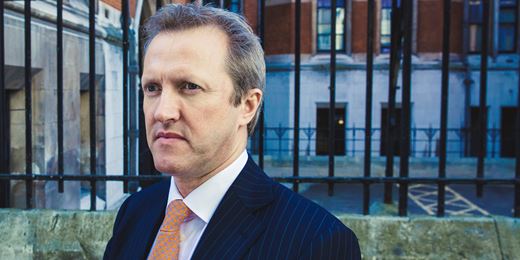 The term 'vertical integration' has lost much of its descriptive value in recent months through over-use and misuse
Wealth Manager on Twitter