Videos
Why active share falls short as an industry yardstick
A recent study has exposed some of the drawbacks associated with active share.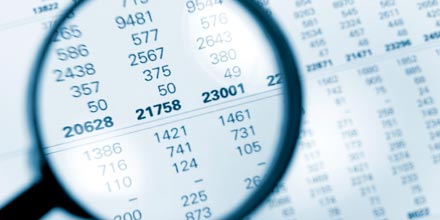 Could an all-in fund charge actually work?
With the commission ban in place for two and a half years, a drive to improve the disclosure of all fund charges appears to be next on the regulators' radar.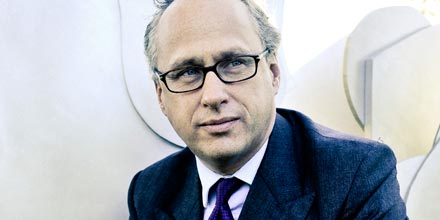 How outsourcing can jumpstart a boutique launch
Cornelian Asset Managers director Marcus Brooks talks us through the twists and turns in the industry in the past four years