Videos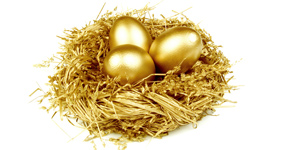 Can discretionaries rise to the decumulation challenge?
As investment managers hope to profit from the pension freedoms, we ask whether they have the wherewithal to successfully tackle decumulation.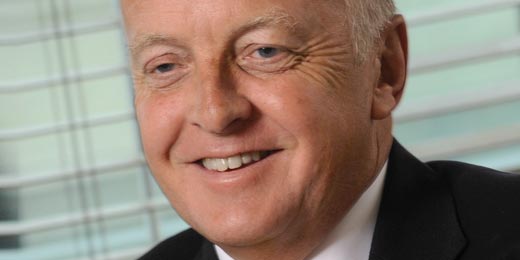 The critical 'inflection' point building at St James's Place
A growing demographic problem within the firm's partner population means SJP could be forced to make acquisitions, according to UBS.
1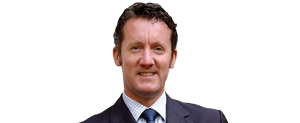 What does Charles Stanley's major overhaul mean for investors?
Could Charles Stanley be up for sale in two years? Investors past and present react to the dramatic overhaul at the national wealth manager.