Videos
1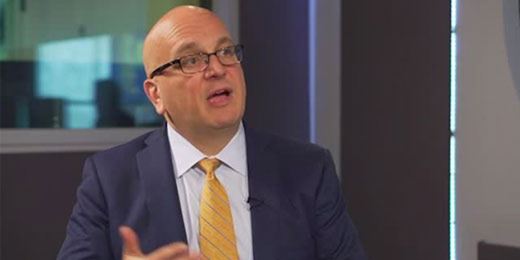 BlackRock's Landers: Why I need a political degree
AA-Citywire rated Will Landers discusses why he is backing large cap stocks in Brazil.
From London to Berlin: the property opportunity in Europe

By targeting properties in versatile areas, Duncan Owen, Schroders' head of property, is especially finding opportunities in Berlin, London and Paris.

6

Revealed: How Towry makes its money

An obscure footnote and an unknown Irish company, has led Selin Bucak to the lucrative fund of funds engine at the centre of Towry, which has generated nearly half a billion pounds in revenues over the past six years.

How to attract LGBT clients

Diversifying the client base is essential to scale up a wealth management business. But there might be another opportunity that is being missed.