Videos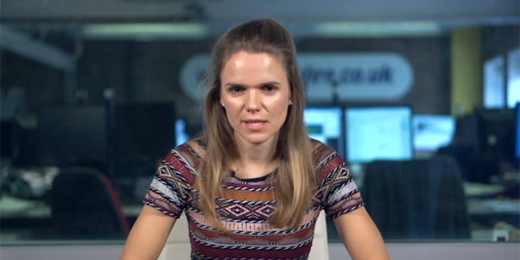 Commodity conundrum, beleaguered bonds and a US dilemma
This week's episode of Investment Pulse looks at the impact of falling commodity prices on banks, dangers of negative yield curves and whether US equities can continue to deliver.
Mirabaud's Pyshkin: The US will continue to grow dividends
The global equity income manager has invested half of his fund here.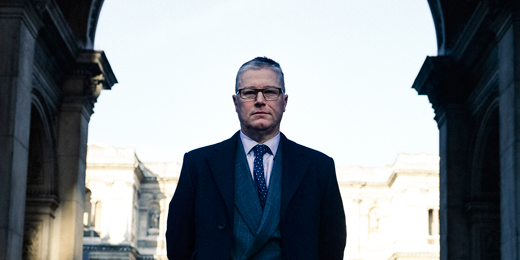 Profile: Cerno Capital on avoiding the allure of index hugging
The credit crunch held little fear for Cerno Capital managing partner James Spence.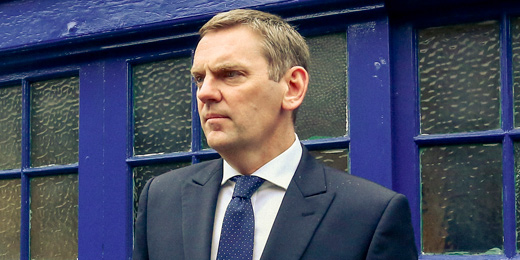 Profile: DIY investing is biggest threat to industry, says Whitechurch
The industry is at risk of pushing potential investors down the DIY route unless it does more to make its services accessible says the Whitechurch Securities boss