Videos
JPM's Negyal: Back divis to temper EM volatility
Omar Negyal, co-manager of the JPMorgan Global Emerging Markets Income trust, says a dividend approach to emerging markets reduces the volatility of investing in the asset class.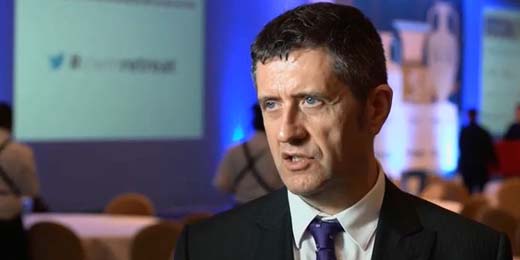 WMR: Why Russia will lose this war
Author and journalist Adam Lebor believes a perfect storm is brewing when it comes to the Russian economy. .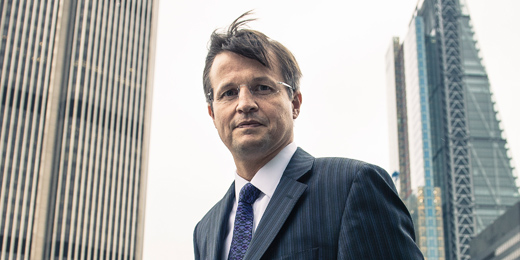 Profile: 'new normal' now is as dangerous as when it was applied to tech
7IM's CIO Chris Darbyshire says he has been re-energised by his new role, but has little time for 'new normal' doom-mongers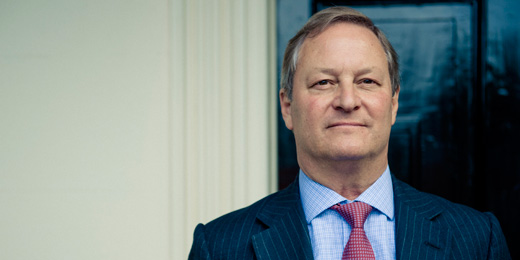 Profile: The adviser that tempted Robin Minter-Kemp on board
It is rare to meet an impassioned individual who is willing to bang the drum for investment advisory right now