Wealth Manager: Heartwood - why we sold to Handelsbanken
Threadneedle UK Select Fund
Be selective and focus on the long term for success in UK equities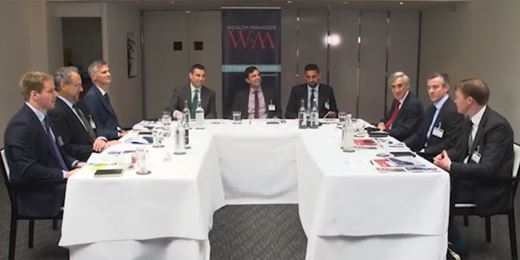 What role should US equities play in a portfolio today?
Uncertainty over interest rates and the upcoming presidential election has left those investing in the world's biggest equity market at an interesting crossroads. In this roundtable discussion, leading US equity investors discuss their take on the sector moving forward.
Old Mutual Global Investors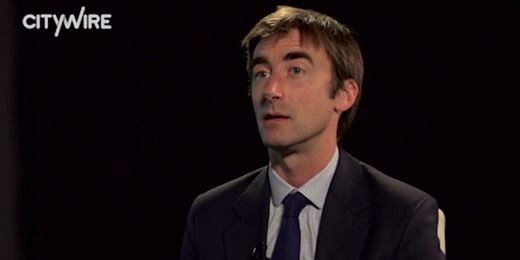 5 minutes on gold with OMGI's Ned Naylor-Leyland
Citywire's Natalie Fast speaks to Ned Naylor-Leyland, manager of the Old Mutual Gold & Silver fund, about finding value in precious metals
More News, Views and Analysis
Over 100,000 sign 2nd referendum petition
13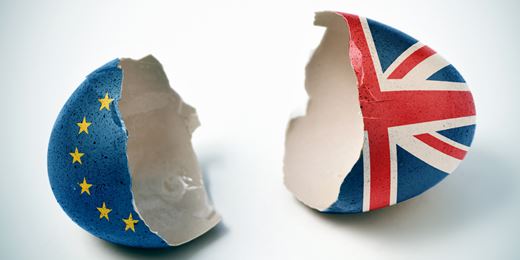 Parliament could be pressured to debate holding a second referendum on EU membership after an online petition was launched.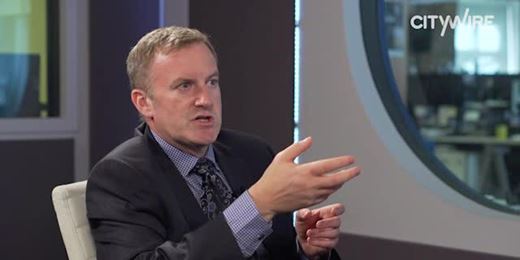 Horrocks: why Asia will thrive by spending to survive
Matthews Asia CIO Robert Horrocks on why the rise of the consumer is reflected in his Matthews Asia Dividend Fund.
1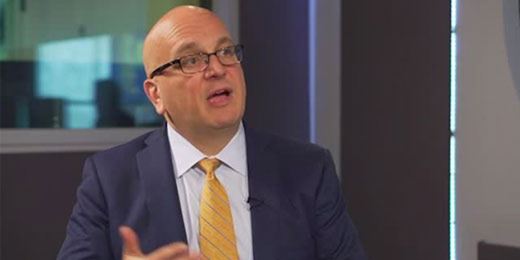 BlackRock's Landers: Why I need a political degree
AA-Citywire rated Will Landers discusses why he is backing large cap stocks in Brazil.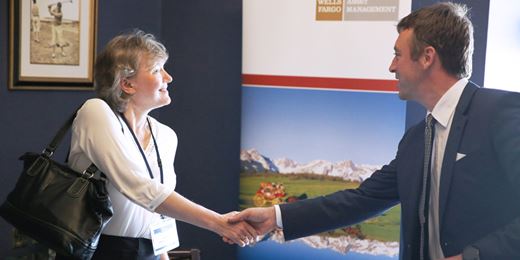 Citywire Scotland 2016: the highlights
The Scottish wealth management community got together at Turnberry this week to hear views from leading fund managers and strategists at a time of great uncertainty.
Your Business: Cover Star Club
Profile: Arbuthnot's new CEO on shaking up banking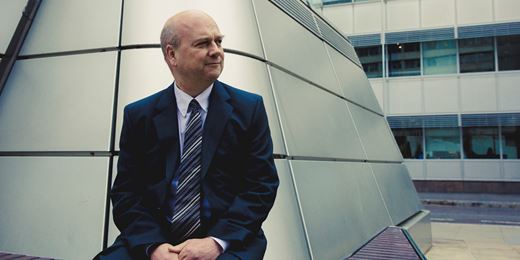 Cost-cutting and reduced services at the major high street banks are creating a massive opportunity for nimbler players such as Arbuthnot
Wealth Manager on Twitter