Wealth Manager Insight Top Test: Nick Baldwin of Hedley & Co
Kames' Roberts: how we're positioned for rising inflation
Kames Capital's head of fixed income David Roberts says inflation remains robust, leading the firm to build protection into its portfolios.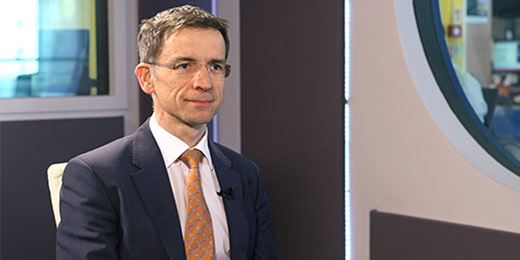 A-rated Devlin: why we love European tech
Citywire A-rated Vincent Devlin reveals where he sees opportunities in Scandinavia.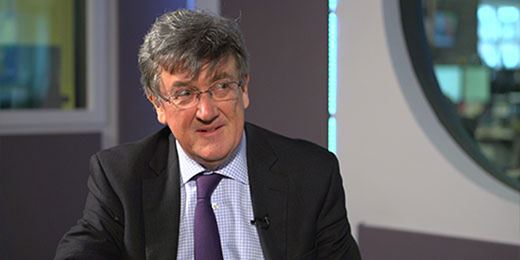 Chelverton's Baker: why housebuilders are safe as houses
The UK smaller companies manager says he's recognised several growth prospects within the home repair market.
Your Business: Cover Star Club
Profile: how poet Feeney helped Old Mutual Wealth blossom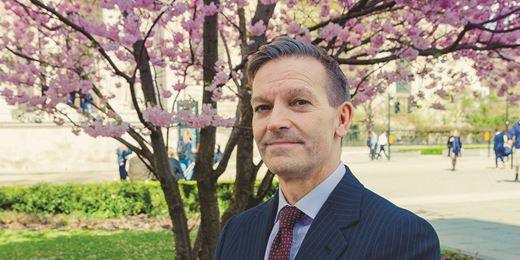 Old Mutual Wealth's boss resorted to a somewhat unconventional medium to deliver his vision for the national wealth giant.
Wealth Manager on Twitter