Wealth Manager Insight Top Test: Nick Baldwin of Hedley & Co
More News, Views and Analysis
Commodities lead FTSE as Morgan Stanley says 'buy'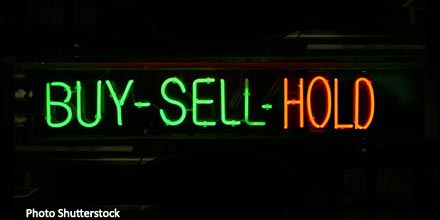 Commodity and emerging markets-focused stocks have rallied as analysts at Morgan Stanley argue now is the time to buy.
Kames' CIO: US bowed to international pressure
Stephen Jones, chief investment officer of Kames Capital, said the US domestic economy passed the test, but international concerns weighed heavy.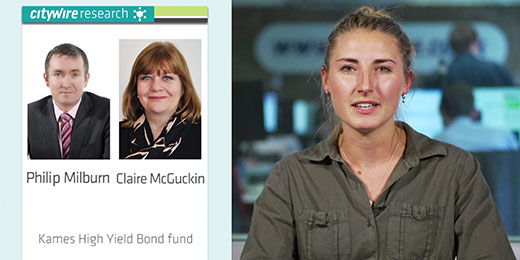 Sector Spotlight: Thomas Miller's Jordan Sriharan on bonds
With the US interest rates on hold for now, we suss out how wealth managers are managing their fixed income exposure in this environment.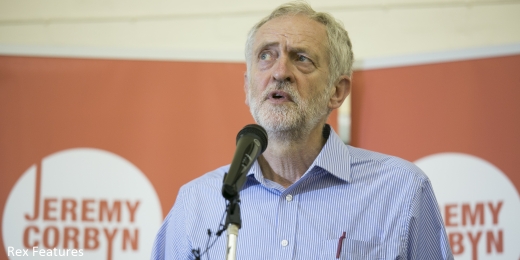 Brewin's Foster: debating 'Corbynomics'
This week Brewin Dolphin's head of research discusses Jeremy Corbyn's policies and their economic impact 
Your Business: Cover Star Club
Profile: Smith & Williamson's duo on readying charities for a new regime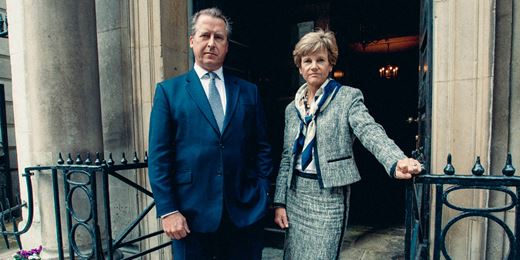 Charities have been in the news for all the wrong reasons lately
Wealth Manager on Twitter