Wealth Manager Top Test: Ben Seager-Scott
More News, Views and Analysis
FTSE falls as merger optimism fades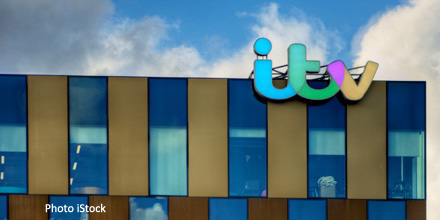 AT&T's $85 billion tilt for Time Warner briefly put ITV in the frame as a bid target. Defence contractor Cobham plunged on second profits alert.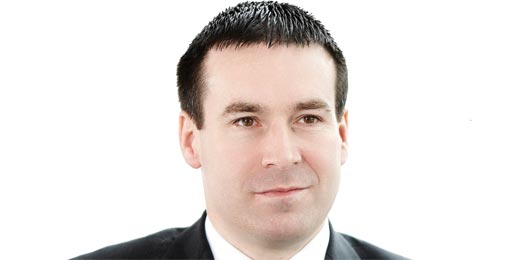 Kames's Snowden: 'There is no bond bubble'
Kames Capital's Stephen Snowden says corporate bonds are 'expensive', but are not in bubble territory.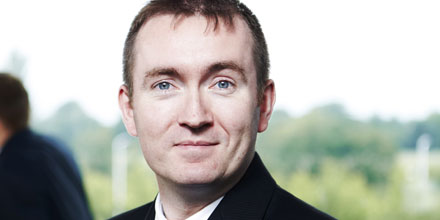 Kames's Milburn: Why we're adding credit risk
Kames Capital's bond stalwart Phil Milburn believes the spreads available in high yield offer 'pretty reasonable' value, prompting him to up his credit risk exposure.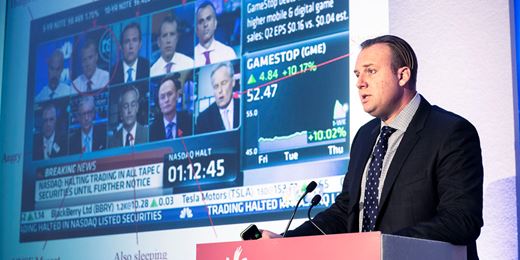 Josh Brown: We're in the grip of a lunatic cycle
The 'Reformed Broker' shared his musings on the US Election and the need for consolidation within asset management at this year's CWM Retreat.
Read More
Your Business: Cover Star Club
Profile: how the Chinese are hedging their future globally
3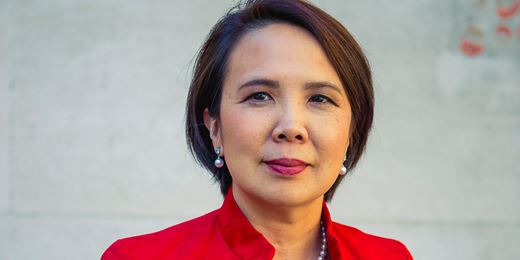 Brexit has installed immigration as the key issue of British political life
Wealth Manager on Twitter