Wealth Manager Top Test: Ben Seager-Scott
More News, Views and Analysis
Tuesday Papers: Tesco in turmoil after profits overstatement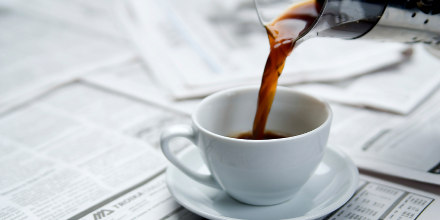 And Barclays is set to be fined close to £38 million for failing to keep clients' money separate from its own.
Sarasin's Boucher: why I like salmon with chocolate
Henry Boucher, manager of the £129 million Sarasin Food & Agriculture Opportunities fund, explains why he is gobbling up salmon and chocolate stocks.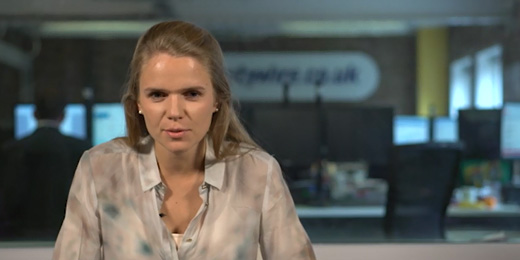 Alibaba hype, the UK slowdown and opportunities in European sovereign bonds
Libby Ashby and leading wealth managers analyse what the Alibaba IPO hype means for Chinese equities, slowing growth of the UK economy and whether there's anything left to play for in the European sovereign bond market.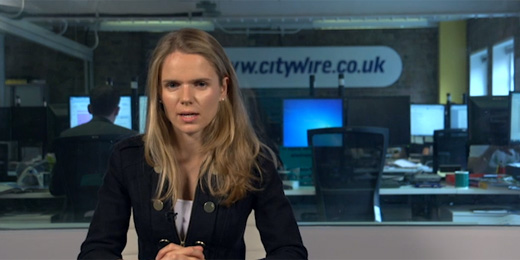 Tesco, Japan and the rise of the central banker
 Libby Ashby and leading wealth managers scrutinise the food retail sector, Japan's consumption tax hike and political risk in the markets.
Your Business: Cover Star Club
Veteran banker boosts Sanlam's stockbroking team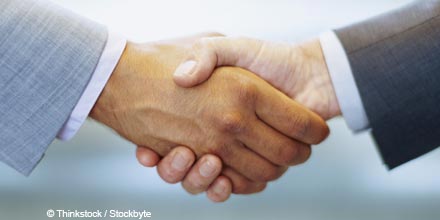 A veteran private banker has been recruited by Sanlam Private Investments to strengthen its advisory stockbroking team.
Wealth Manager on Twitter