Wealth Manager Top Test: Ben Seager-Scott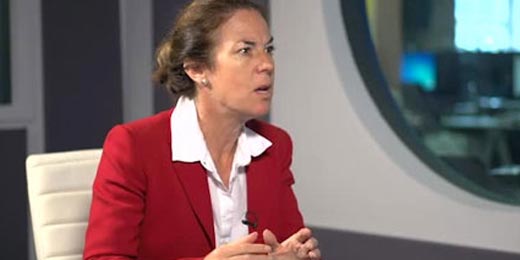 JPMAM's Georgina Brittain: the best opportunities in mid caps
Brittain discusses where she sees opportunities in mid caps despite rising valuations.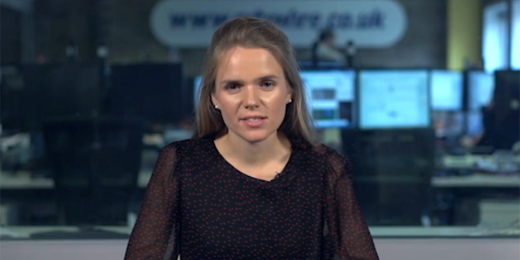 Dark German days, dollar strength & Europe's banking recovery
This week's Investment Pulse looks at the troubled German economy, the health of the eurozone's banking system and what the ongoing dollar strength means for the global economy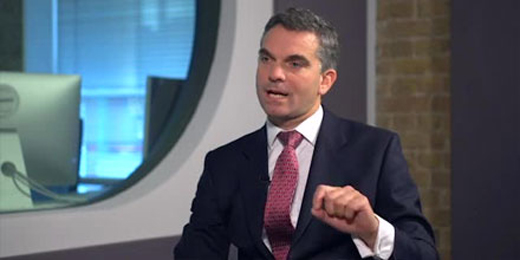 Picton: The best opportunities in commercial property
Picton Capital chief executive Michael Morris reveals where he believes the best opportunities exist in the commercial property market.
Your Business: Cover Star Club
Profile: The opportunity set that attracted Brett Williams to wealth management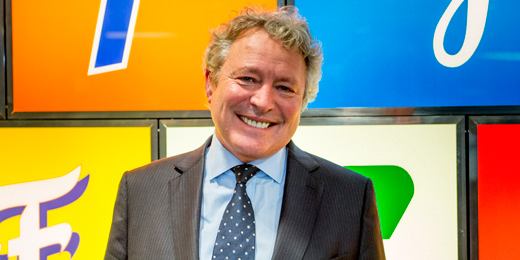 Brett Williams is best known for helping to build some of the biggest platforms in the IFA market.He made the move over to wealth management to head SEI's UK business earlier this year in the belief that this is where the best opportunities now lie.
Wealth Manager on Twitter