Wealth Manager Top Test: Charles Stanley Group's Derek Gawne
Mirabaud's Pyshkin: The US will continue to grow dividends
The global equity income manager has invested half of his fund here.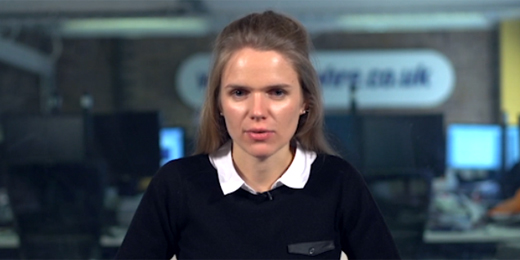 Potential US rate rise, cheap oil & the Europe opportunity
This week we analyse the implications of a possible rise in US interest rates, the impact of cheap oil and the European equity opportunity.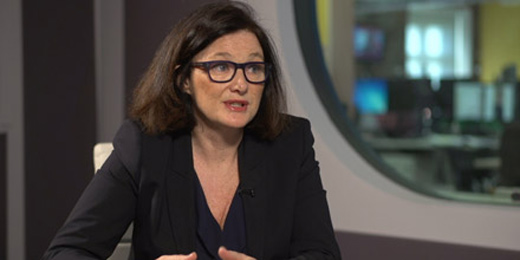 Carmignac's Crowl: what QE could mean for Europe
The ECB is widely expected to finally fire its QE gun this week. Carmignac's Sandra Crowl discusses the implications for the eurozone.
Your Business: Cover Star Club
Profile: Cerno Capital on avoiding the allure of index hugging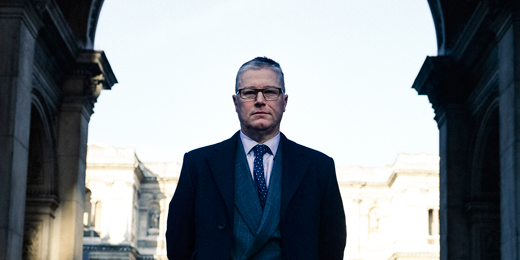 The credit crunch held little fear for Cerno Capital managing partner James Spence.
Wealth Manager on Twitter