Wealth Manager Top Test: Charles Stanley Group's Derek Gawne
More News, Views and Analysis
IPO UK gold rush: the 20 biggest floats in last 18 months
Research from Capita Asset Services suggests the UK is on course for a record year for IPOs. We highlight the 20 biggest listings from the last 18 months.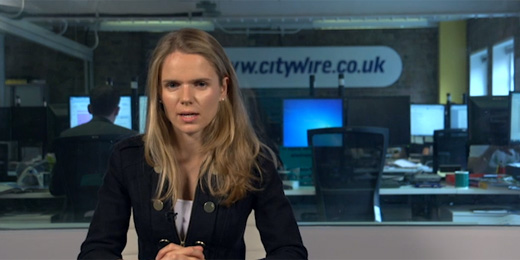 Tesco, Japan and the rise of the central banker
 Libby Ashby and leading wealth managers scrutinise the food retail sector, Japan's consumption tax hike and political risk in the markets.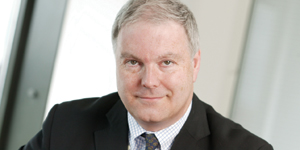 Colin McLean's mid-cap picks
The SVM director and fund manager on his pick of the UK mid-caps.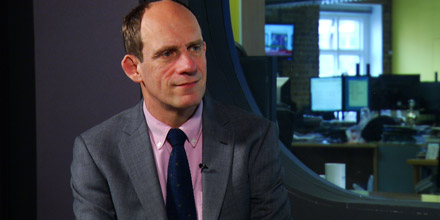 Gervais Williams: the real reason to worry about Quindell
Citywire AA-rated manager Gervais Williams has argued that sentiment is the true danger to Quindell.
Your Business: Cover Star Club
Profile: why Chris Wyllie joined Connor Broadley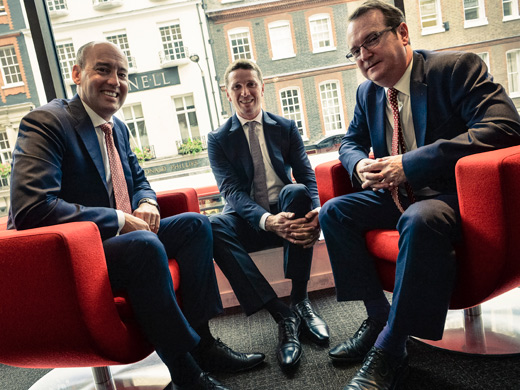 Professional footballers are not renowned for their financial acumen, but former Millwall player James Connor is an exception to the rule
Wealth Manager on Twitter